Eddy Ketelhut bids farewell to the Beverly Bandits as he was just named assistant coach at Auburn University by head coach Mickey Dean.
Ketelhut's most recent and notable success came from PGF. Falling into the PGF loser's bracket, Ketelhut's Bandits won 10 consecutive games to win 16U PGF Premier Nationals. A well-respected coach in the club community, he also guided the Beverly Bandits to a Triple Crown National Championship.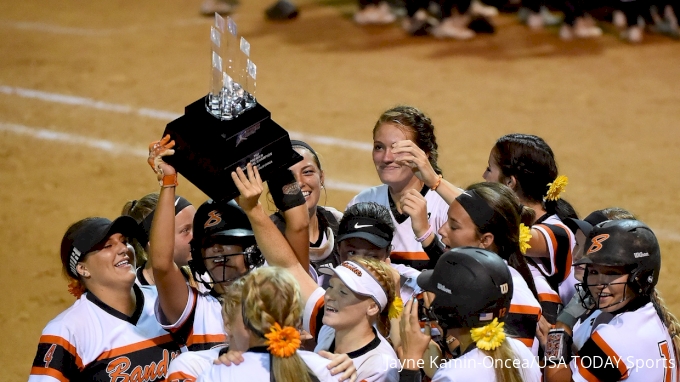 "Eddy brings a great deal of playing experience," Dean told Auburntigers.com. "He played men's fastpitch for 15 years, including seven years on the United States national team. He's also coached championship-level ball with his team winning the PGF national championship last summer.
"Eddy is a grinder. He brings a great deal of knowledge to the game. He's a hard worker and a good family man. I think he fits really well with our staff."