NPF
National Pro Fastpitch (NPF) Terminates Houston-Based Scrap Yard Dawgs
National Pro Fastpitch (NPF) Terminates Houston-Based Scrap Yard Dawgs
The NPF has terminated the Scrap Yard Dawgs franchise and issued a cease-and-desist letter.
Jan 31, 2018
by Chez Sievers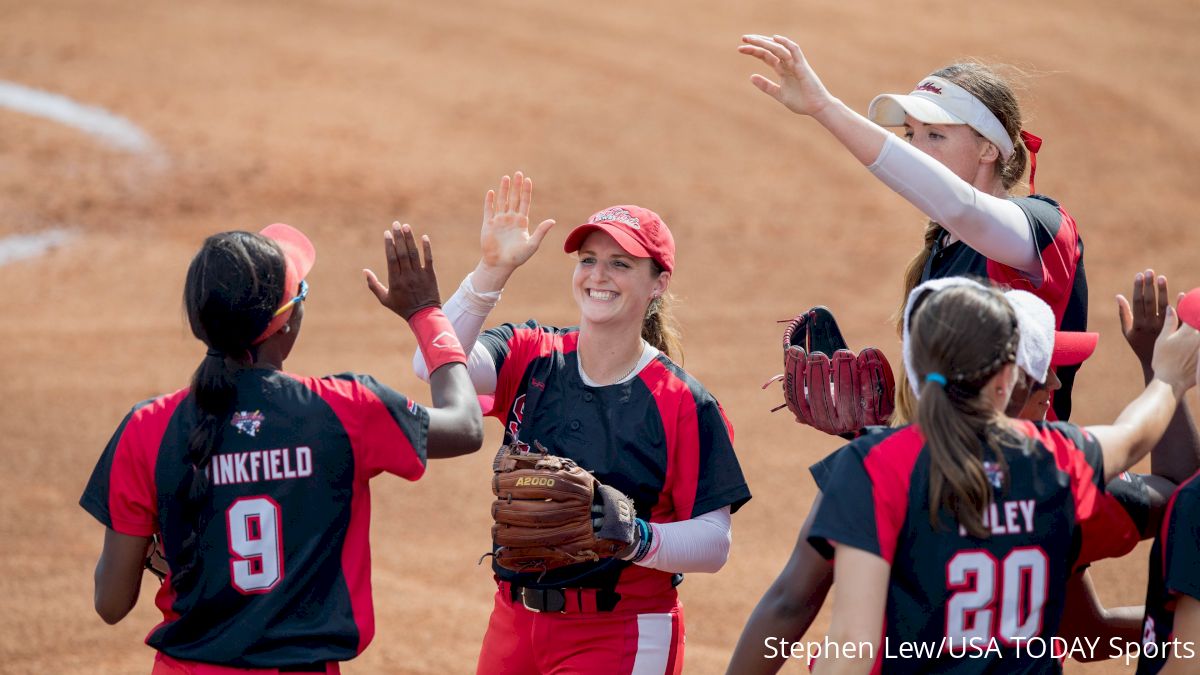 On Sunday, the Scrap Yard Dawgs announced they were leaving the NPF, and now the league has issued a statement of termination regarding the franchise.
The NPF's full statement can be found below:
---
NASHVILLE, TN — National Pro Fastpitch (NPF) has terminated its Houston-based franchise, the "Scrap Yard Dawgs," (SYD) effective January 29, 2018, due to repeated violations of the team's franchise agreement, including the SYD's repeated failure to make timely payments to players, vendors, and the league. The SYD also repeatedly communicated efforts to start its own league despite the violation of the team's obligations to the NPF, other team owners, and players.
The NPF permitted the SYD to participate in the league's most recent team owners meeting January 24-25, 2018 on the premise that the SYD would comply with league rules and rectify its various infractions. After the SYD failed to fulfill their commitments, the NPF made the decision to issue a cease-and-desist letter and terminate the team.
"It is unfortunate that the league has been placed in the position of terminating the Scrap Yard Dawgs franchise," said NPF Commissioner Cheri Kempf.
However, it would be unfair to allow one team to ignore league rules and franchise requirements while all others work within the guidelines and regulations to operate their teams in the best interest of the league.
The SYD are now one of two failed NPF teams owned by Joel Bartsch. "Texas Charge" was dismantled after Bartsch failed to execute an exclusive purchasing option presented by the NPF as part of a three-year license agreement for the team. The purchasing option date was originally scheduled to expire Sept. 1, 2017. The NPF then extended the expiration date to October 1, 2017, upon Bartsch's request.