2018 D9 Citrus Classic I
FloSports Announces Multi-Year Deal To Live-Stream Diamond 9 Events
FloSports Announces Multi-Year Deal To Live-Stream Diamond 9 Events
FloSports announces multi-year partnership with Diamond 9 Events to live stream Citrus Classic I and II, and Sunkissed Games.
Feb 5, 2018
by Chez Sievers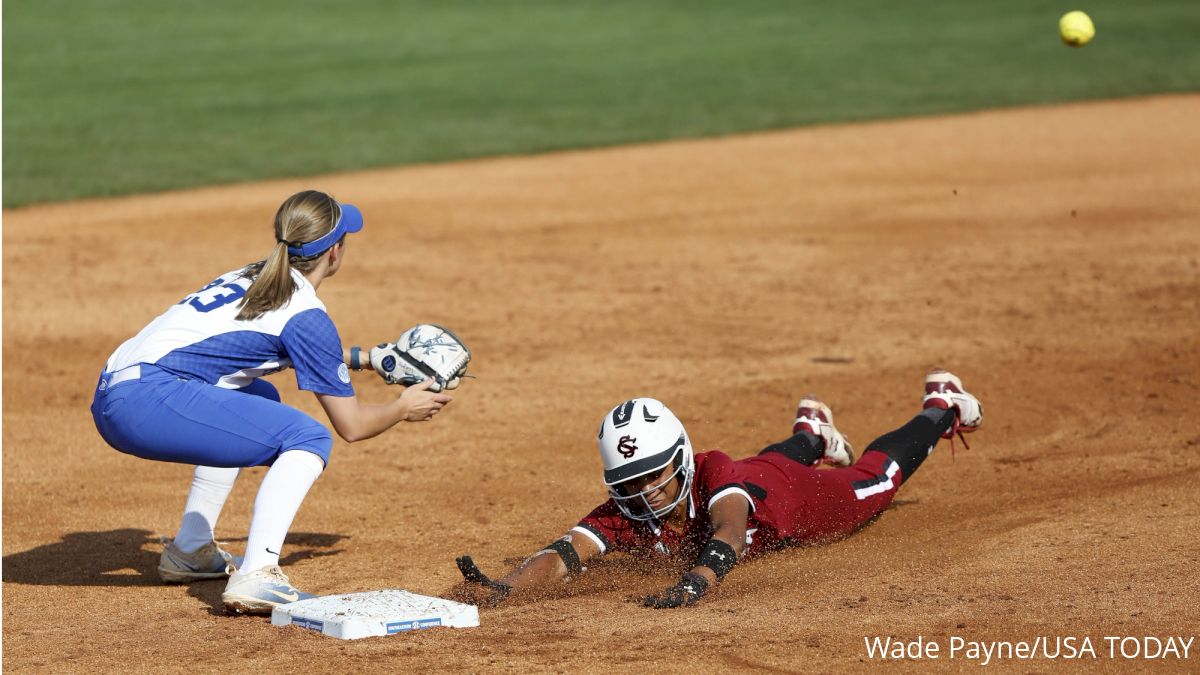 AUSTIN, Texas — FloSports, the innovator in live digital sports and original content, today announced a multi-year agreement with Diamond 9 Events to live-stream the Citrus Classic I and II and Sunkissed Games exclusively on FloSoftball.com.
The partnership enables FloSports to air some of the most anticipated preseason intercollegiate softball of the spring, each live for the first time. The competitions will feature some of the best teams and athletes in college softball for the 2018 season.
The Citrus Classic I will host both NCAA Division I and Division II teams, including South Carolina (DI), Minnesota (DI), Kentucky (DI), South Alabama (DI), Duke (DI), North Georgia (DII), and Columbus State (DII), among others. The Citrus Classic Series is played at the ESPN Wide World of Sports Complex in Kissimmee, Florida.
Feb. 23- 25, 2018: The Citrus Classic I (DI and DII), Kissimmee, FL

March 2- 4, 2018: Citrus Classic II (DI), Kissimmee, FL
The Sunkissed Games will host some of the top NCAA Division III teams, including the top 25 programs from 2017: Kean, Cortland, Ramapo, Rowan, and Ithaca, among many teams from the Northeast and Midwest regions. The Sunkissed Games are played at Osceola Softball and Fortune Road Softball Complexes in Kissimmee.
March 5-7, 2018: Sunkissed Games Weekend 1, Kissimmee, FL

March 12-14, 2018: Sunkissed Games Weekend 2, Kissimmee, FL
"The teams that compete in the Citrus Classic and Sunkissed Games have worked incredibly hard to get there," said Adam Fenn, FloSports' senior vice president of rights and acquisition strategy. "We're looking forward to working with Diamond 9 Events during each competition. Our partnership allows us to give athletes' families, friends, and fans access to live and in-depth coverage of each game, along with team rankings, players interviews, and more."
Diamond 9 President Kevin O'Donnell said: "Diamond 9 Events is excited to partner with FloSports to highlight the exciting game of college softball. Our passion is to bring the D9 Championship Environment to all division levels of collegiate softball. Live streaming and the amazing content provided by FloSoftball is making it possible for the families, fans, and alumni of all the programs involved in our events to watch live and support these athletes and teams."
To access live and on-demand coverage of both weekends of the Citrus Classic and the Sunkissed Games, users must sign up to become a monthly or annual PRO subscriber on FloSoftball.com. Either subscription unlocks access to premium content across the entire FloSports network. Watch the games across all screens by downloading the FloSports app on iOS, Roku, or Apple TV 4.
For more information, visit www.FloSports.tv.