2019 Titan Classic
Why PRO? Your FloSoftball Subscription Explained
Why PRO? Your FloSoftball Subscription Explained
We strive to grow the game and provide the best softball content out there. Oh, and guess what? All of it can be seen with a PRO subscription.
Oct 16, 2018
by Allie Martinez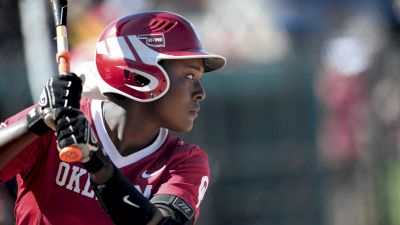 For the last three years, FloSoftball has been bringing you, the diehard fastpitch fan, unparalleled access to the best and most comprehensive softball content on the planet. You already can experience the most exciting club and college events LIVE throughout the year. You already can watch the most compelling, original documentaries available to softball fans.
You already can learn from the best athletes and coaches in the game with a collection of training and technique videos. How do you make all THAT even better?
Sports all day, every day. Unlock every FloSports vertical.
If you're a monthly or annual PRO subscriber, that means you can watch your favorite Big Ten matchups right here on FloSoftball then head over to FloCombat to watch some insane MMA madness.
Not about dingers or people hitting each other? Then try out FloElite to watch the fittest athletes in the world get their workout on or watch some of your favorite gymnasts or volleyball players compete at the World Championships.
With your annual PRO subscription to FloSoftball, you gain access to premium content across ALL of the 23 Flo sites.
Fun Facts:
From the months of January to March 2018, FloSoftball streamed over 2,000 college games. Crazy, right? And to think there's more to come!

We live-streamed over 10 preseason events including the Kajikawa Classic, the JUCO Kickoff Classic, THE Spring Games, the Judi Garman Classic, and more.

This year we've catered to all levels of softball by streaming Division I, II, III, NAIA, and JUCO teams.

Over 100 Big Ten matchups will be streamed right here.

Love the Big 12? Well, looks like we have a championship for you.

We have all club news and rankings you can imagine from Hot 100 to Fab 50 rankings.

For the club lovers, you will be able to watch the Tulsa Elite Invite, World Fastpitch Championship, USA JO Cup, and PGF Premier Nationals.

In 2019, we've added Triple Crown events like the Puerta Vallarta Challenge, Colorado Fireworks/Sparkler, and TC/USA Nationals.
So how do you benefit having access to all these awesome things?
Make yourself stronger, faster, and even more unstoppable on the field with training and technique videos from FloElite, FloTrack, and FloGymnastics.
You thought that the Sierra Romero was the world's best athlete - wait until you see the Simone Biles documentary on FloGymnastics.
Witness the ridiculous athleticism, grit, and brute strength of Brazilian jiu-jitsu, MMA, wrestling, and others with more FloFilms and live events.
Gain admittance to an entire schedule of live events - nearly 1,000 live streams per year across the 22 FloSports verticals.
How To Watch
On TV: Now Available on Roku & Apple TV 4
On The Go: Download the iOS app.
STREAMING: Yearly PRO access is to ALL FloSports sites. SIGN UP HERE.
Spend your off weekend watching hundreds of FloFilms telling the stories that transcend sport.
FloSoftball — Homerun Queen: Lauren Chamberlain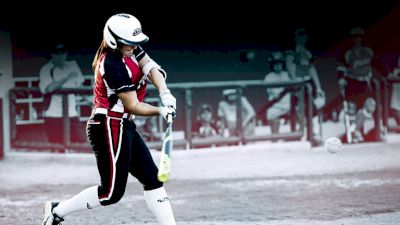 FloGymnastics — Golden Girl | Simone Biles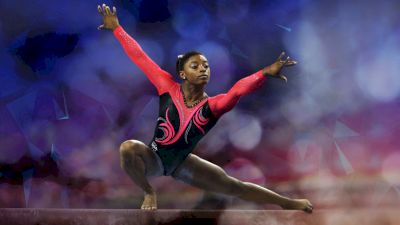 FloSoftball — USA Women's National Volleyball Team: All In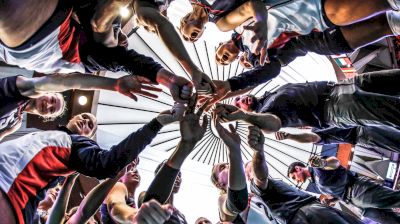 FloWrestling — My Name Is Jordan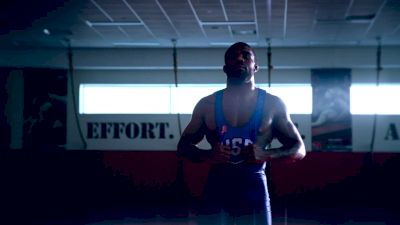 FloTrack — Jenny Simpson: Transcend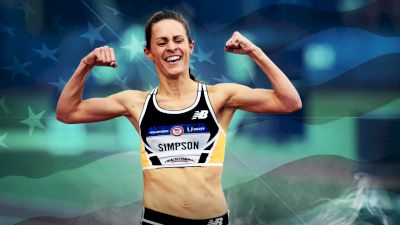 FloGrappling — Inside ATOS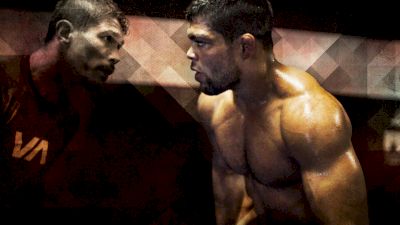 FloMarching — ONYX