NCAA
Miranda Elish & Lauren Burke Leave Oregon, Both Are Set To Transfer
Miranda Elish & Lauren Burke Leave Oregon, Both Are Set To Transfer
Oregon Loses Miranda Elish & Lauren Burke, both announced that they will transfer.
Oct 18, 2018
by Chez Sievers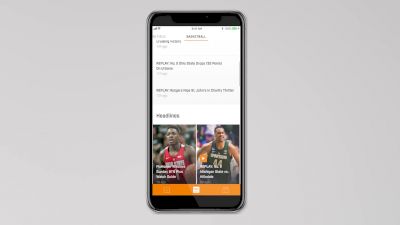 Thursday morning, Miranda Elish and Lauren Burke announced they will be transferring from the University of Oregon. This decision comes about a recent rule change by the NCAA that eliminates the permission-to-contact process for student-athletes that choose to transfer.
Elish and Burke were both recruited by Mike White and staff who left this summer for the University of Texas.
Elish posted on her Twitter account thanking the university and the fans.
October 18, 2018
Burke also posted on her Twitter account as well.
October 18, 2018
At this point, we do not know where Elish and Burke are transferring but we will follow the story as it develops.