These costumes are legen...wait for it...dary. Legendary.

Spooky szn has arrived, which means that teams are dressing up for their Halloween practices. Here are 12 legendary costumes we've seen this year:
12. If you can dodge a wrench, you can dodge a ball.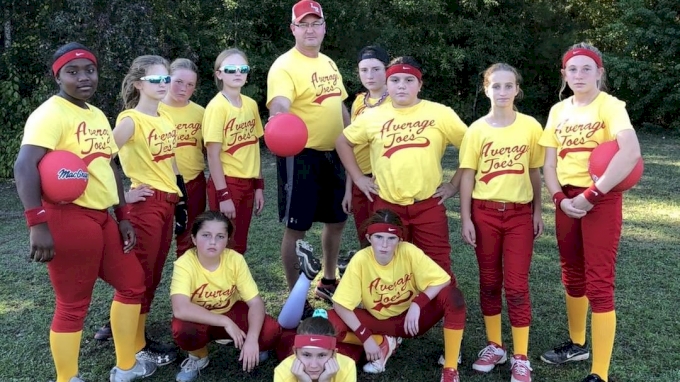 Photo Credit: Louisiana Rampage 07
11.Cowabunga, dude.

Photo Credit: Midland Softball
10. You're killin' me, Smalls!
Photo Credit: Utah Valley Softball
9. Who lives in a pineapple under the sea?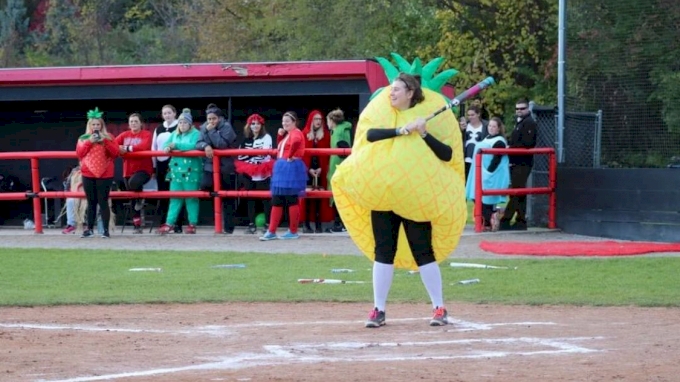 Photo Credit: Concordia Ann Arbor Softball
8. "Now they always say congratulations." - Baker Mayfield

Photo Credit: Humboldt State Softball
7. Holy throwback to one of the most annoying songs.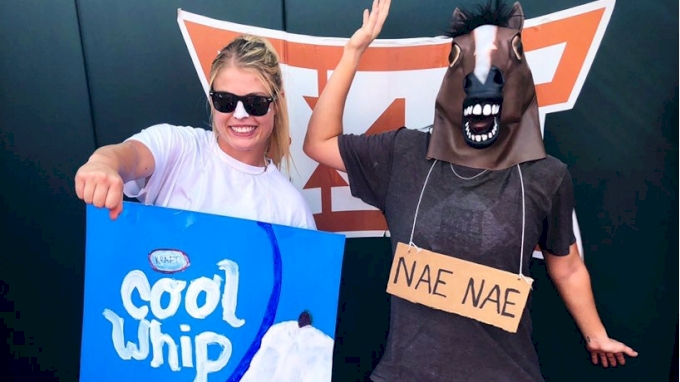 Photo Credit: Texas Softball
6. Me hoy minoy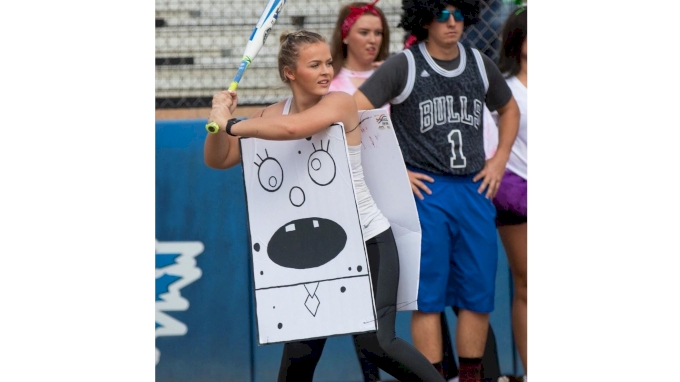 Photo Credit: Angelina Softball
5. All right stop. Collaborate and listen.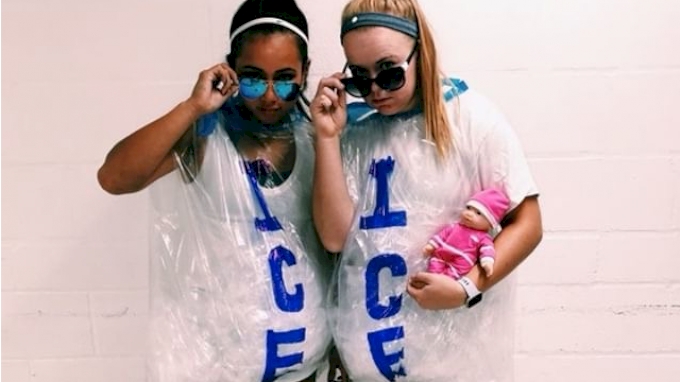 Photo Credit: UConn Softball
4. Your voice is like a combination of Fergie and Jesus.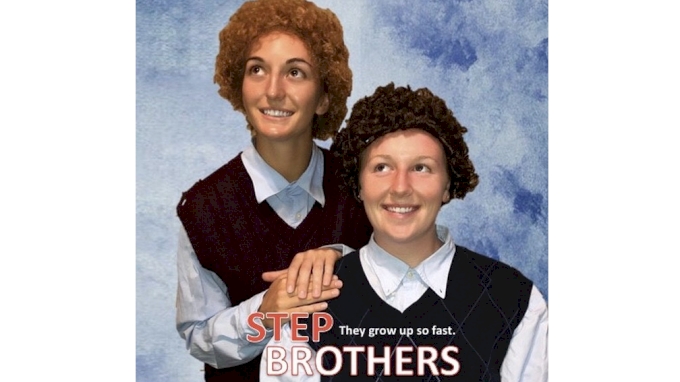 Photo Credit: LSU Softball
3. Hold on to your butts.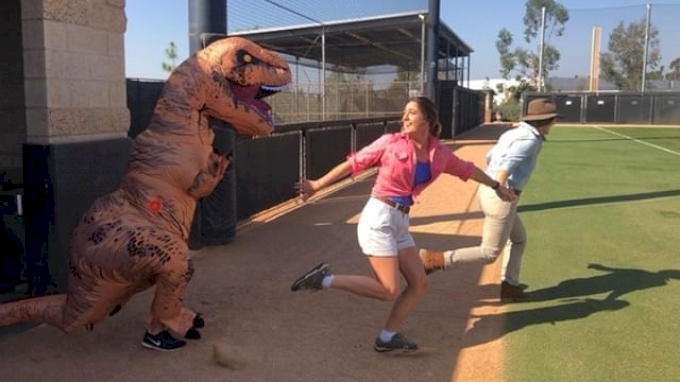 Photo Credit: Santiago Canyon Softball
2. Dottie dropped the ball on purpose.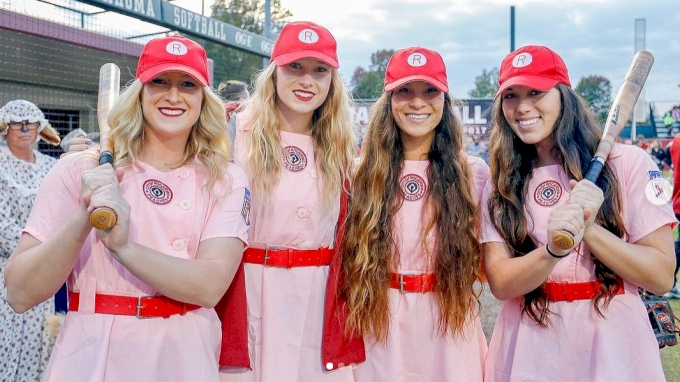 Photo Credit: Oklahoma Softball
1. You think anybody wants a roundhouse kick to the face while I'm wearing these bad boys? Forget about it.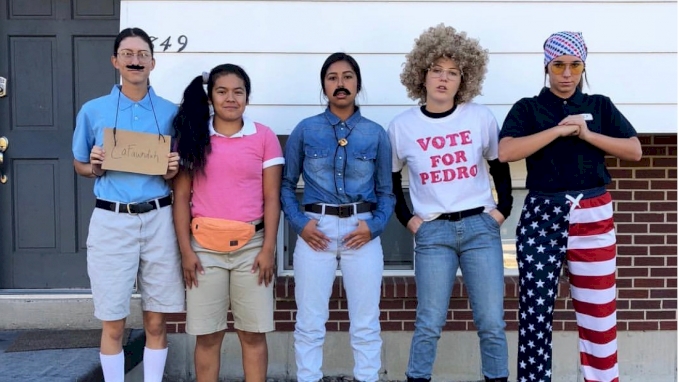 Photo Credit: UCCS Softball