The Southeast region had a very strong showing last season with Birmingham Thunderbolts - Dorsett dominating the competition winning PGF 16U Premier Nationals and Colorado Fireworks. Firecrackers Premier - Sewell, Tampa Mustangs TJ and Tampa Mustangs Walford (now Maguire), Atlanta Vipers - Holbrook were listed among the top 20 in the nation last season.
Kyle Sewell's Firecrackers Premier squad returns most of their team from last season who finished No. 2 overall in the 16U division. Key returners include Britton Rogers, Mia Cantu, Payden Bordeau, Lauren Flanders and more.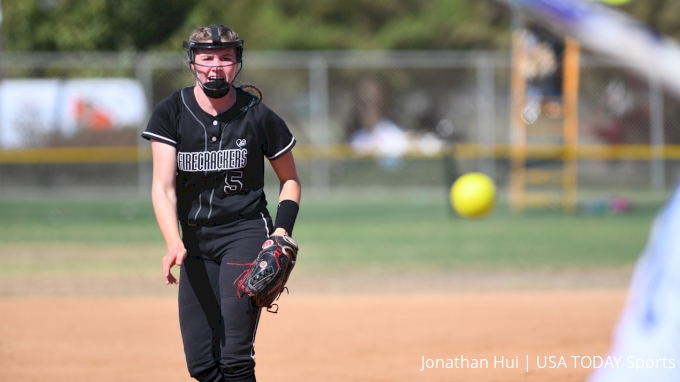 This season Tampa Mustangs - Maguire will make their run at a Premier Title after winning the PGF 16U Platinum Division as a first-year team last summer. The Mustangs return aces Kaitlyn Felson, Madison Droz (2021, UCF), and Morgan Kendrick (2021, Florida State). Behind the plate, Giulia Desiderio and Katie Bright (2021, FSU) will share time. Gritty and athletic on defense, expect Florida State commits Brooke Blankenship and Krystina Hartley to put on a show.
EC Bullets - Biele/Heath are projected to be another contender out of the Southeast with a complete arsenal of weapons with hard thrower Lexi Delbrey, power-hitting catcher Olivia Underwood, and triple threats Kam Caldwell and Kenadie Cooper.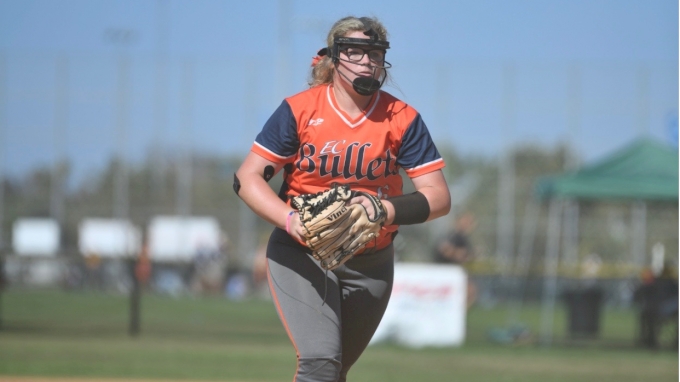 The Midwest teams are sure to represent with the DeMarini Aces, Diamond Sports Hotshots - Shaw & Falterman, and Aces Express leading the way.
On the West Coast, first-year 16U teams are expected to make a big splash with PGF 14U Premier Champs Corona Angels moving up. Mizuno Storm - Mathis and Athletics Mercado/Greg will vie for top 10 spots in the FAB 50.
But they'll have to get passed Beverly Bandits - Conroy who took the PGF Shootout, King of the Hill, and the PGF Labor Day tournament. Bill Conroy's team is one of four competitive Bandits teams to compete in the 16U division. Coach Cray Allen, Chad Moran, and Matt Helbling boast commits going to the Power Five. Two seasons ago we saw three Bandits teams nationally ranked and finish in the top 25 at PGF Nationals.
As we begin our thorough research into who are the best 16U teams in the nation, we invite you to provide feedback as well.
If you have suggestions and input on your favorite team, please email chez.sievers@flosports.tv
[polldaddy]=10177197