Best Dressed College & Club Teams Of 2018
Best Dressed College & Club Teams Of 2018
FloSoftball's best dressed college and club teams of 2018.
Dec 28, 2018
by Allie Martinez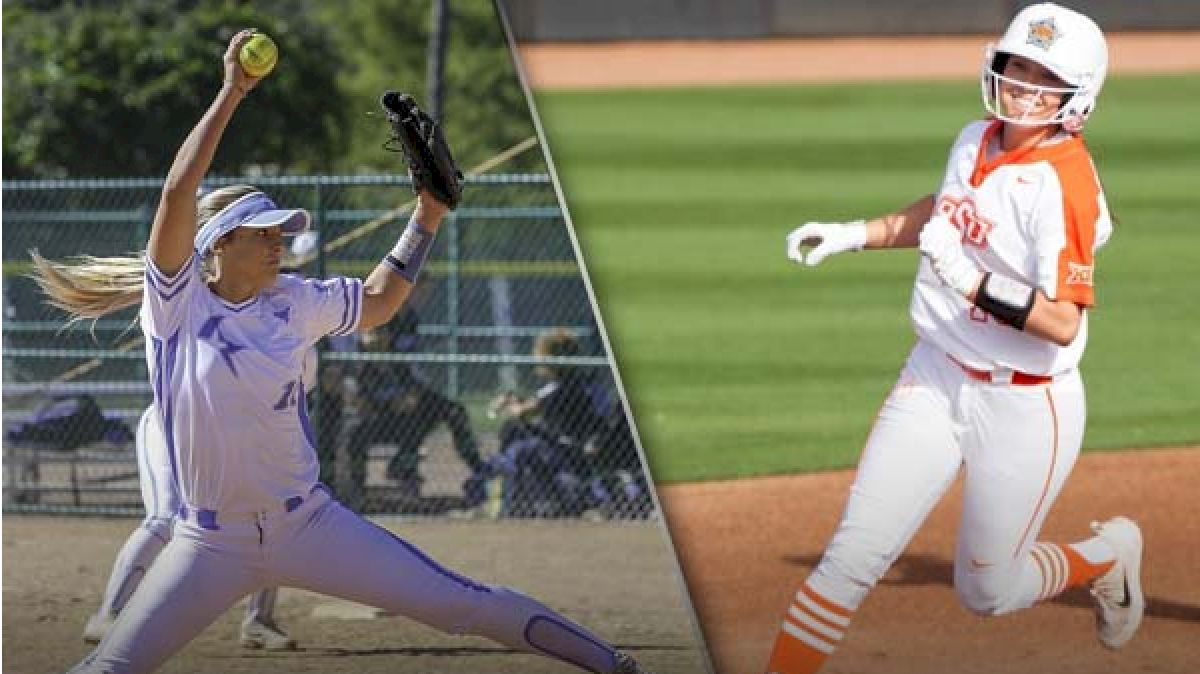 No poll has ever come close to the number of votes that we received for 2018's Best Dressed College and Club teams.
To put this in perspective, last year's college poll rang in 1,815 votes and this year's college poll broke ground with 7,224 votes. That's a ton of votes, y'all. The club poll wasn't far behind though. Last year we received 1,702 votes. And well, this year y'all blew it out of the water with 5,296 votes. We can't thank you enough for participating in this year's best-dressed poll.
Okay, okay. I'll quit blabbering and reveal the results. Here are your choices for the best-dressed teams in softball.
College Best Dressed
1. Oklahoma State
2018's Best Dressed College Team is Oklahoma State after receiving 1,015 votes! The Cowgirls have it made with their clean combinations. Let's be honest, there's no such thing as a bad uni day for them.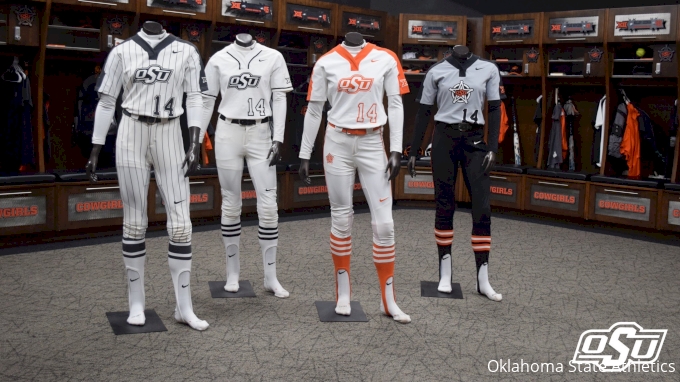 2. LSU
All the purple and gold. LSU takes second in this year's poll with 701 votes. (Peep the helmets.)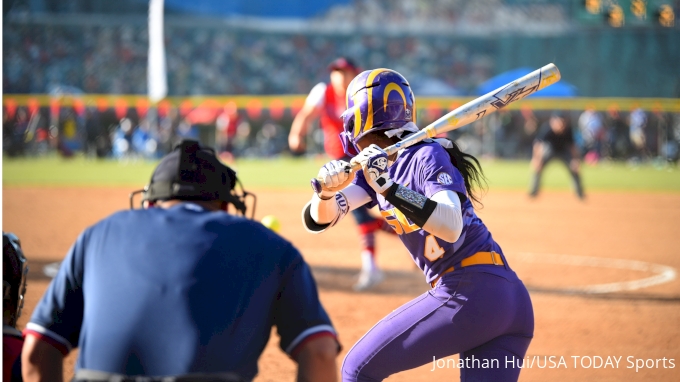 3. Oregon
It was one hell of a race for third. With 490 votes, Oregon beat out Duke who came in with 486 votes. Florida, last year's winner, was close behind with 431 votes.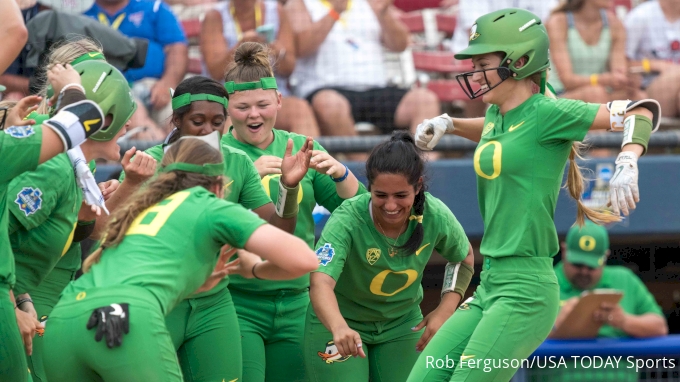 Club Best Dressed
1. Texas Bombers
Bomber Nation had this one on lock. Coming in with 1,640 votes, the Texas Bombers are crowned 2018's Best Dressed Club Team with their icy whites. Come on, those unis are too dang clean.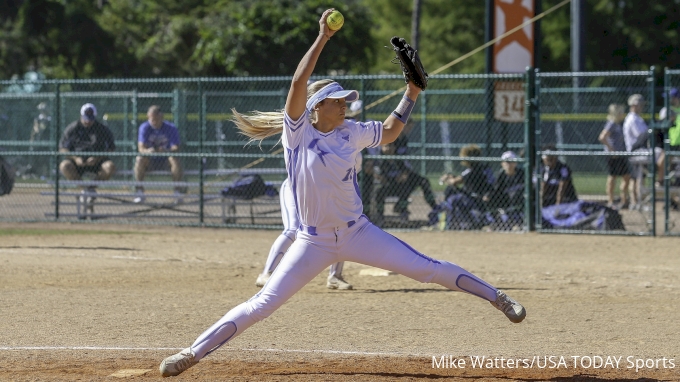 2. Diamond Sports Hotshots
Don't sleep on these unis. The Diamond Sports Hotshots came in second with 884 votes.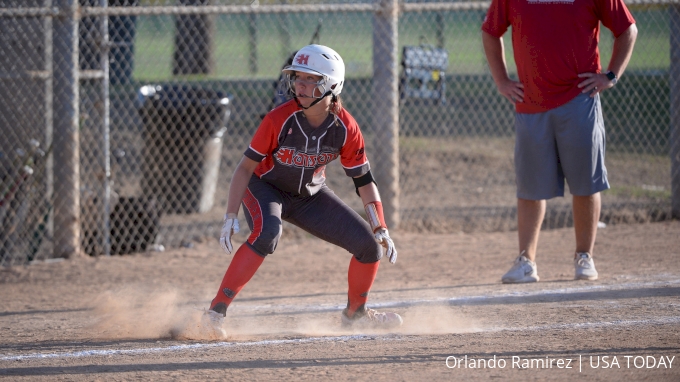 3. Impact Gold
Impact Gold landed third with 324 votes while the EC Bullets (225) edged out the Firecrackers (220) by 20 votes.