Paris 2024 Olympics Will Not Include Softball & Baseball
Paris 2024 Olympics Will Not Include Softball & Baseball
Paris 2024 Olympics Will Not Include Softball & Baseball
Feb 25, 2019
by Chez Sievers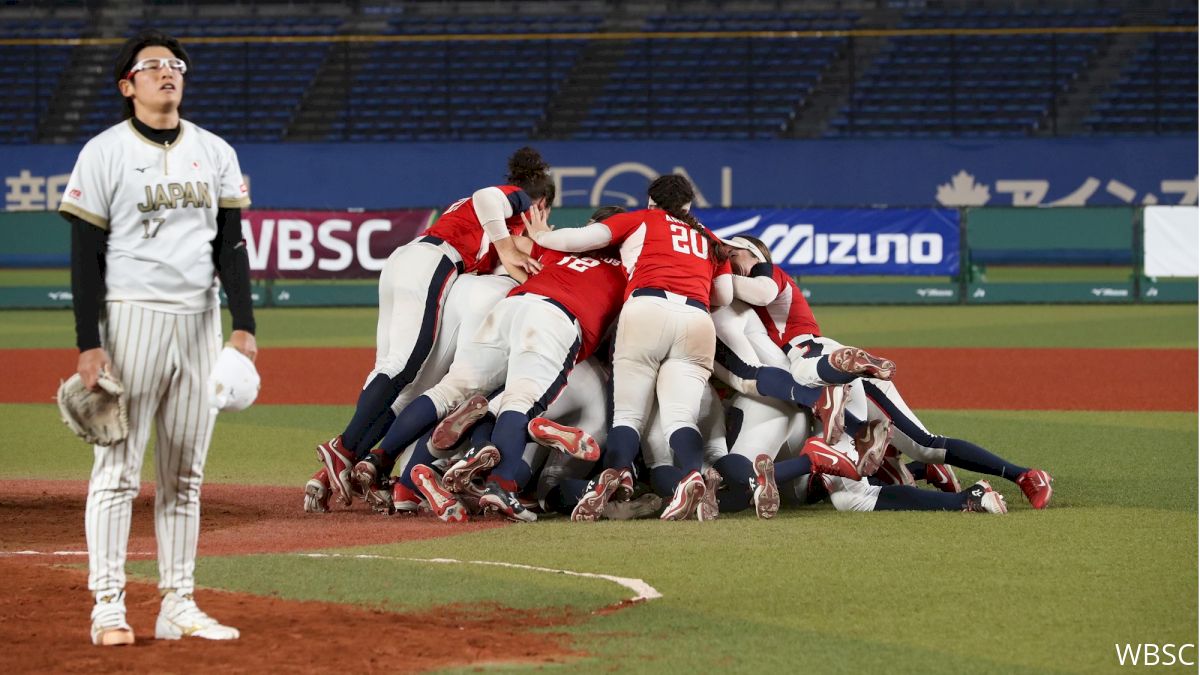 By Chris Girandola
In a surprising move Thursday, the organizing committee of the Paris Olympics did not recommend to keep baseball-softball as a part of the 2024 Games, dealing a temporary blow to Team USA, which has been considered a medal favorite in the 2020 Japan Games. Next summer's Olympics in Japan will feature karate, baseball and softball (the latter two considered one sport by the IOC), but those sports did not make the cut for potential 2024 inclusion.
Building on the reforms of Olympic Agenda 2020, the committee said they would recommend adding three sports that were newly included to the program at the 2020 Tokyo Games -- skateboarding, sport climbing and surfing -- in addition to breakdancing, which made its debut at the 2018 Youth Olympics in Buenos Aires.
The four additional sports come on top of the 28 sports already on the program.
The IOC has been striving to make the Olympic Games gender-balanced, more youth-focused and more urban. The sports proposed by Paris 2024 will be reviewed by the Olympic Programme Commission starting in March. The IOC is set to reach a decision on the additional sports and the number of athletes competing in the events by December 2020.
Tony Estanguet, the head of the Paris organizing committee, told a press conference that the organizers do not intend to propose any other sport than the four that were announced.
Baseball was an official Olympic sport from 1992-2008 and softball from 1996-2008 before being dropped for the London and Rio Games. Baseball, along with its sister discipline of softball, will return to the Olympic program for the first time in three games, while the Okinawa-born martial art of karate will make its debut next summer in Tokyo, where there are 33 sports on the program.