Aaliyah Ortiz is better known as "Papi" or "Big Papi," by her teammates and coaches. The nickname fits, not just because she shares the same last name as the Boston Red Sox star, but because of how her offensive impact on the softball field resembles that of David "Big Papi" Ortiz.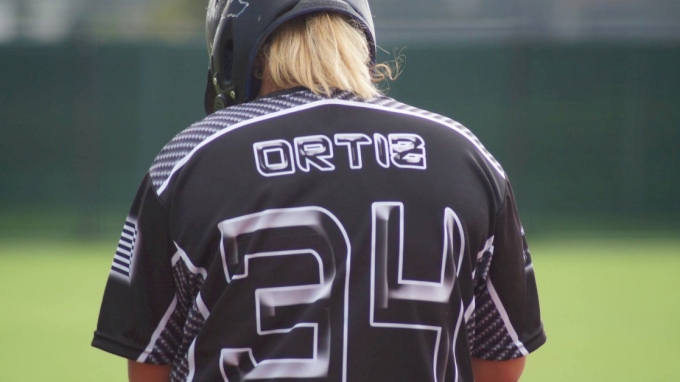 Ortiz has been an offensive monster this high school season, as she currently leads the country in home runs and runs batted in. In 32 games for Southwest High School in San Antonio, Texas, Papi has hit 18 bombs. She hits home runs so frequently, teammates and fans are disappointed when she doesn't hit one. Her home run rate is even more impressive when you understand she has also been walked 36 times, with a majority of them, intentional walks.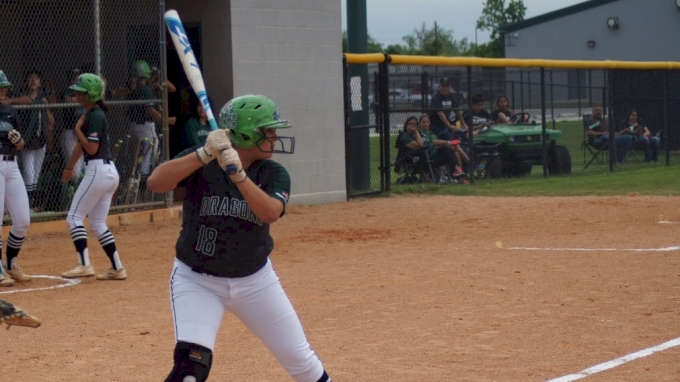 Walking the 2020 McNeese State commit seems to be the smartest move an opposing coach can make when you consider in she also leads the nation with 68 RBIs and has scored 58 runs herself. For Ortiz, each game becomes more of a challenge, not knowing if teams will pitch to her.
Ortiz explained, "I know I may not get a chance to hit, I try to jump on any opportunity that is given to me at any moment. It's all about staying prepared and focused no matter what." Ortiz's focus has helped lead her team to a 26-5-1 record thus far. Her goal is to help Southwest High cross the threshold of the state playoffs second round. Ortiz explained in an interview, "Ever since I was a freshman, our team lost in the second round every single time. Hopefully, this year will be different. We have the talent, but we just need to play as a team and trust each other."
Outside of high school, Ortiz plays for the 16U Texas Bombers Gold-Jones, wherein 2018 she helped lead that squad to three top 5 finishes at PGF Premier, the USA Elite Select Worlds Fastpitch Championships and the ASA Gold Championships.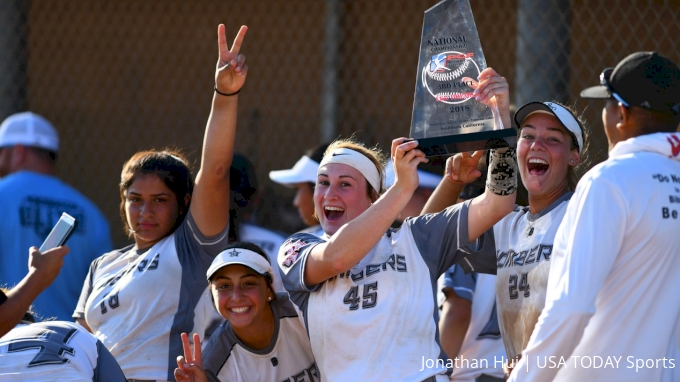 Ortiz's Bombers coach, Bill Jones talked about what makes his three-hole hitter different by saying, "It's most everything, first she has incredible hands, a ton of power but I think mostly, it's her mental approach. 'Papi' comprehends and executes situational hitting and can even drop a bunt with ease."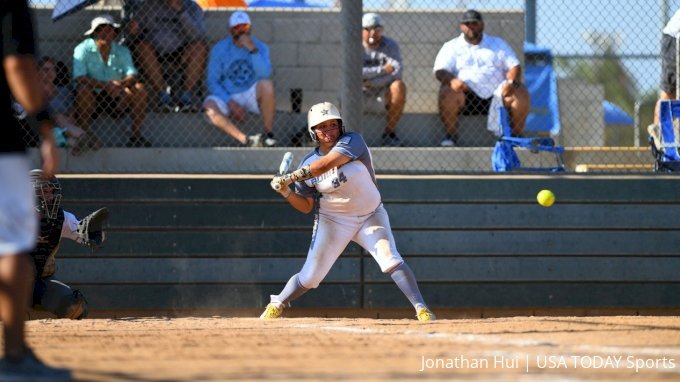 Jones also credits Ortiz's work ethic, for her success as well. It's not uncommon to find the heavy hitting third baseman staying after practice to get extra swings. Ortiz described her favorite hitting drills, "When I stay after school to hit, I keep it simple and work on the little things. Front toss is definitely my go to and I enjoy finishing off with a drill I love called quick hands. Balls are tossed to me back to back at a fast speed. You have to be in the moment and focus to get that next ball coming at you."
The mental part of the game, Ortiz credits her parents and God, "My faith in God is what has kept me focused on my future and I believe all things are possible when left in the Lord's hands."
Ortiz made a commitment to play at McNeese State and for Coach James Landreneau in November of 2017. "I fell in love with the campus and the coaching staff instantly. Their beliefs and coaching style is what really stood out to me and pulled me in. The way they teach you about life after the game is something you don't learn about every day.
In the meantime, "Papi" looks to keep surpassing her high school numbers year after year. She has already surpassed her sophomore homerun total of 13 and as a freshman, she hit seven. This summer she plans to win a 16U PGF title, "Last season our team placed 3rd in PGF so hopefully this year we can bring home that national title."