Don't underestimate the strength and talent of the 12U division. Every year we are continually impressed with this division and this year is no exception.
Last season, Tennessee Mojo - Danley took down Diamond Sports Hotshots - Jones (Now, Bombers - Jones) at PGF Nationals in an epic pitchers duel that ended with a one-run victory on a Delacia DeLeslin RBI single.
This season teams from the Southeast, Midwest, West, and North are poised to make a deep run this summer.
You might remember the Birmingham Thunderbolts 2024 from the 2017 PGF 10U National Championship. The Bolts have either won or finished in the top three of every tournament they've competed in. Stacked with power and pitching, they are early favorites out of the Southeast.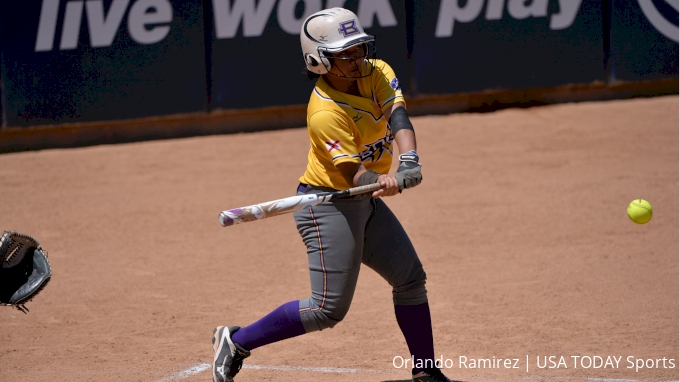 Texas is bringing the heat in the 12U division with a plethora of contenders that include Diamond Sports Hotshots Premier HTX, Impact Gold National 2024, Impact Gold 06 National - Trevino, Impact Gold 07 National - Smith, Bombers Gold - Hays, Texas Glory - Velazquez, and the list goes on.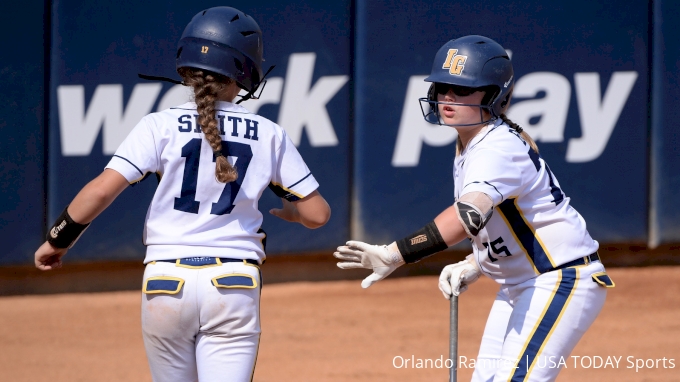 It's no surprise that the Beverly Bandits list three teams that are real contenders. Bandits - Soliz out of Michigan, Bandits Future - Kyle/Trackwell (IL), and Bandits - Chow has been the buzz in the Northern region along with Michigan Finesse and the Ohio Lasers.
In the West, Corona Angels - Tyson 06, Athletics Mercado - Ornelas, Power Surge, Batbusers - Mascerenas, Batbusters - Garcia, Firecrackers - Weil, Suncats, Arizona Storm, Vendetta and will be teams we will potentially see duking it out in tournament play.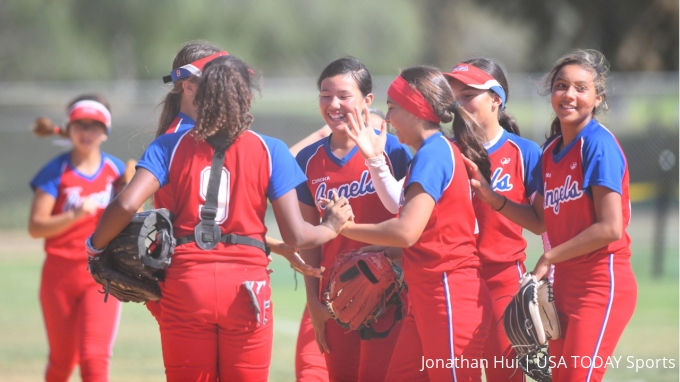 As we begin our thorough research into who are the best 12U teams in the nation, we invite you to provide feedback as well.
If you have suggestions and input on your favorite team, please email chez.sievers@flosports.tv.
We're looking for team accomplishments, standout performers with player descriptions and stats and why the team should be considered for this prestigious list. And feel free to send team and/or player photos too!
Now's your time to be heard... help us make the 12U FAB 50 Club Rankings as accurate and representative as possible! Get your nominations in before the deadline, May 16 at 6 PM CT.
[polldaddy]=10302764