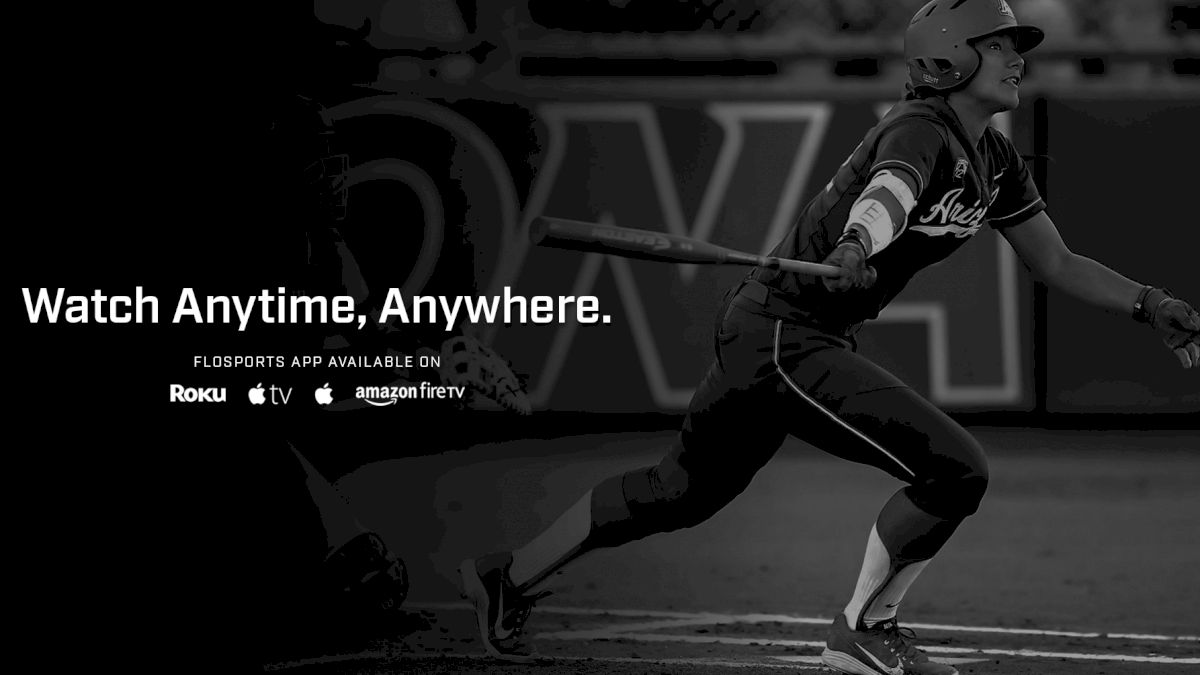 Never miss a moment.
Watch your favorite live events and behind-the-scenes coverage anytime, anywhere.
Download the FloSports app today on Apple TV, Amazon Fire TV, Roku, and the App Store.
Watch over 10,000 live competitions across 25 sports.
Get instant access to event replays.
Feel the sweat with in-depth coverage, documentaries, and technique videos from the masters.