2019 18U PGF Premier Nationals
Alyssa Garcia's Letter To PGF & Firecrackers Rico/Weil
Alyssa Garcia's Letter To PGF & Firecrackers Rico/Weil
Hot 100 prospect UCLA signee Alyssa Garcia reflects on her experience at PGF and with Firecrackers Rico/Weil.
Jul 21, 2019
by FloSoftball Staff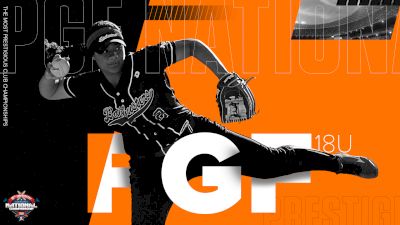 UCLA signee, catcher Alyssa Garcia reflects on her time at PGF and with Firecrackers Rico/Weil. Here are her letters
---
Dear PGF,
As I prepare myself to play in this being my fifth and final PGF event, I reflect on all the great memories I've had here. Many ups and of course some downs but I appreciate all the time I spent on the fields while playing in this prestigious tournament.
I come into this week healthy, stronger and I think overall a better player mentally hugely because of the team I've been blessed to play with.
I was fortunate enough to get to experience a 14U PGF Title. As I head into my last one as an 18U Firecracker, I'm focused on doing all I can to help this team make a deep run in 2019.
Our team has come a long way. We've been working really hard. We have grown closer as a team even more in the last six weeks and I believe we have played better because of that.
We have so many veterans on this team that have been with the Firecrackers for many years. I've always appreciated their input, their tutelage, and their leadership.
I believe we have a strong team defensively as well as offensively. I have confidence that we can make a great run this year if we just execute the small things that we've been preparing for on skillset as well as mindset.
Team,
I've been part of this organization for nearly five years but the last two years have been such an amazing journey. Playing with this team and playing for these great coaches has made me not only appreciate this game but love it even more.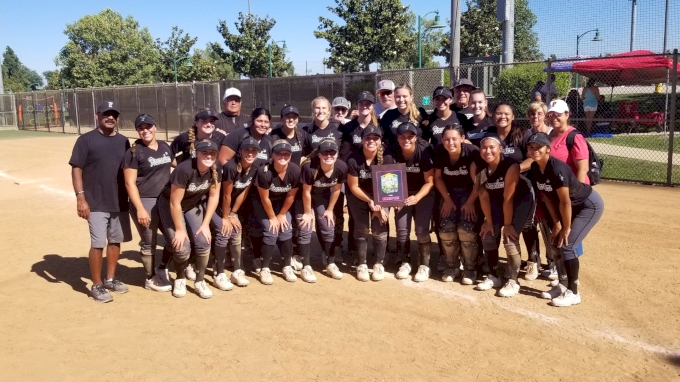 As we go into this PGF, WE will play for each other. WE will play for the names on our chest not the names in the back of our jerseys. Our team chemistry is strong and if we trust in our abilities, and have a strong mindset believing we can, we can make a deep run.
I want you all to know that I'm going to do all I can to contribute on the field or on the bench to push you, to lift you up and to have your back as I know you'll have mine!
Many of us will be moving on to college next year so don't have any regrets for anything you've done in between the lines to this day.
Let's all just leave it on the field and let's Play With Honor.