PGF 2019 National Championships 14U | 12U | 10U
Corona Angels McCollough Crowned PGF 10U Premier National Champions
Corona Angels McCollough Crowned PGF 10U Premier National Champions
Corona Angels McCollough win the 2019 PGF 10U Premier National Championship.
Aug 4, 2019
by Manny Alvarez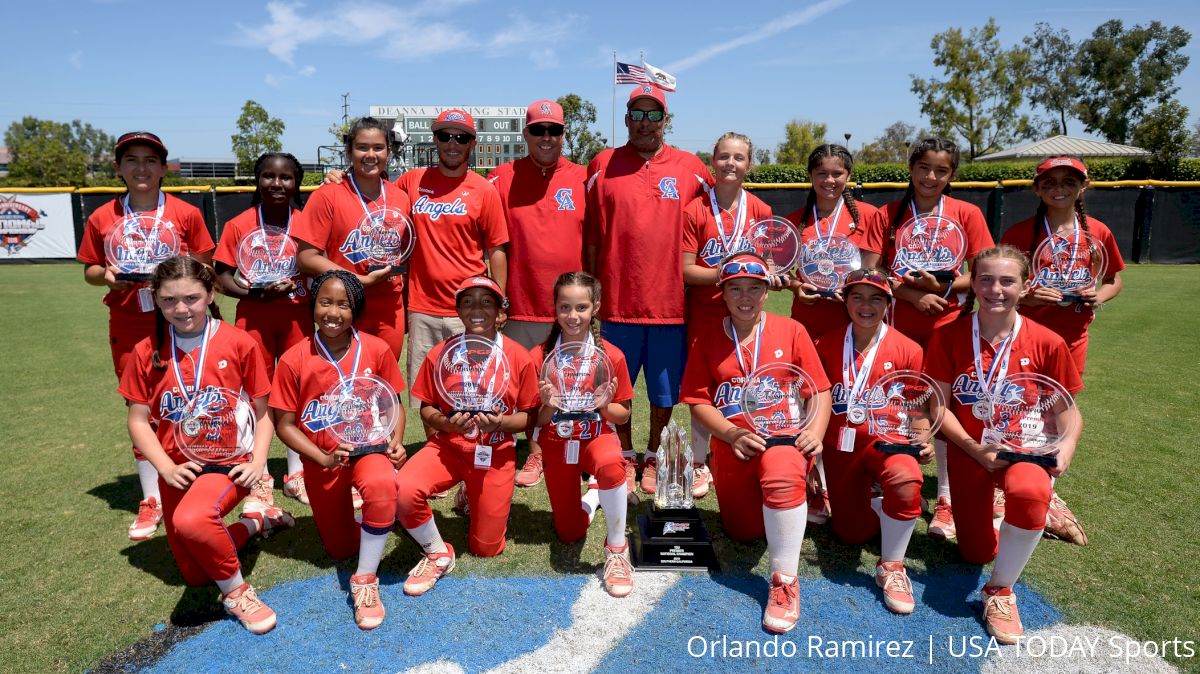 Corona Angels-McCullough 3, So Cal Choppers-Franco 2: With runners in scoring position and one out, Jordin Washington slapped the ball right over the shortstop to send Georgia Rickenbacker home to give the Corona Angels the nine-inning victory over the Choppers to capture the PGF 10U national title.
Jordin Washington with the walk off!!!

Corona Angels McCullough are your PGF 10U Premier National Champs?@PGFnetwork pic.twitter.com/LNA7GtgKuF

— FloSoftball (@FloSoftball) August 4, 2019
With the international tie-breaker in play, Rickenbacker was placed at second base. The Choppers intentionally walked Charlotte Baum and following a sacrifice bunt from Madison Cardona to move the runners, the stage was set for Washington.
"All I was thinking was to put the ball in play," Washington said. "I just needed one to score. I immediately thought 'We won!'"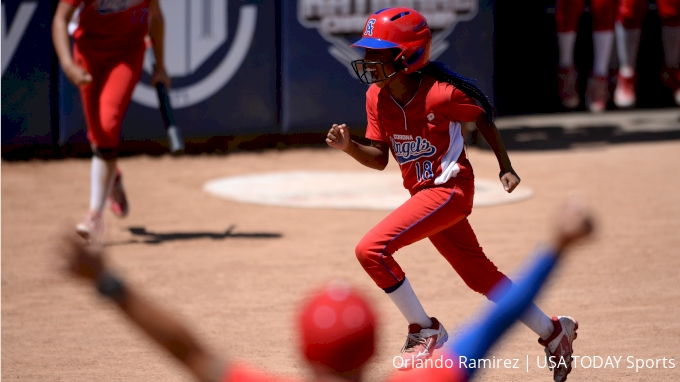 Shirley Avacedo went 1 for 4 with an RBI, Julianna Franco threw 8.1 innings, while striking out seven, and Layla Murphy drove in a run for the Choppers.
"That is a tough team to beat," Choppers coach Christian Franco said. "We go back and forth with them and they got us today. They played well and they executed. We fell into the losers bracket and had to win three games to get here. Our ace pitcher basically pitched five games. She gave everything she had today."
Washington went 2 for 5 with the championship-winning RBI, Breeya De La Riva went 1 for 4 with an RBI and Baum went 1 for 3, including the game-tying RBI triple in the sixth.
"Charlotte has been working her butt off," Corona Angels coach Lydell McCullough said. "She deserved that hit and I'm so proud of her as well as the whole. I'm just so proud of them."
Malaya Majam-Finch, the niece of Jennie Finch, went 1 for 1 with three walks while striking out nine on two hits in nine innings of work for the newly-minted national champions.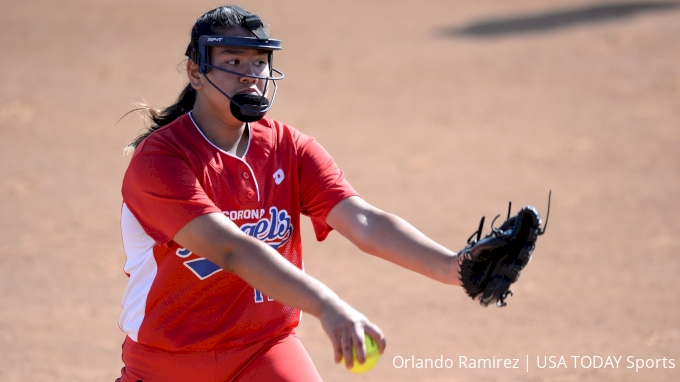 "This feels great," Majam-Finch said. "All the hard work we put in during the year finally paid off and we are so happy."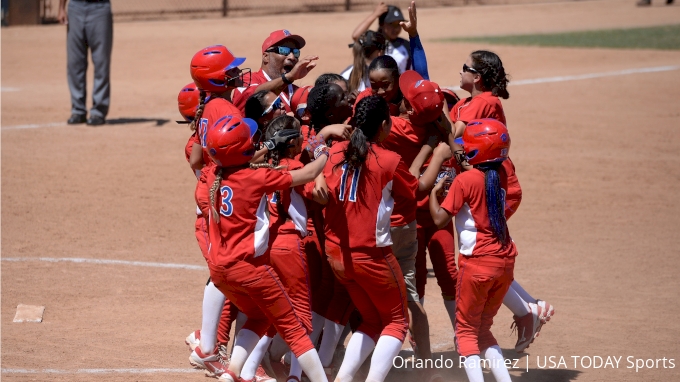 PGF NATIONAL CHAMPIONSHIP SCOREBOARD
14U PREMIER: Tennessee Mojo 04-Fisher 4, Arizona Storm-Appel 2
14U PLATINUM: OC Batbusters-Shockey 5, Athletics-Mercado/Tidd 4 (8 innings)
12U PREMIER: Birmingham Thunderbolts 06 14, Power Surge-Berndes 4
12U PLATINUM: Impact Gold National 07-Smith 6, Georgia Impact-Sullivan 0
10U PREMIER: Corona Angels-McCullough 3, So Cal Choppers-Franco 2 (8 innings)