The JUCO Kickoff Classic and FloSoftball are saddened to share the news that four members of the USC Union softball team that participated in our event January 31-Feb 2 were involved in a collision on Friday night, February 7th in Spartanburg County, South Carolina.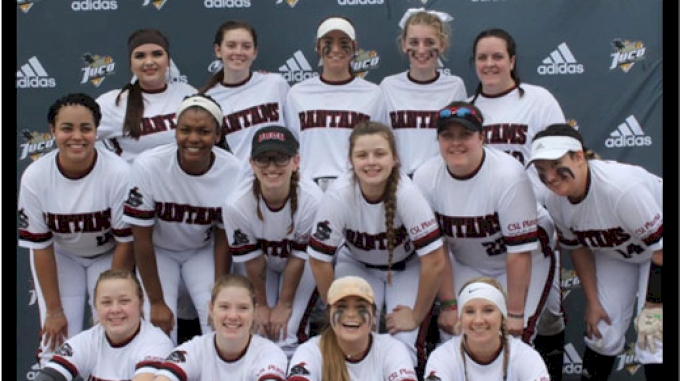 Two of the players, Mia Stokes, 18, and Grace Revels, 20, were killed, and two other players, Mallory Stokes (Mia's twin sister) and Devyn Royce were seriously injured. Their car was hit by a reported impaired driver who crossed the median and hit the girls head-on.
The girls all had their seat belts on but the force of the impact was devastating.
Our hearts and prayers go out to the Bantam softball program, to the USC Union community, and to the families, friends, and teammates of these young women.