2020 D9 Citrus Classic I
Villanova Softball Splits At D9 Citrus Classic On Day One
Villanova Softball Splits At D9 Citrus Classic On Day One
Villanova softball edges out Clemson and loses out to Stetson.
Feb 22, 2020
by FloSoftball Staff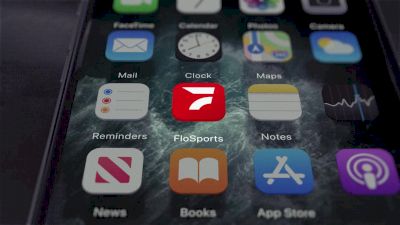 KISSIMMEE, Fla. — For the third straight week, Villanova softball ventured to the Sunshine State for a weekend full of games. The Wildcats played two games on Feb. 21 — Clemson and Stetson — with mixed results.
Villanova held on to top Clemson, 2-1, in a pitching battle. A two-run home run by Caroline Jones in the second inning proved to be the difference. The Tigers added a run on a solo home run in the top of the seventh, but couldn't find the go-ahead scores.
Paige Rauch picked up her sixth win of the season with the result. The junior went seven innings, allowing just four hits, one earned run and seven strikeouts.
The Wildcats got an early lead against Stetson in their second game when Megan Kern doubled down the left-field line and Jones scored. However, the Hatters scored on a similar play the very next inning.
In the fourth, Villanova would pull ahead once more. Jones reached third on a Sydney Hayes bunt before reaching home on an error. Neither team would score again until Stetson hit a three-run home run in the bottom of sixth.
With a chance to extend the game, Villanova went to bat trailing, 4-2. Rauch scored on a single by Kern, making it a one-run game. However, the score would not change as the Wildcats popped up to end the game.