VOTE: Round 2 Of FloSoftball's Movie Madness
VOTE: Round 2 Of FloSoftball's Movie Madness
While you're at home, catch some of these baseball classics and then vote for your faves.
Apr 28, 2020
by Chez Sievers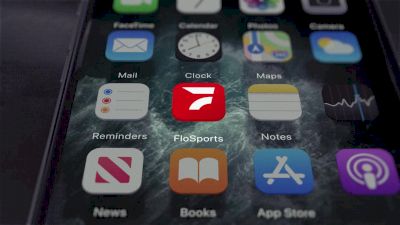 After round one, it's clear that y'all are A League Of Their Own fans. If you aren't a fan, I'm sorry but we can't be friends. Over 93% of you voted for the Gina Davis classic over Summer Catch.
We move on to round two.
[polldaddy]=10544191
[polldaddy]=10544526
[polldaddy]=10544527
[polldaddy]=10544528
[polldaddy]=10544534
[polldaddy]=10544540