Softball Coaching Tips For New Coaches
Softball Coaching Tips For New Coaches
New to coaching softball? Here are some tips for getting started on the right foot!
May 15, 2020
by Alex Rees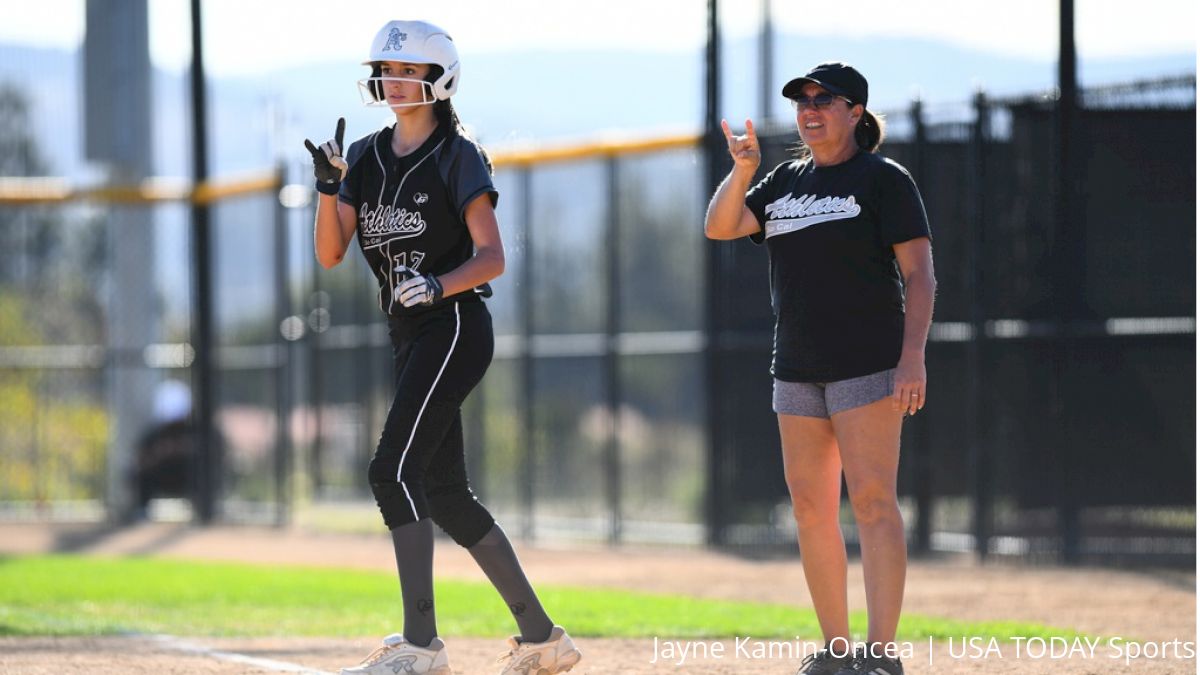 So you want to get into coaching softball, but you need a good place to start. We are here to help you get squared away and have your squad ready to rock and roll.
Here is a breakdown of what you'll need to bring, attitude-wise and materials-wise, to your first practice!
Before Practice Begins
Coming prepared before you even get to the diamond is the first step in laying out the framework for a productive session with the team! First things first, you should make initial contact with each one of your players -- or their parents if they're youngsters. Confirm with them when and where practice will be, what they'll need to bring, and when they should expect to be there. Also, you can ask for all the necessary contact information for each player, including additional resources to get ahold of them, such as emergency contacts.
What You Should Bring
The first couple of practices will likely involve some of the more rudimentary drills, so you won't need to worry about bringing too much equipment. Start off by bringing bats, balls, and helmets, and perhaps a couple of extra gloves in case a player or two forgets theirs. Also bring a big water jug and water bottles to keep the team hydrated, as well as a first-aid kid should anyone get hurt.
As the season progresses, you can start incorporating more and more advanced equipment to address specific drills you feel the team should work on. But for starters, we suggest keep it simple and work on your fundamentals, like basic fielding, throwing, and hitting. These are your bread and butter for the season, so get them nailed down early and never stop sharpening those skillsets.
Introduction
Once everyone has arrived at the fields, you can take the opportunity to formally introduce yourself and the staff to the team, and give the players a chance to do the same! Getting everyone comfortable with one another seems like a small thing in the course of an entire season, but it can be one of your most valuable assets. Team chemistry is crucial, and it starts on day one!
Furthermore, you can use this time to collaborate with the team on goals, expectations, and team rules that everyone agrees to honor.
A Good Warmup
Nobody wants to pull a muscle or strain something at any point in time, and there is no greater risk of this than at the start of the season. Make sure each and every player on the team is warmed up and ready to go before training starts. A collective team stretch, both static and mobile, is a good way to build up the team camaraderie and get your players' bodies activated before practice begins.
Here are a few college warmups for inspiration:
Beginning Practice
As mentioned before, the first practice is a good time to start with the fundamentals before diving into the finer details. Not only is this a way to build up strong habits for the players, but it is also a chance for you to assess your team and get an idea for what you're working with.
Austin Wasserman High Level Throwing Program
Some basic drills you can work on include ground-ball fielding -- with and without a glove -- relay toss races, pop fly catching, and soft pitch hitting. These are fun, easy drills you can do that showcase the players' basic skills and give everyone an opportunity to work on their fundamentals.
Ending Practice
Just as it's important to warm up before training, it's also necessary to cool down as well. Working on some light base-running is a great way to cool the body down while also integrating a key part of the game into practice. After practice ends, pick up the equipment, bring the group together, review your first day as a team, and get excited about the season!