2021 THE Spring Games
THE Spring Games Hires Anthony Small As 2021 Umpire Assignor & Trainer
THE Spring Games Hires Anthony Small As 2021 Umpire Assignor & Trainer
THE Spring Games Thinks Big Hiring Anthony Small As 2021 Umpire Assignor & Trainer
Aug 13, 2020
by FloSoftball Staff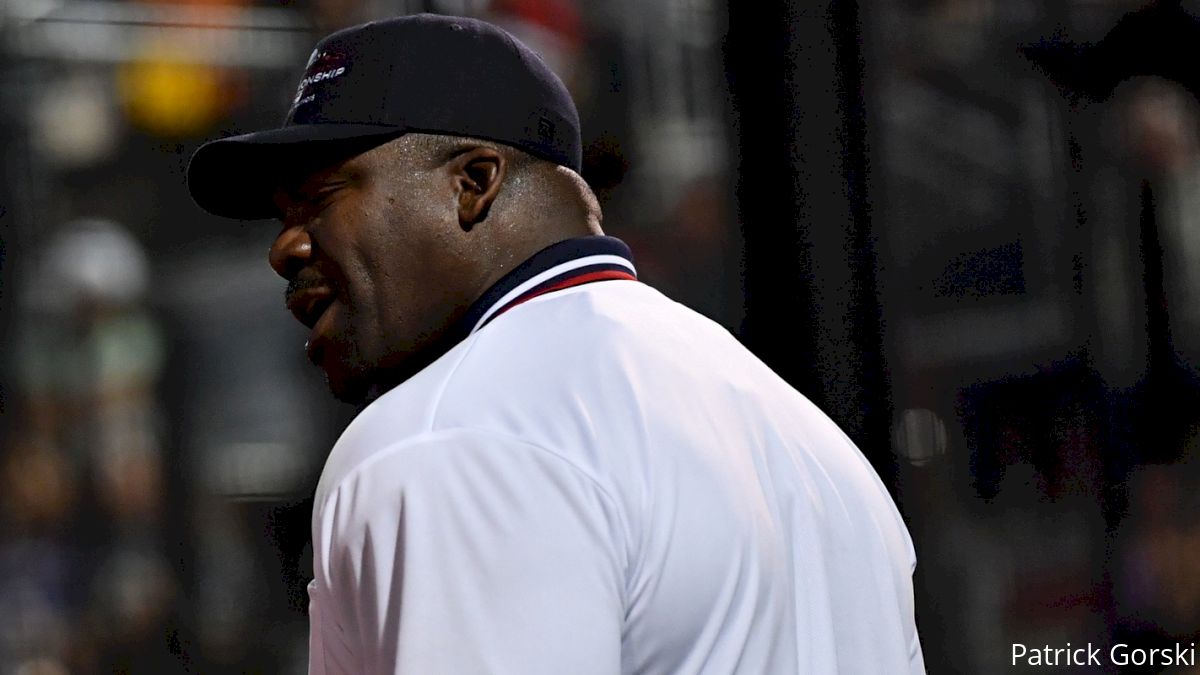 As THE Spring Games prepares for the 2021 season, the group of softball leadership out of Florida once again raises the bar on another key element of the World's largest collegiate softball event by announcing the appointment of Anthony Small as it's umpire assignor and coordinator.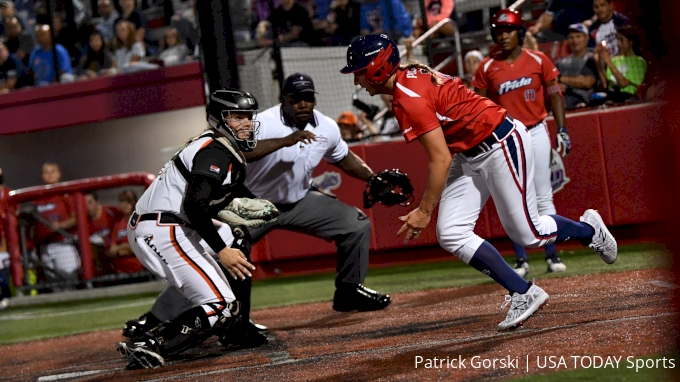 "We have been monitoring the situation with collegiate umpires for some time," said Alison Strange, CEO of THE Spring Games, "and we are mindful that there is a shortage of umpires across the nation. Specifically, the sport needs younger umpires to take the place of the experienced umpires who will be retiring over the next decade as well as female umpires who represent a career in women's sports for former players who love the sport and want to stay in it but do not want to coach or sit behind a desk."
Bringing Anthony Small to its staff is a logical move for Strange. Now, not only can Anthony add THE Spring Games to his resume, which already includes D1 conferences like the SEC and ACC and events like multiple NPF Championships, NCAA D1 Regionals, Super Regional, and NCAA D2 Regional, but THE Spring Games provides the outlet he has been looking for to grow his already budding umpire training programs.
About THE Spring Games, Small said "this is the perfect combination I have been trying to achieve. The transition between high school, youth sports, and NCAA is enormous, this will give me an opportunity to train between the two realms."
THE Spring Games, with over 2,000 games at all levels of collegiate softball, provides a unique opportunity for seasoned umpires to refresh their skills at the start of the season and for rookie umpires to get their first taste of collegiate softball. It also creates a breeding ground for future umpires of the highest caliber: a place where umpires can get up to 100 games under their belts before conference play even starts and where women who may not have previously had the experience or opportunity of their male counterparts to build their resume.
Over the past several years, Strange has been very honest in her desire to bring more women into the collegiate umpire circles. "I thought my only choices after playing were coaching and administration. I knew I was not a coach, so that wasn't an option for me, which is why I went the administration route. Even though I was a catcher, it never occurred to me to try officiating because I rarely, if ever, saw a female umpire so I had no role model in that arena to emulate. I see so many women who want to stay involved in the sport and I want them to know that though their playing days may be through, there are options in women's athletics where women can make a living that include coaching, administration, and officiating."
Small's unique approach to officiating and training perfectly aligns with the mission of THE Spring Games which is to create professional opportunities for women in women's athletics.
"Of course, we wanted to find an assignor who was both qualified and active at the highest levels of collegiate softball, but it was as important to me that this person have a passion for instruction because this role is about more than just assigning games - it's about participating today in the process of creating a tomorrow that is filled with professional opportunities for women in sport."
Learn more about THE Spring Games at www.THESpringGames.com. If you are interested in officiating at THE Spring Games, email Anthony Small at Umpires@THESpringGames.com.