2021 THE Spring Games
THE Spring Games, Steadfast In Its Commitment To Colleges & Softball Fans
THE Spring Games, Steadfast In Its Commitment To Colleges & Softball Fans
With over 250 collegiate softball teams registered for THE Spring Games, Alison Strange and her team are focusing on the 2021 event details.
Oct 28, 2020
by FloSoftball Staff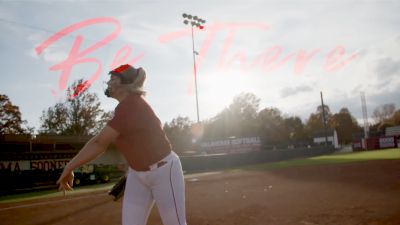 While colleges and universities around the nation prepare for winter and spring sports, the team down in Florida prepares for what it expects to be the "best year ever."
With over 250 collegiate softball teams registered for THE Spring Games, Alison Strange and her team are busy focusing on the event details even though the schedule is still several months away from being completed.
"This is highly unusual for us," Strange explains. "Usually, we are in the middle of scheduling right now and focus on the event details in December and January. This year, we've turned our entire business model upside down and are focusing on the event first." This strategy allows the teams critical breathing room to focus on their travel restrictions, spring schedules, and budgets as the impacts of the coronavirus shutdowns continue to plague athletic departments nation-wide.
THE Spring Games staff are doing the best they can to prepare for an event without a schedule. "It's not easy, to say the least when our business partners ask for our dates, number of teams, or game counts," Strange said. "We normally have that information and detail when we start the event preparation process but this year, we just say 'well, this is what we are expecting.' Fortunately, we've done this event 13 times before so we have a pretty good idea what to expect and our partners understand and appreciate that we are giving the teams as much time as possible to plan so everyone is being flexible."
Interestingly, though, THE Spring Games staff is being more than just "flexible," they are inspired. "I was told a long time ago by my business coach that breakdowns are opportunities for breakthroughs," says Strange, "and we believe there are some huge breakthroughs that will come from this year [2020]."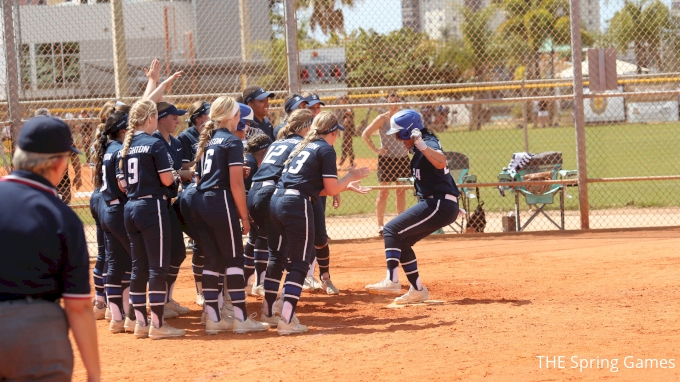 THE Spring Games have used their downtime in 2020 to build relationships and create support structures for those they serve. They've introduced a coaches group - with a COVID-19 coach in the lead - to help their coaches navigate the challenges they are facing in the COVID-19 environment at no charge to the coaches participating in THE Spring Games. They have hired a new Umpire in Chief/Assignor who is not only recruiting umpires at all levels to the games but also providing training opportunities - some of them free - to umpires who participate in the event.
In addition, these "breakthroughs" can be seen in the form of local discounts and promotions, VIP packages and experiences, on-site promotions, higher quality umpires and training for umpires, access to new and updated technology products that will make the event easier for not only THE Spring Games staff and the coaches they serve, but also the umpires, parents, and fans.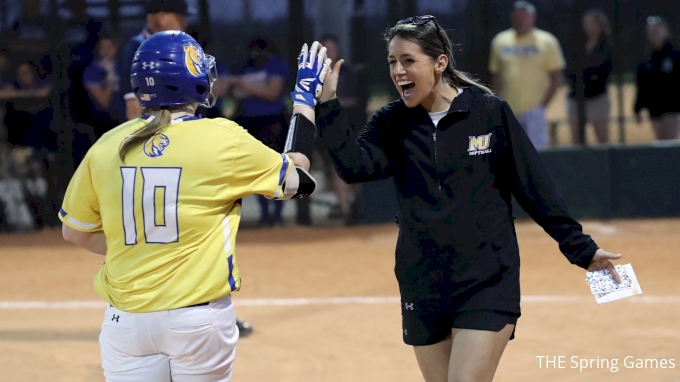 With team count projections down, one would expect THE Spring Games staff would be disheartened but that is not the case at all. In fact, Strange sees 2021's lower team projections as an opportunity, not a loss.
"We've always said this is the best collegiate softball event in the World and we see 2021 as our opportunity to prove it."
- Alison Strange, THE Spring Games
To learn more about THE Spring Games, go to www.THESpringGames.com. You can watch all of the games at 2021 THE Spring Games on FloSoftball.