NCAA
Cast Your Vote For The Best Dressed Division I Softball Team Of 2020
Cast Your Vote For The Best Dressed Division I Softball Team Of 2020
Cast Your Vote For The Best Dressed Division I Softball Team Of 2020.
Dec 22, 2020
by Chez Sievers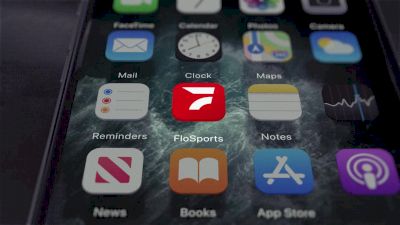 Who will wear the crown of the best-dressed Division I softball team of 2020?
That decision will be up to you. We need your vote to decide who the winner will be.
Previous winners:
=10693838