Big Ten
Dowell Joins Gophers as Graduate Transfer
Dowell Joins Gophers as Graduate Transfer
Dowell joins the Golden Gophers after a successful career at Auburn.
Jul 15, 2021
by FloSoftball Staff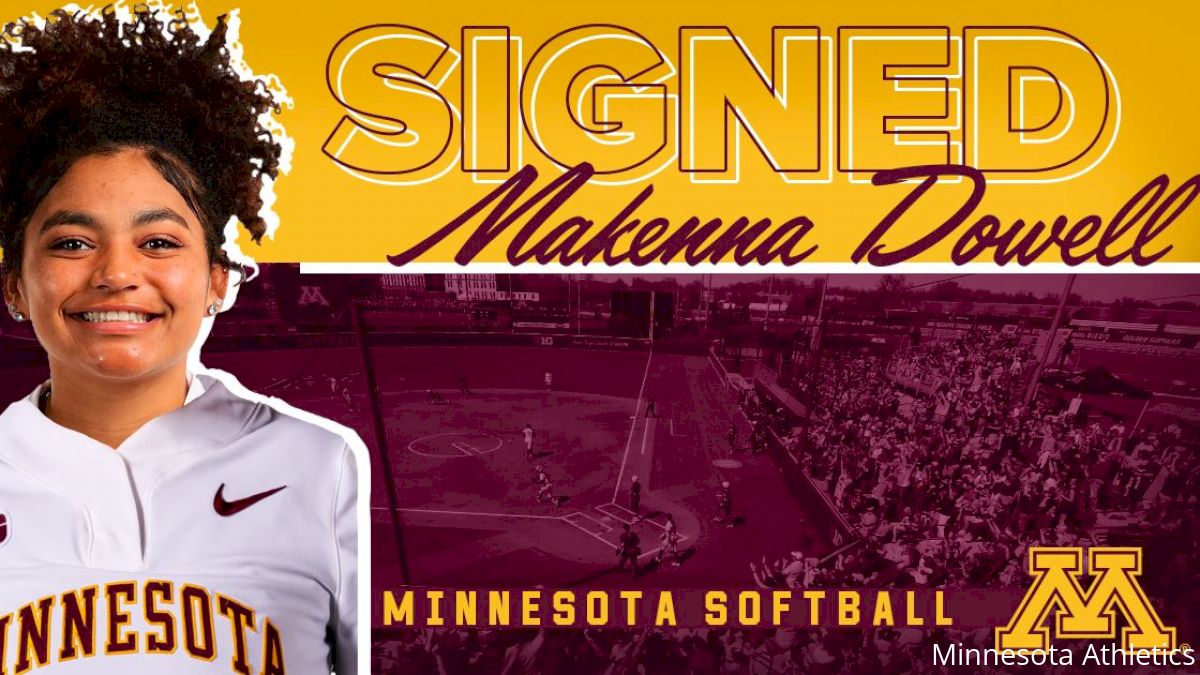 MINNEAPOLIS – University of Minnesota softball head coach Piper Ritter announced Wednesday the addition of Makenna Dowell to the Golden Gopher program. Dowell, a two-time SEC Academic Honor Roll honoree, will be a graduate student in 2021-22 and will have one year of eligibility remaining.

Dowell was a mainstay for the Tigers during her career in Auburn, making over 100 starts and was the only member of the team to start all 51 games last season. As a shortstop she knocked a team-leading 42 hits and crossed home plate 10 times while leading the Tigers with 19 RBI. She finished second on the team with .294 batting average and drew a team-best 20 walks to hold a .381 on-base percentage.

Dowell helped the Tigers reach three NCAA Tournaments, and helped the team reach the Tuscan Regional Final in 2019 where she plated a pair of RBI against Colorado State. In total the Suwanee, Ga., native owns a .270 career batting average with 43 RBI and is approaching 100 career hits with 94, 20 of which have been extra-base hits.

Coming out of North Gwinnett High School, Dowell was a state champion and a four-time All-County selection. She was named to the All-State team while leading her team to three regional championships. Dowell was inducted into the North Gwinnett High School Hall of Fame after her stellar prep career. Dowell studied psychology at Auburn and plans on pursuing … at the University of Minnesota.