Bill Hicks, Coach & Recruiting Director For Firecrackers Organization, Dies
Bill Hicks, Coach & Recruiting Director For Firecrackers Organization, Dies
The softball world mourns the loss of Firecrackers travel ball coach, Bill Hicks, who passed away Monday evening.
Sep 8, 2021
by Cori Kennedy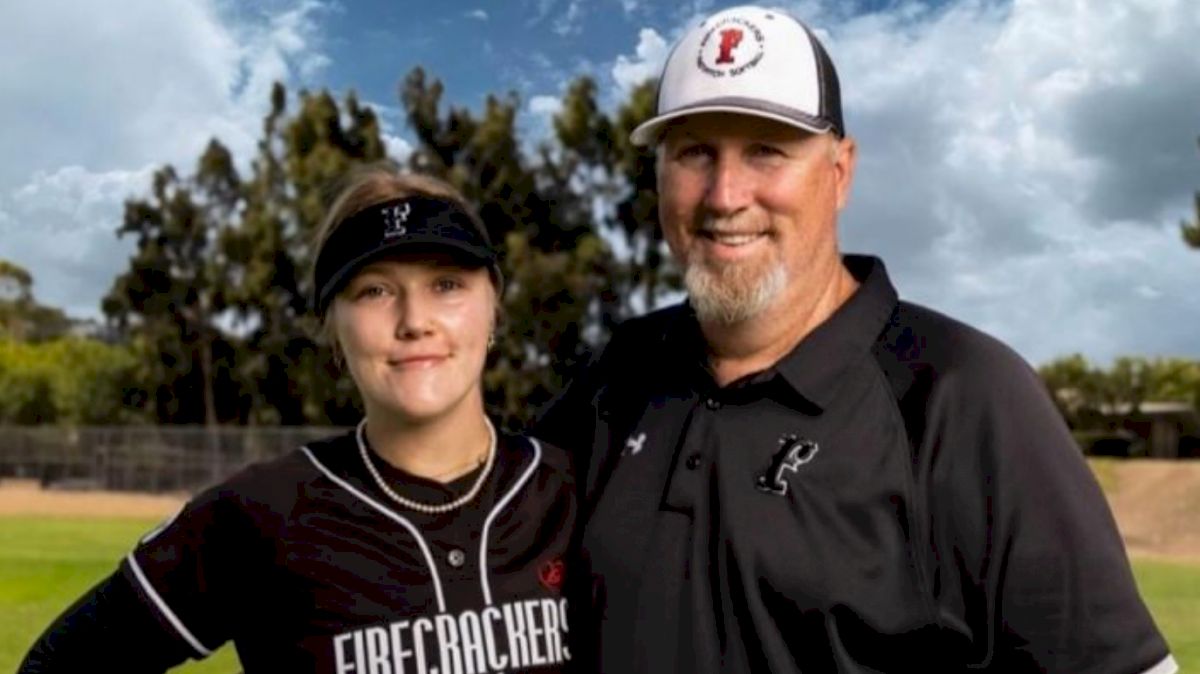 The softball community is mourning after the loss of Coach Bill Hicks.
Hicks, a long-time club coach and recruiting director for the Firecrackers Organization, passed away Monday evening. The cause of death has not yet been confirmed.
News of his death was released on social media yesterday by the official site for Firecrackers Softball Inc. in a tweet stating:
Firecrackers present and past-we lost a great man last night.Bill defined love,loyalty and respect for not only the Firecrackers,but for our industry in general.Our hearts pour out to his family and coach Sean,who says it best in his post below.We love and will miss you big man. pic.twitter.com/5nMu59SrR9

— Firecracker Softball (@Firecrackersinc) September 7, 2021
In the mourning spirit of this death, families, friends, and associates of Hicks, a man that helped with the recruiting and development of hundreds of softball players, shared their grief across social media timelines.
Coach Hicks was one of the nicest coaches I have encountered. He always greeted me with the biggest smile and such big energy. His love and compassion will be so missed by me and the Firecracker family. My prayers go out to his family and loved ones. Rest In Peace Coach🤍🤍🤍🤍

— Shayna Glass (@ShaynaGlass2022) September 7, 2021
This feels unreal, your impact was bigger on my life than you may have imagined. Sending prayers to your family, you will be missed greatly❤️

— annika oberg (@annikaoberg2023) September 7, 2021
So tragic to learn that someone I considered a close friend and loved chatting with about softball died unexpectedly last night. Bill was a great guy, family man and phenomenal coach. He helped so many girls live out their dreams of playing at the next level. RIP my friend ❤️🙏🥎

— Chris Foye (@cfoye2001) September 7, 2021
The softball community lost a good one last night. Our friend Bill Hicks passed away & we are all devastated. Bill was passionate about 2 things, his family and his teams, and worked tirelessly to make sure everyone knew how much he cared.

We will miss you my friend...rest well

— Michael Gross (@michaelgross_pa) September 7, 2021
Hicks will be remembered by his wife Tylene and his two daughters, Katy and Tori.