16-Year-Old Sophia Duong Passes Away From Spinal Cancer
16-Year-Old Sophia Duong Passes Away From Spinal Cancer
California Cruisers pitcher, Sophia Duong, passed away on Tuesday after losing her battle to spinal cancer.
Sep 27, 2021
by FloSoftball Staff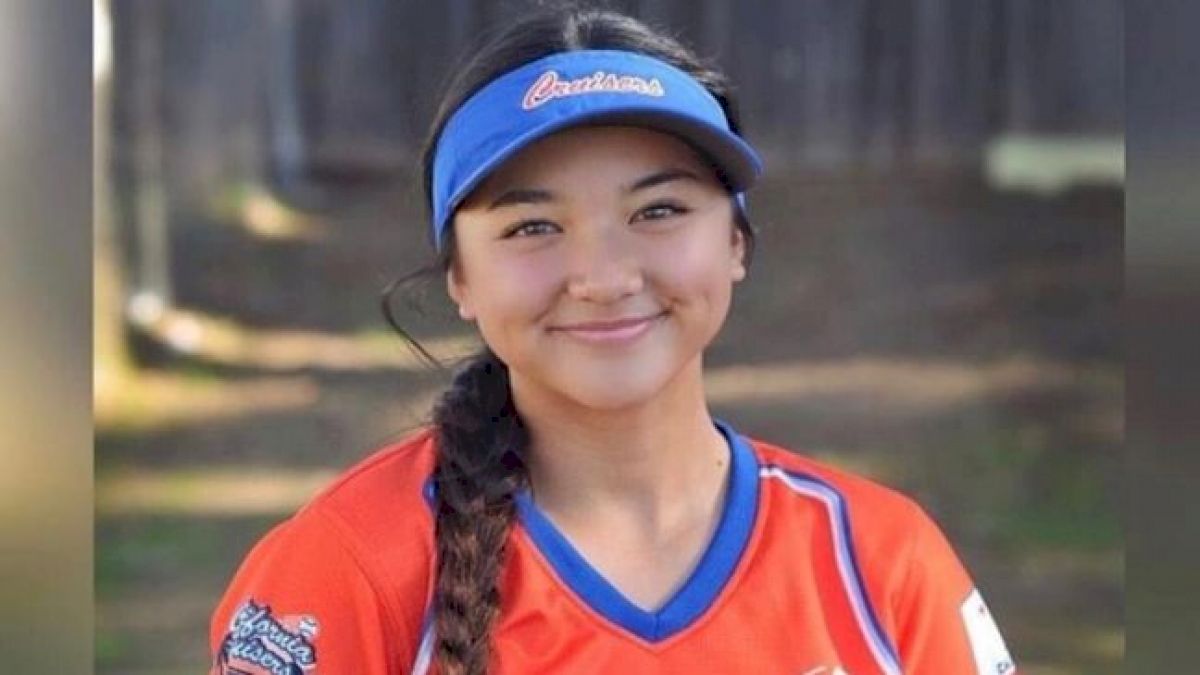 The softball community is mourning the loss of Sophia Duong, who passed away from spinal cancer at the far-too-young age of 16. Sophia, a former California Cruisers pitcher, passed on Tuesday surrounded by her loved ones.
Sophia's family released the following statement:
Our dearest Sophia gained her wings today. Today was a beautiful day as it was the day Sophia chose to take her last breath of life. She is no longer in any kind of pain and worry-free. She can be happy go lucky once again. Please know that it was quick and very peaceful as this was all that we had wished and hoped for at the end of her journey.
We will keep everyone posted on her funeral arrangements. Thank you for all the love and support through this journey. #teamsophia
#foreverour#12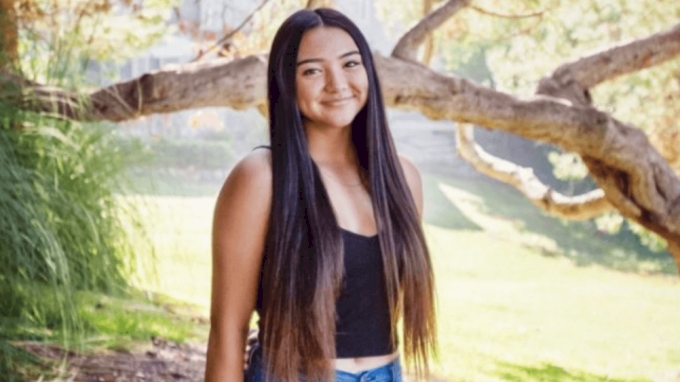 Sophia's Story
Sophia was diagnosed with spinal cancer in early July of 2020 after initially being diagnosed with having a muscle spasm in her left shoulder blade. As a muscle spasm would seem normal for an athlete, as the days followed, the further developing symptoms did not line up with a typical muscle spasm.
When she awoke on the morning of July 5th, she couldn't move her right leg. She was taken to the ER where she began to lose feeling and mobility from her feet up to her chest as the evening went on. She was immediately transferred to Loma Linda Hospital and admitted to the Pediatric ICU for further testing. MRI's and CT scans were ordered along with more testing.
After multiple doctors and residents reviewed her MRI, it was determined that she had a tumor in her spinal cord column. The tumor caused her spinal cord to suffer a stroke. The stroke caused Sophia to gradually lose feeling and mobility from her torso down to her toes.
Surgery was not an option as the tumor was intertwined in her spinal cord column.