2020 Top Club National Championship 16U
Aces Fastpitch Seek Another Top Club Title
Aces Fastpitch Seek Another Top Club Title
Spring Invitational champion Aces Fastpitch returns to Top Club National competition, headlining the field of the U16 division this week in Oklahoma.
Jun 21, 2022
by Kyle Kensing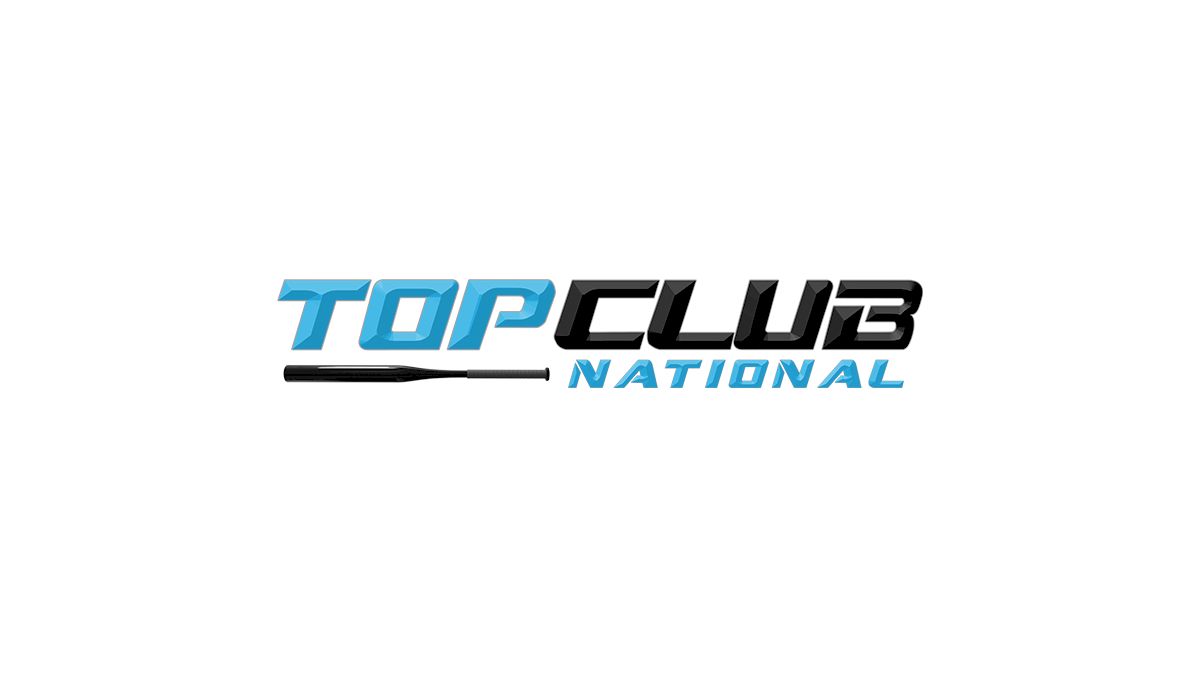 Spring Invitational champion Aces Fastpitch returns to Top Club National competition, headlining the field of the U16 division June 22-25 in Norman, Oklahoma.
Infielder Adisyn Caryl - a recent commit to the University of Illinois where she'll join her sister, Zoe - joins Nebraska commit Malia Thoms and Emmerson Cope to lead Aces Fastpitch against a challenging bracket.
Cope is coming off a standout showing at the plate in the Alliance Super Cup Stage 2 earlier this month, batting .545 with a home run and five RBIs.
Among the teams converging on Norman for the U16 tournament is Iowa Premier, another squad coming off a strong performance at the Alliance Super Cup.
Iowa Premier looks to build on an impressive start to the summer, which includes a title in at the Elite Club Invite near Kansas City, Kansas.
CONGRATS! to our 16U Gold-Ellis team for WINNING the 16U Tier 2 Bracket @Team1_fastpitch ELITE CLUB Invitational! GREAT JOB LADIES! #IPFPRIDE pic.twitter.com/6ilo4EJZxO

— Iowa Premier Fastpitch (@IowaPremierFP) June 20, 2022
Aces Fastpitch (out of Kansas) and Iowa Premier add tough out-of-state competition to a tournament featuring many of Oklahoma's best in club softball.
Oklahoma Athletics will feature five teams in the U16 division. Oklahoma Exclusive and Oklahoma Pure each have two, and the Oklahoma Bombers Gold roster joins the fray.
Another local organization, Epic, boasts a number of teams at Top Club National, including the Epic National 2024. Epic National opens a Wednesday doubleheader against Texas Glory Naudin, before squaring off with Aces Fastpitch.
The Texas Glory Naudin roster includes a pair of commits in the Western Athletic Conference - pitcher Haiven Schoolcraft (New Mexico State) and infielder Makayla Cox (Tarleton State).
Select Fastpitch features a roster with many college-committed prospects in the U16 division, including several pledged to local college programs.
Madison Walker and Abby Hay both are committed to SEC member Missouri, Sophie Schupp is a 2023 pledge to Southeast Missouri State and Anna Christ is on course to join Saint Louis University.
In addition to the in-state commits from the Kansas City-based Select U16, the club also has shortstop and outfielder Mila Seaton tabbed for Wichita State.
From Durham, North Carolina, the Lady Dukes U16 (Lewis/Lamar) club features the next generation of outstanding talent from a decorated organization.
Twenty-nine players in the Lady Dukes system, from the classes of 2022 through 2024, are signed with, or committed to, Division I and Division II programs, and a new batch of players have a prime opportunity to make their names for the club, while competing at Top Club National.