Easton Diamond Sports, LLC Is The No. 1 Bat Brand In Fastpitch Softball
Easton Diamond Sports, LLC Is The No. 1 Bat Brand In Fastpitch Softball
Easton Diamond Sports announced Monday that based on recent sales data, the brand holds the majority of market share for fastpitch softball bat unit sales.
Nov 8, 2022
by FloSoftball Staff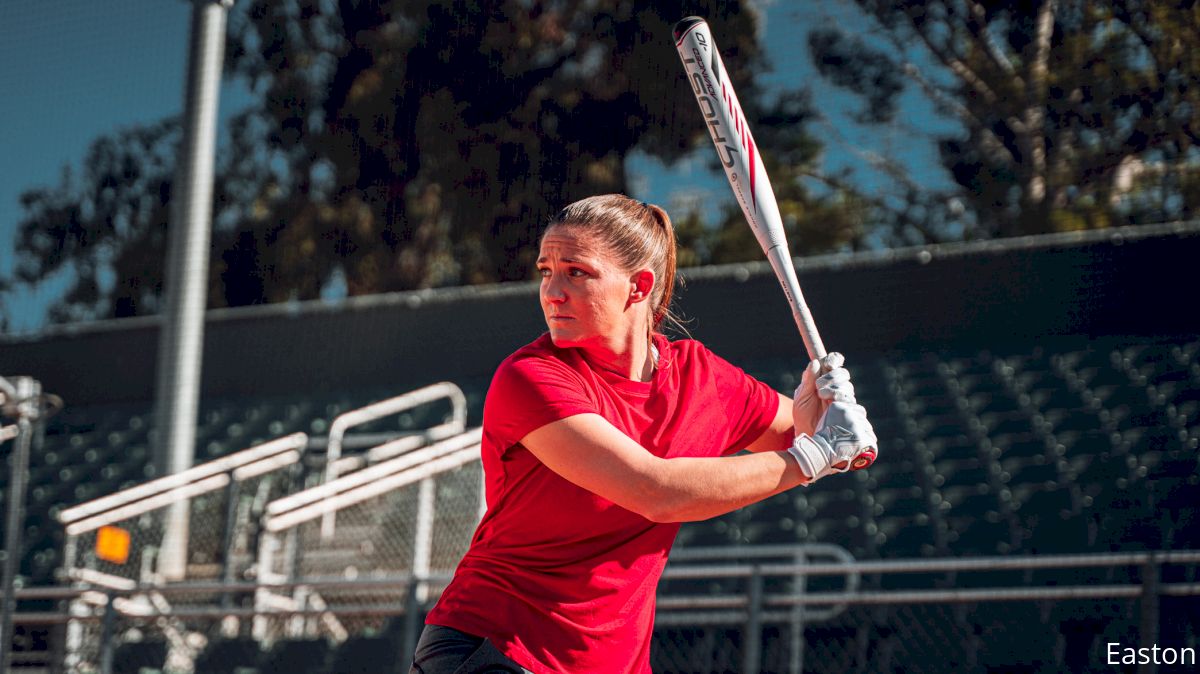 Easton Diamond Sports, the industry leader in equipment innovation and technology, announced Monday that based on recent sales data, the brand now holds the majority of market share for fastpitch softball bat unit sales.
Specifically, the Ghost line of bats is the No. 1-selling bat in the fastpitch performance bat category.
NPD Data from April 2020 through September 2022 shows a 52% share of performance fastpitch softball bat sales and a 65% share of overall fastpitch softball bat sales.
A huge part of Easton's success as a fastpitch equipment brand is the Ghost line of fastpitch bats, which is the No. 1 Performance Fastpitch Bat Series on the market and the preferred choice of professional players, travel programs and D-I college programs, including UCLA, Alabama, Arkansas and Arizona.
It is also the bat of choice for Easton Ambassador and Olympic silver medalist Haylie McCleney.
The Ghost Double Barrel, Ghost Advanced and Ghost Unlimited all are top sellers in the marketplace. On Nov. 10, Easton will launch two online exclusive Ghost Advanced bats – the Ghost Advanced Midnight and Fire.
"The Ghost franchise has truly changed the game, and the best of the best are choosing to swing Easton," said Julie Tobyansen, Easton Fastpitch Softball Sports Marketing Manager. "Our attention to the female athlete is top of mind in anything we do.
"From the bat performance to development of female-specific catcher's gear, we stay focused and true to what matters the most. A big part of this focus is partnering with ambassadors like Jen Schroeder, Morgan Stuart and Olympian Haylie McCleney."
The company recently extended its contract with brand ambassador Jen Schroeder and plans to continue selling her signature "The Very Best" catching gear line, with a full refresh and new items coming to the line in early 2023.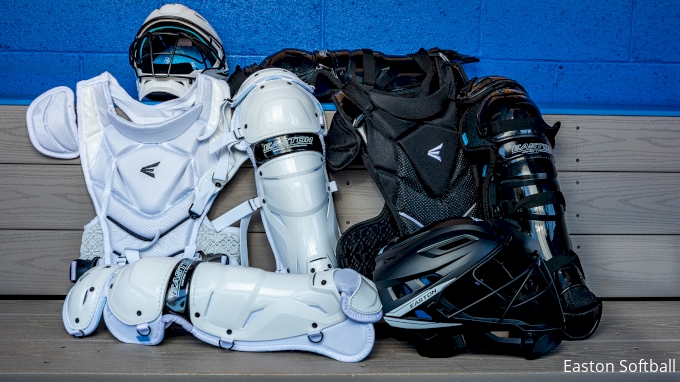 Easton will expand its fastpitch product offerings in December, launching three signature Groundwork training gloves, designed by ambassador Morgan Stuart.
The 10-inch trainer, 29.5-inch Donut Trainer and One-Hand Trainer will offer players three unique training aids to help improve fielding and glovework.
"The entire Easton team has done an extraordinary job in pushing the limits of performance with the Ghost bat line, in addition to creating a complete line of products across all categories designed for the female athlete," said Matt Arndt, Easton SVP of Product & R&D. "With our commitment to innovation to meet the demands of the current day female athlete, as well as long-standing relationships with partners, ambassadors, teams and athletes, it is no surprise to see the continued success in all fastpitch softball categories."
To shop the Ghost collection of products and the full line of fastpitch softball gear, visit Easton.com.