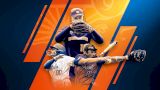 Feb 27 - Mar 3
Fullerton, CA
Find Videos
Filter Videos

42 Videos

Technique

Skill

Division

Content Type

Full Event Replay

23

Feature

8

FloFilm

3

Highlight

2

Interview

2

Show

2

Training

2

Level

Training Type

People

Lauren Haeger

2

Tim Walton

2

Dana Sorensen

1

Hannah Rogers

1

Jenn Salling

1

Jenna Lilley

1

Sierra Romero

1

Sis Bates

1

Sue Enquist

1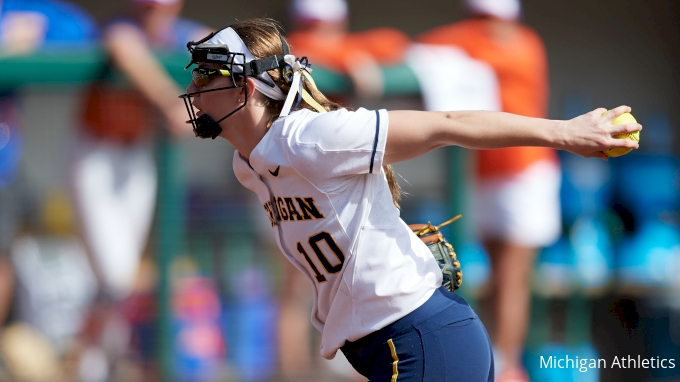 Unlock this video, live events, and more with a subscription!
Get Started
Already a subscriber? Log In
Michigan vs. UCLA | Judi Garman Classic
Mar 1, 2019
The University of Michigan softball team earned his biggest win of the 2019 season in comeback fashion, plating three runs in the sixth inning to upend No. 2-ranked UCLA, 3-1, in its first game of the annual Judi Garman Classic on Friday afternoon (March 1) at Cal State Fullerton's Anderson Family Field. It was the Bruins' first loss of the season.
Sophomore left-handed pitcher Meghan Beaubien (3-3) was outstanding in the circle, allowing just one run off three hits -- two coming against the first two batters she faced -- and no walks. She struck out three and allowed only four total baserunners in the contest, including two over the last six innings.
Michigan took advantage of free bases to initiate its rally in the sixth inning when a leadoff hit-by-pitch and a throwing error off a bunt single from Natalia Rodriguez put two in scoring position with no outs. Senior second baseman Faith Canfield came through in the clutch, driving a two-run single up the middle and under the glove of the diving UCLA second baseman. Freshman left fielder Lexie Blair tacked on another run two batters later, scoring Canfield from first on a double to the wall in left-center field.
Beaubien needed just eight pitches to end the contest in the top of the seventh -- and despite a one-out fielding error putting a UCLA runner aboard. She responded with a first-pitch fielder's choice back to the circle and an unassisted groundout to first for the final out.
UCLA scored its run on a fielder's choice after back-to-back singles to lead off the game. Canfield made a diving play to keep the ball on the infield and get the out at second base, but a fielder's choice in the preceding at-bat had put the lead runner at third and she scored easily on the play. Another groundout to Canfield ended the first inning.
Beaubien did not allow another baserunner until UCLA posted a two-out single up the middle in the fifth. After the Bruin runner stole second to move into scoring position, Beaubien responded with a four-pitch strikeout to end the threat.
The win was Michigan's first over a ranked opponent this season. The Wolverines already have faced four top-10 opponents in No. 5 Florida, which UCLA defeated, 4-0, earlier Friday, No. 7 Arizona and No. 9 LSU.
---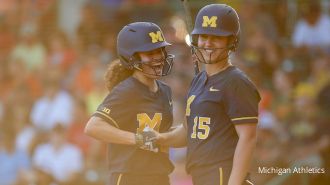 Michigan vs. CSUN | Judi Garman Classic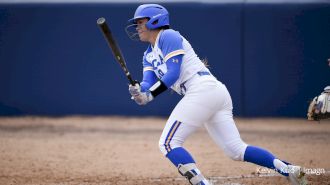 UCONN vs. UCLA | Judi Garman Classic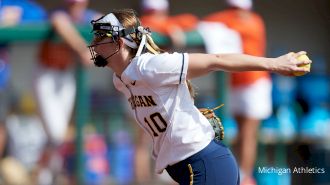 Michigan vs. Washington | Judi Garman Classic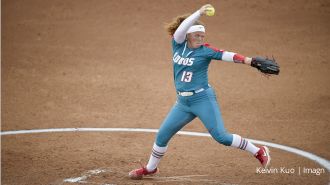 UCONN vs. New Mexico | Judi Garman Classic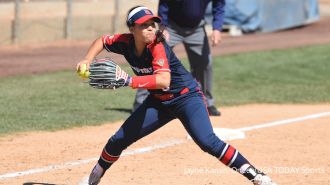 Fresno State vs. UTSA | Judi Garman Classic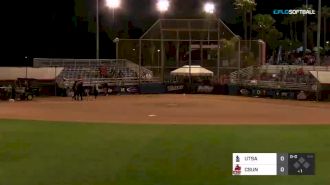 CSUN vs. UTSA | Judi Garman Classic
Washington vs. Florida | Judi Garman Classic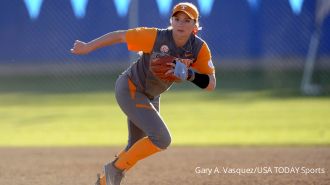 New Mexico vs. Tennessee | Judi Garman Classic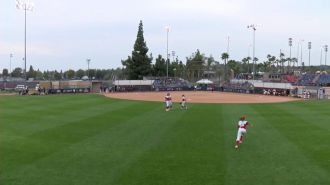 CSUN vs. UCONN | Judi Garman Classic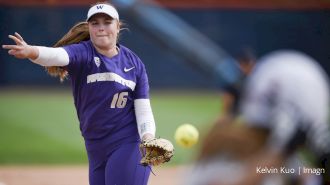 Auburn vs. Washington | Judi Garman Classic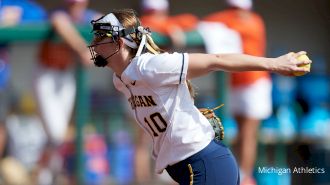 Michigan vs. UCLA | Judi Garman Classic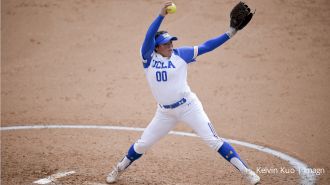 Florida vs. UCLA Game 2 | Judi Garman Classic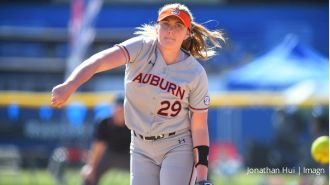 Auburn vs. Oregon | Judi Garman Classic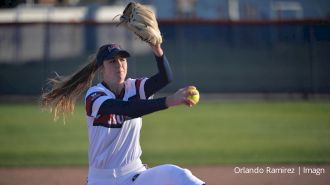 New Mexico vs. Loyola Marymount | Judi Garman Classic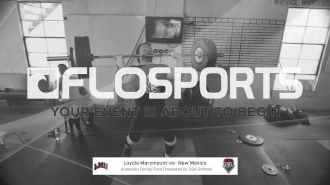 New Mexico vs. Loyola Marymount - Anderson Family Field Presented by USA Softball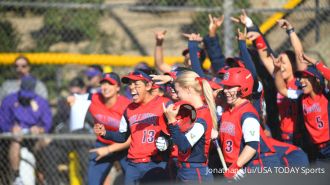 Loyola Marymount vs. Fresno State | Judi Garman Classic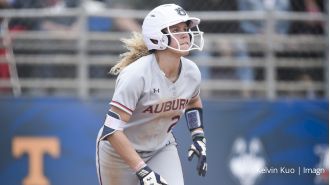 UTSA vs. Auburn | Judi Garman Classic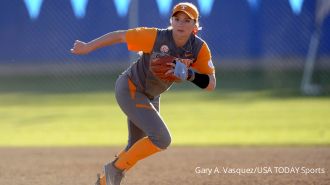 Tennessee vs. Fresno State | Judi Garman Classic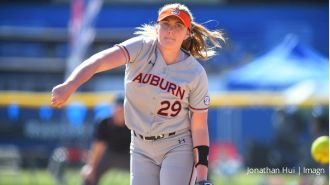 Loyola Marymount vs. Auburn | Judi Garman Classic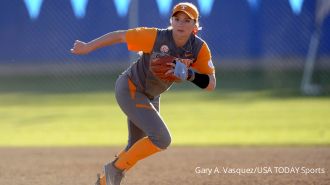 UTSA vs. Tennessee | Judi Garman Classic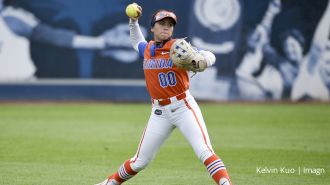 Florida vs. Oregon | Judi Garman Classic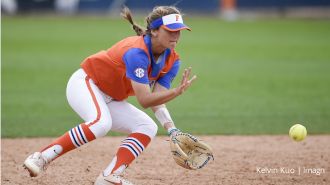 Florida vs. New Mexico | Judi Garman Classic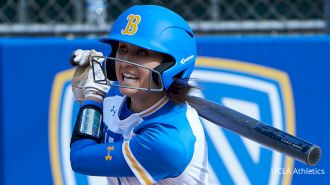 UCLA vs. Florida | Judi Garman Classic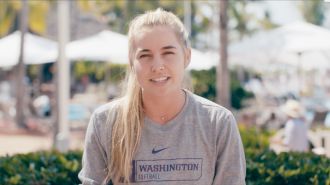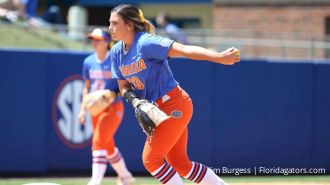 How Symbiot!c Training Can Revolutionize Pitching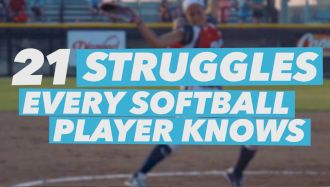 21 Struggles Every Softball Player Knows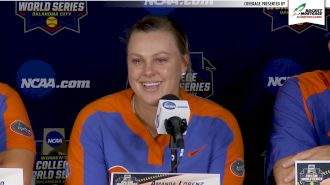 Amanda Lorenz Spills Her Heart Out For Florida Seniors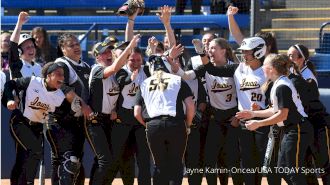 Top 5 Plays From The 2018 Judi Garman Classic
How Well Do You Know Your Sister? Briana & Kylee Perez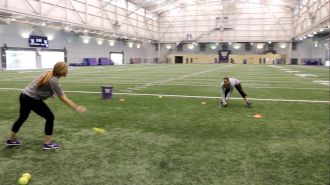 Jenn Salling Technique: Three Ball Shuffle Exercise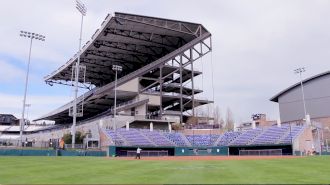 Welcome To University of Washington's Husky Softball Stadium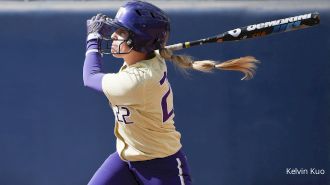 Inside The Huskies' Indoor Practice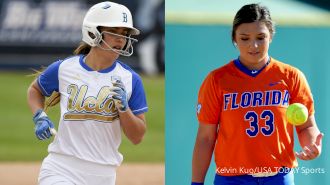 UCLA vs Florida | 2017 Judi Garman Classic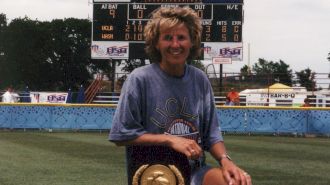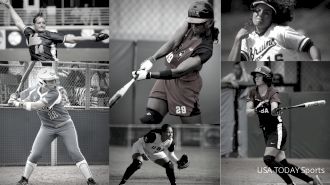 The Greatest Softball Players in UCLA Softball History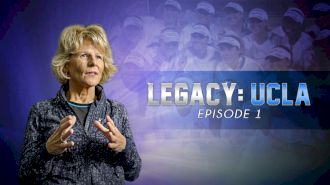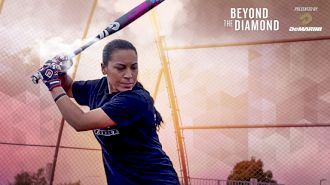 Beyond The Diamond: Sierra Romero Presented By DeMarini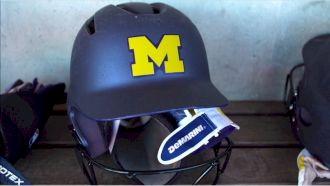 Beyond the Diamond with Michigan Softball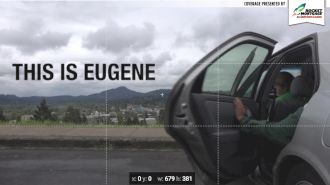 Oregon Softball: This is Eugene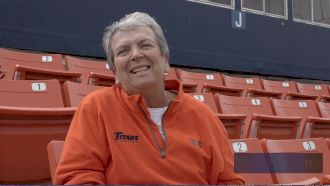 How it Started: Judi Garman Classic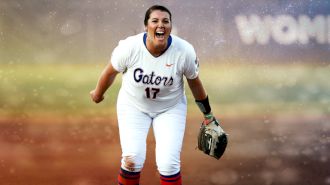 The Program: Florida (Episode 2)
The Program: Florida (Episode 1)