We cover softball's road to the Tokyo 2020, now 2021 Olympic games featuring: USA, Japan, Canada, Mexico, Australia, and Italy.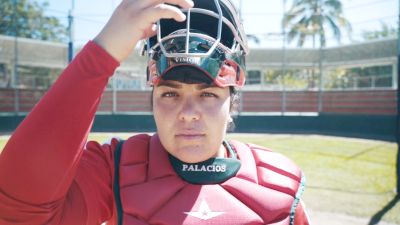 Journey To Tokyo: Team Mexico
Mar 23, 2020
Team Mexico shocked the world when they qualified for the 2020 Olympics for the first time in softball history. Challenged with hardships and funding concerns along the way, Team Mexico emerged stronger and more resilient than ever. Catcher Sashel Palacios and shortstop Anissa Urtez take us through their journey to the Olympics.
---
Producer: Chez Sievers
Director of Photography: Simone Khan
Editor: Simone Khan