Completed,

Feb 25 - 28, 2016
The Mary Nutter Collegiate Classic is the preeminent NCAA Division 1 softball tournament in the country, featuring a preview of Women's College World Series matchups. For the first time ever, the Mary Nutter Classic was divided among two weekends, and the second weekend featured WCWS teams like Florida, Michigan, Oregon, and UCLA, as well as top teams including Oklahoma, Mizzou, Georgia, Washington, and Cal.
Show Results
: Mary Nutter Weekend 2
Mary Nutter Collegiate Classic weekend.
Day 1 2/25/2016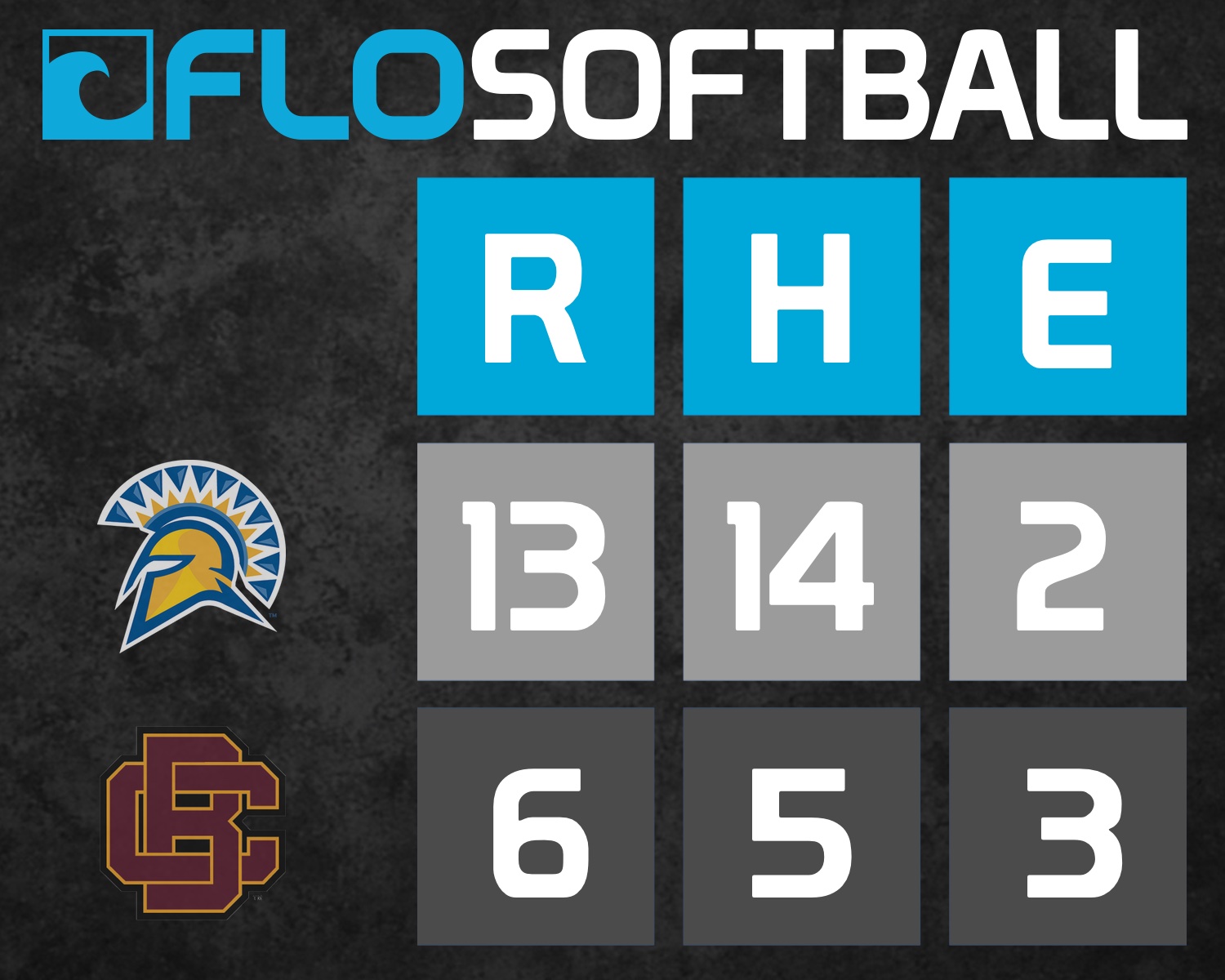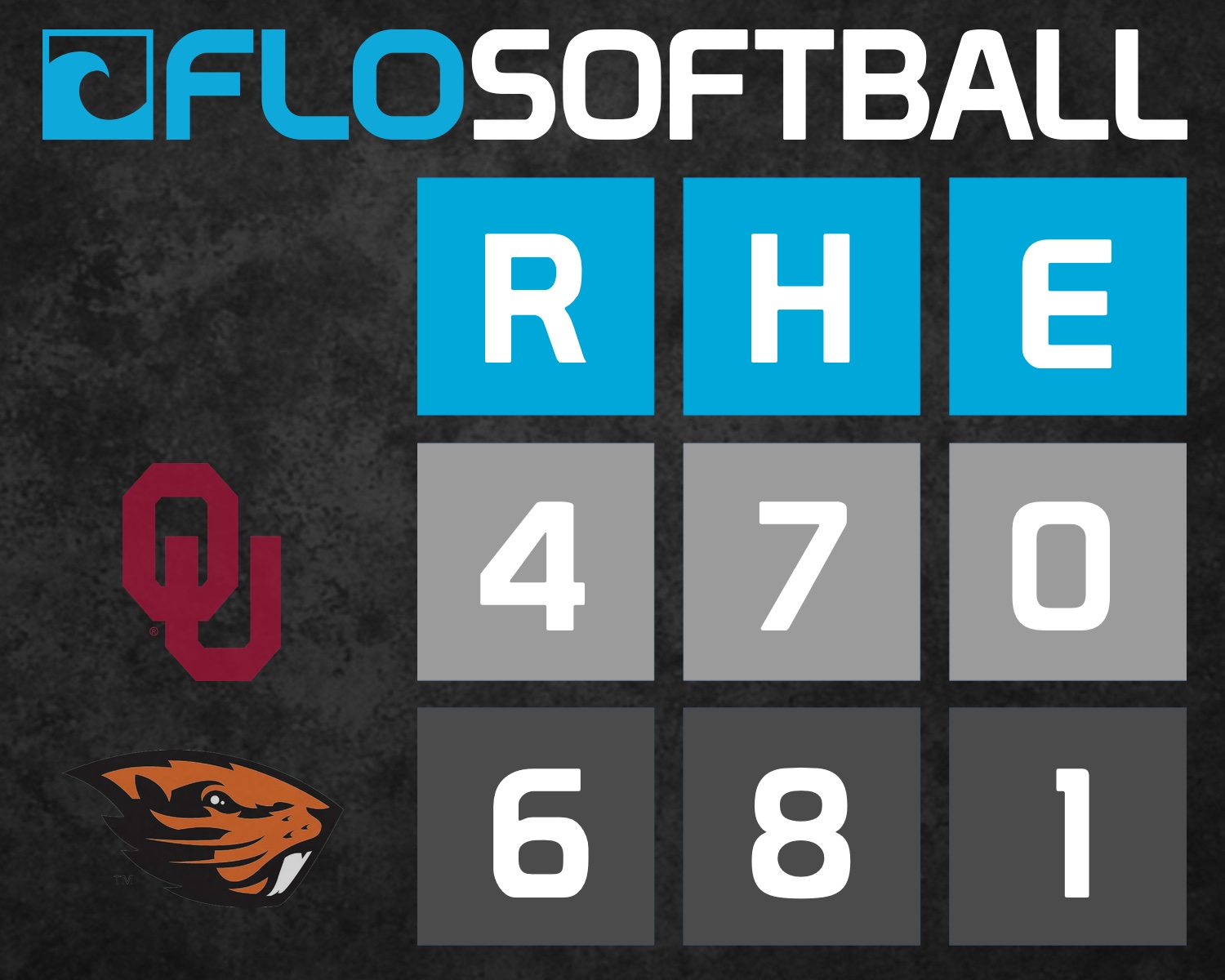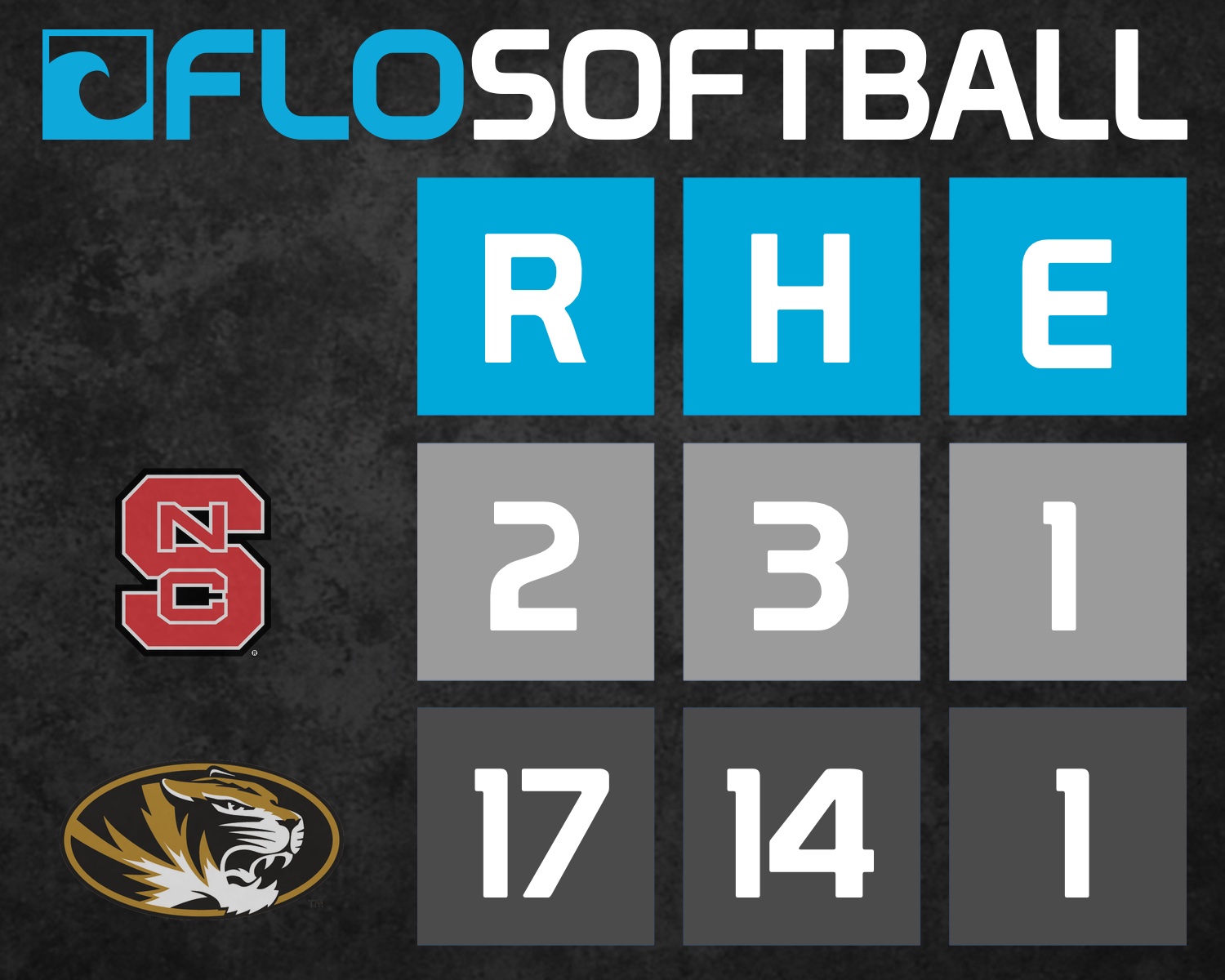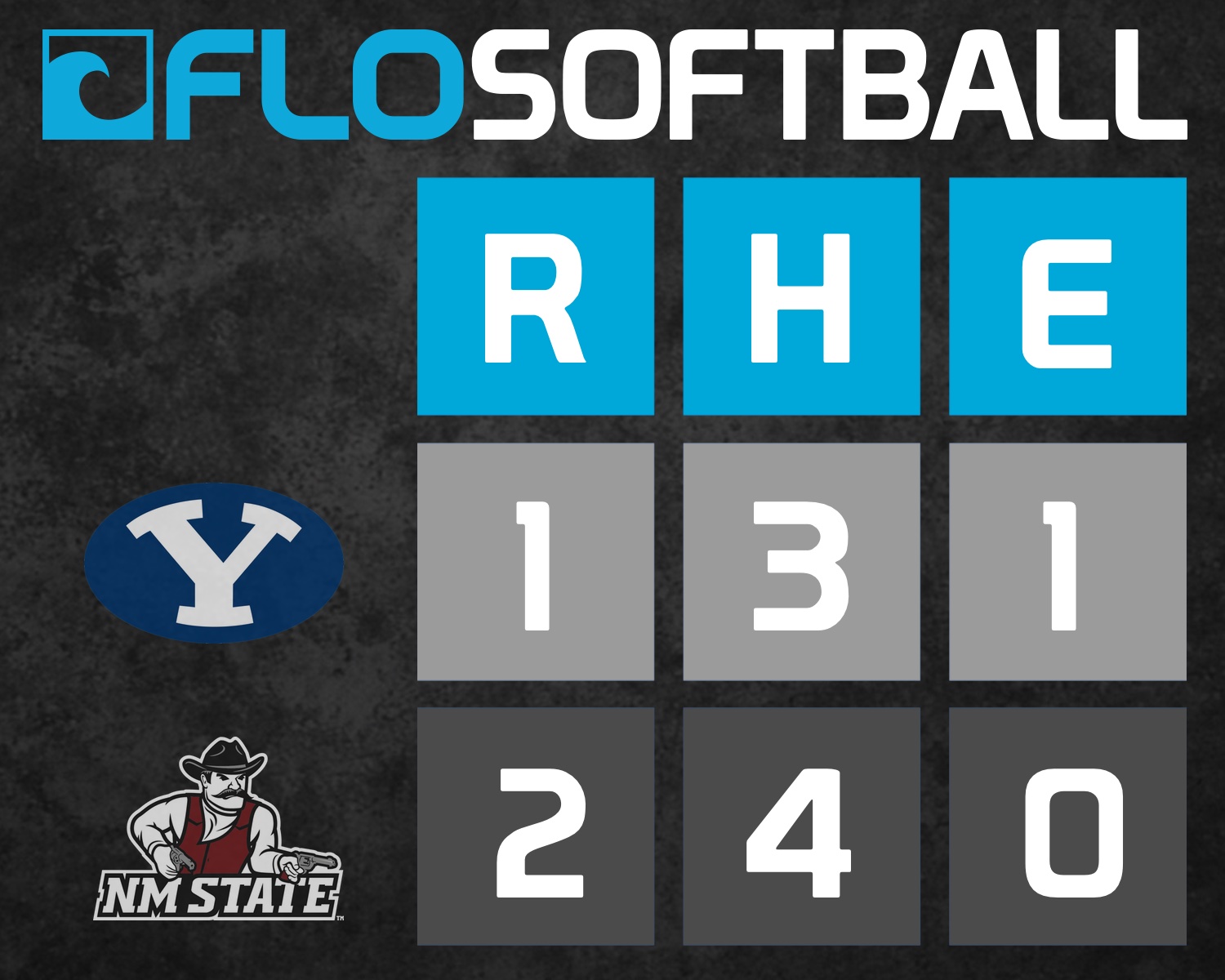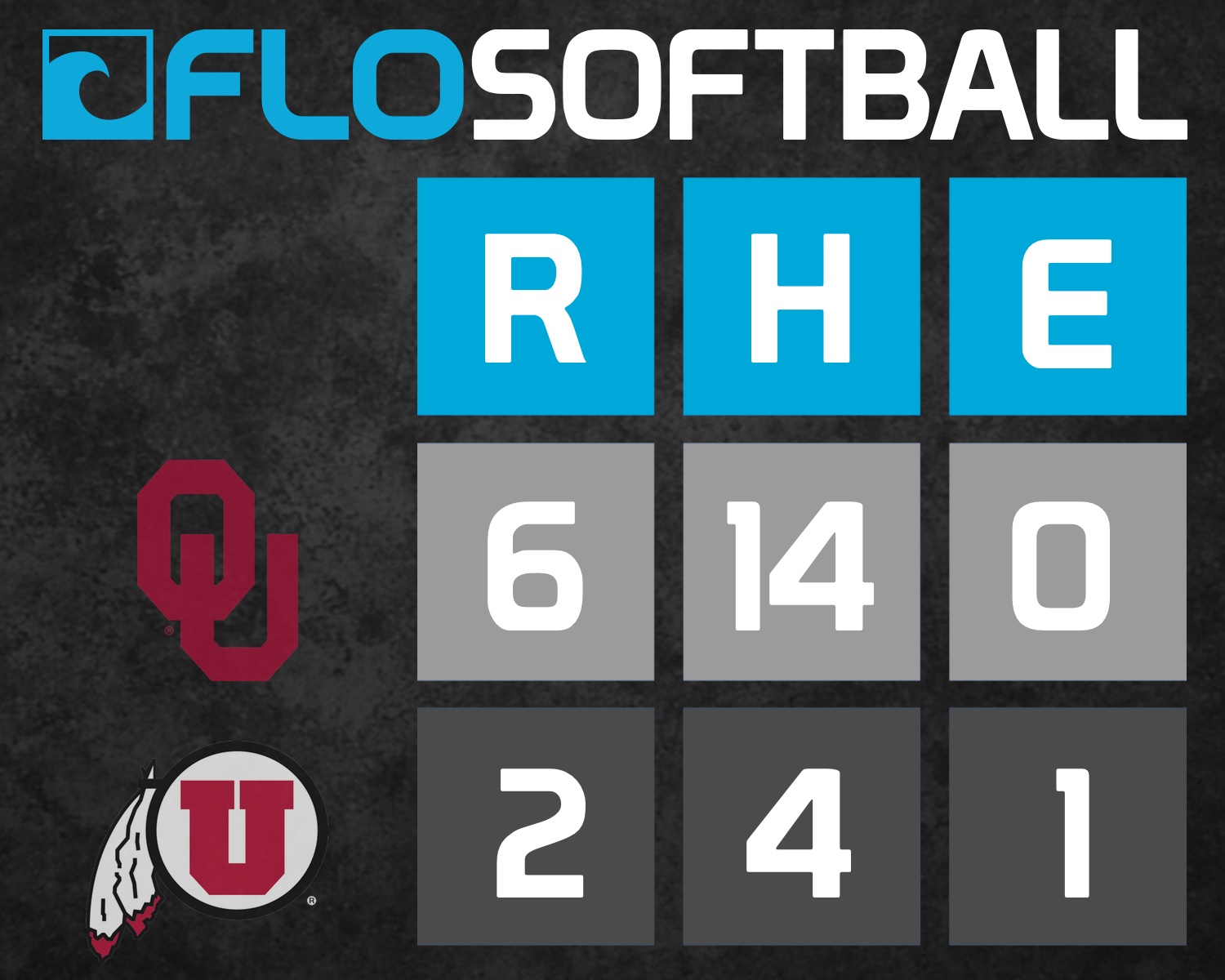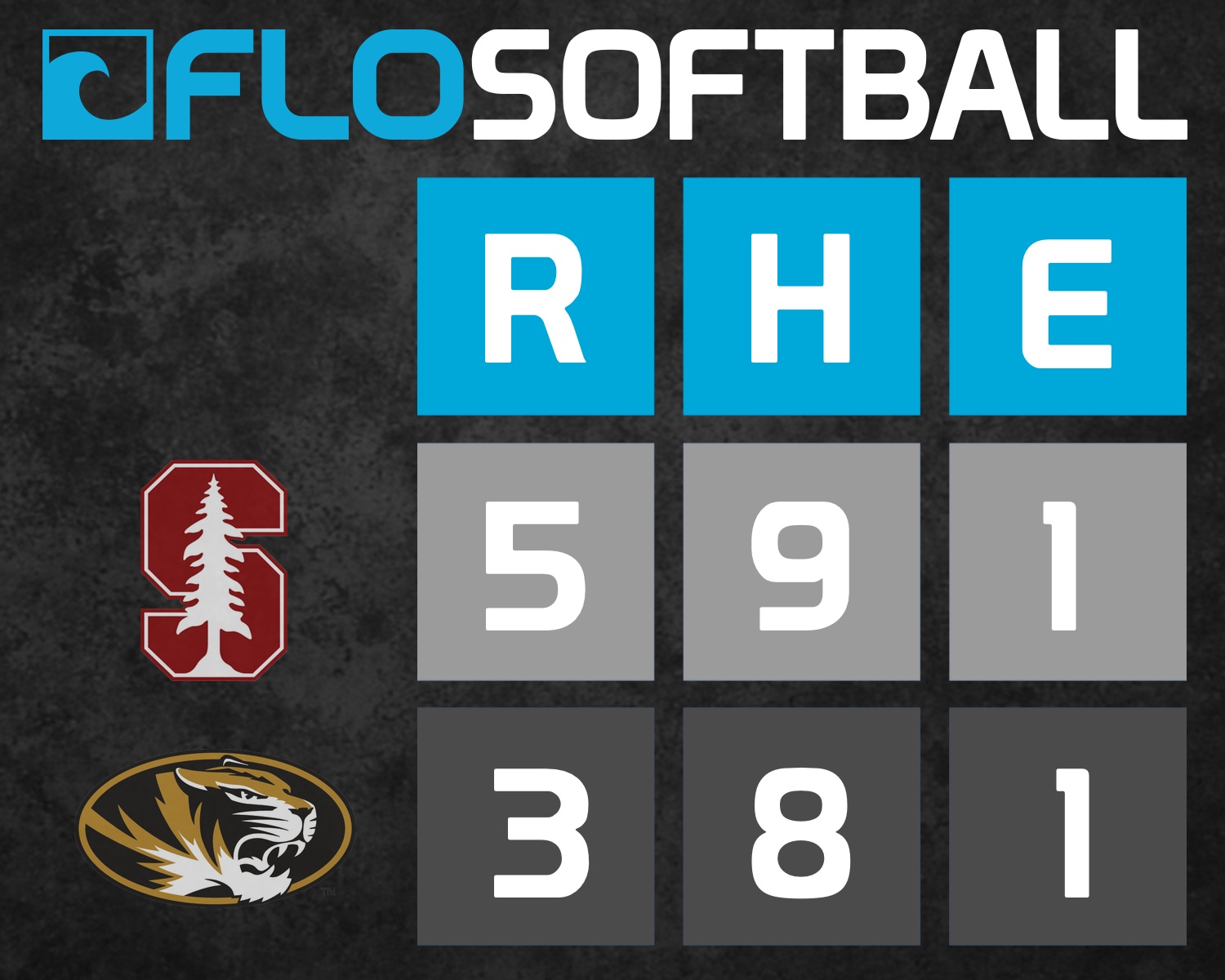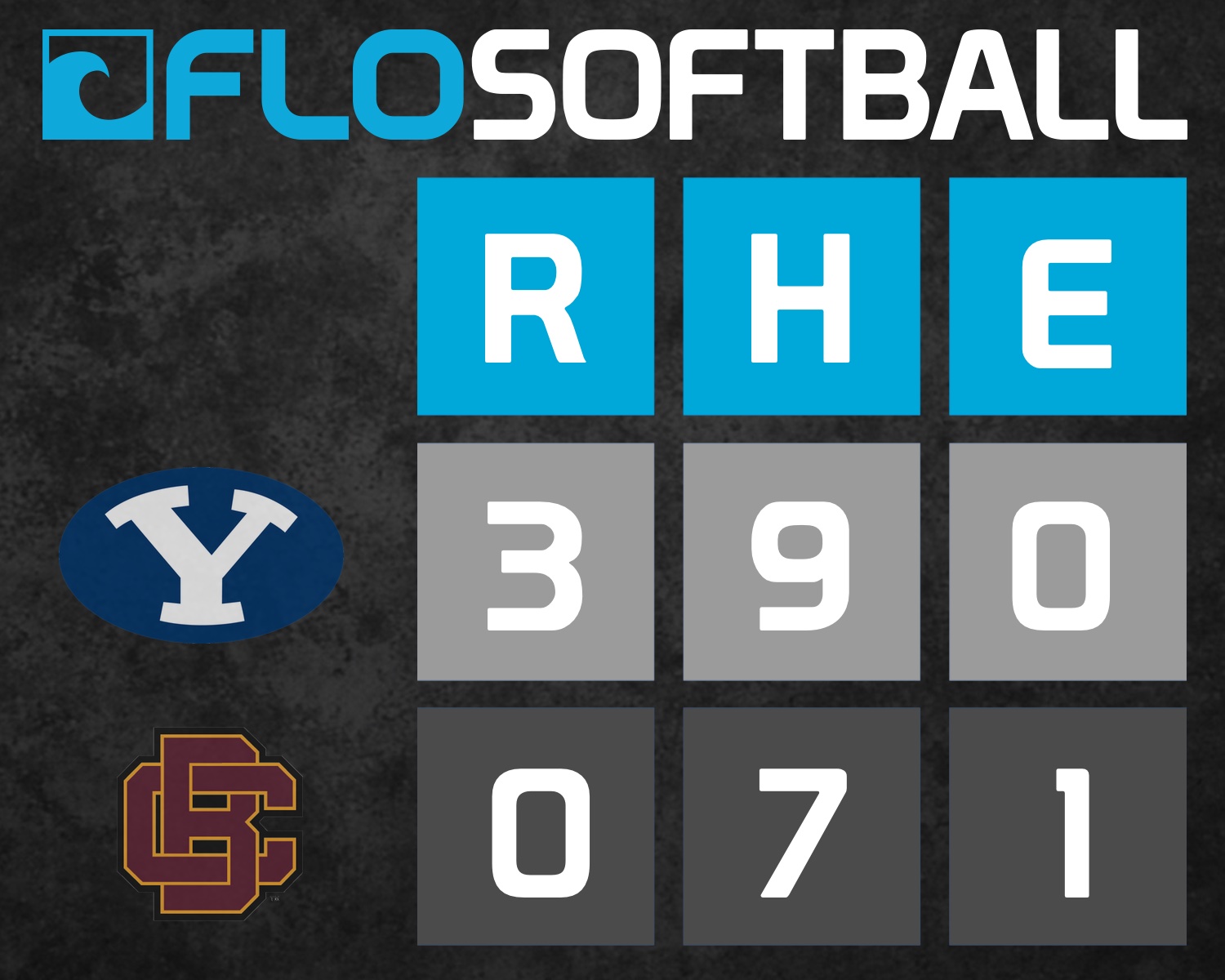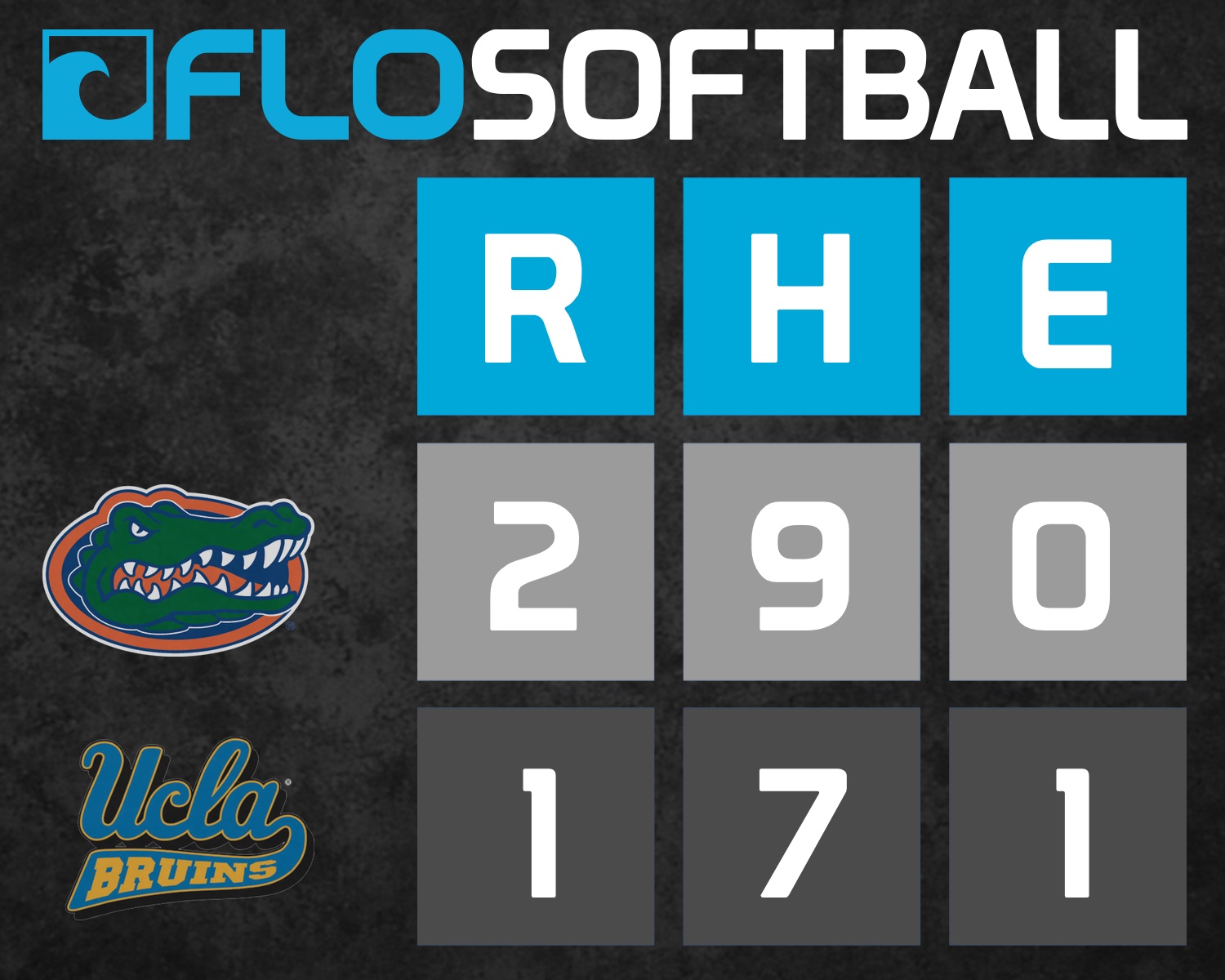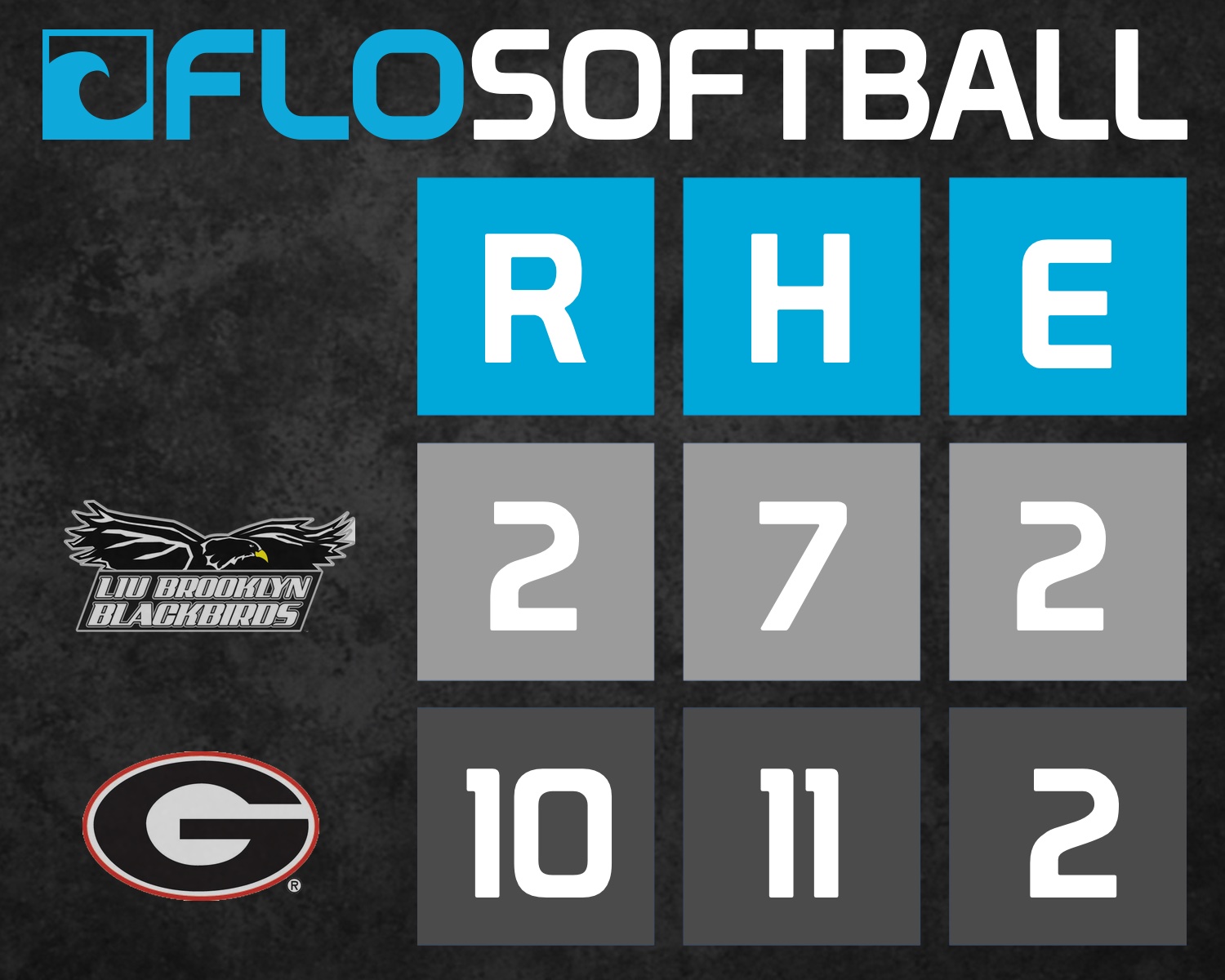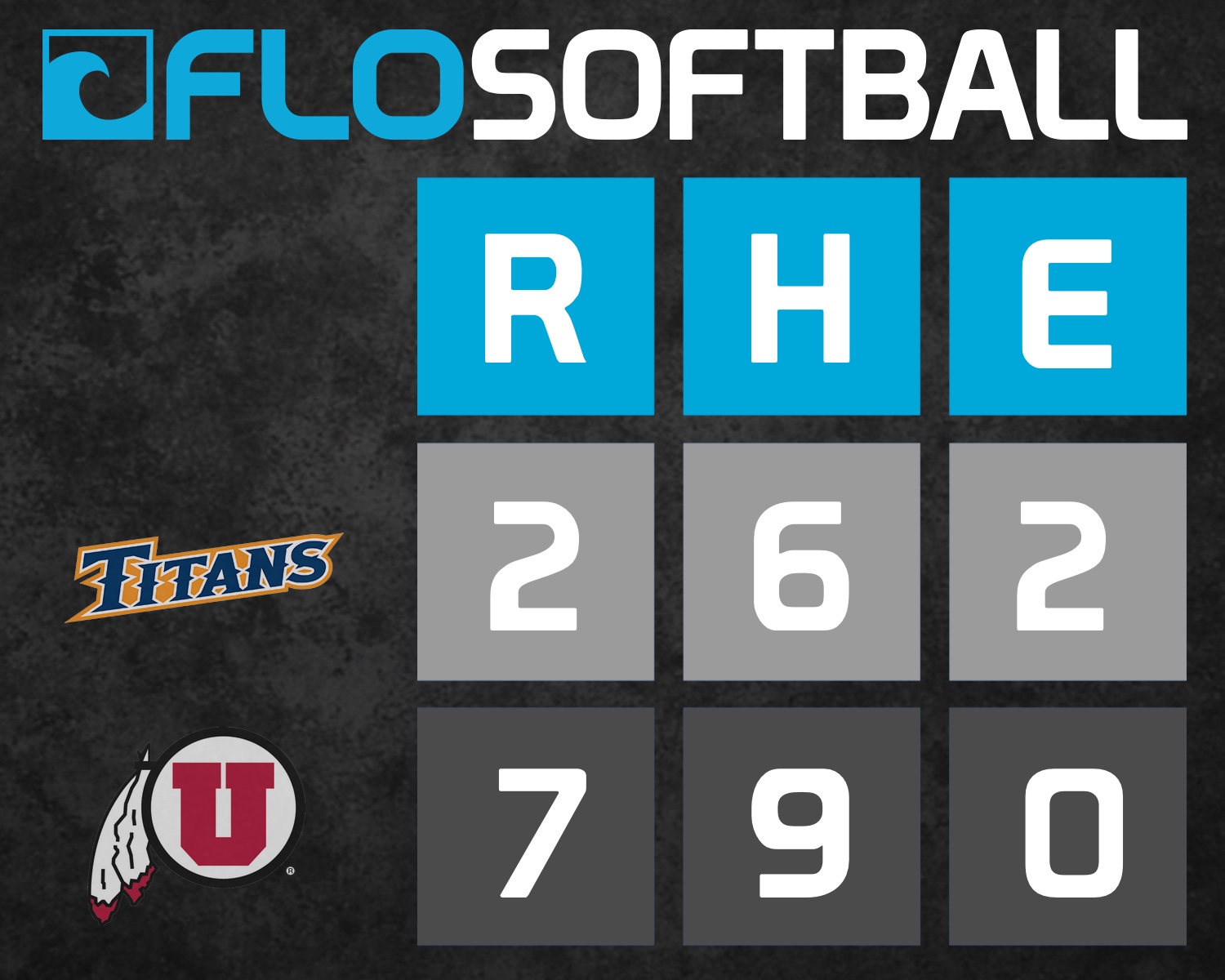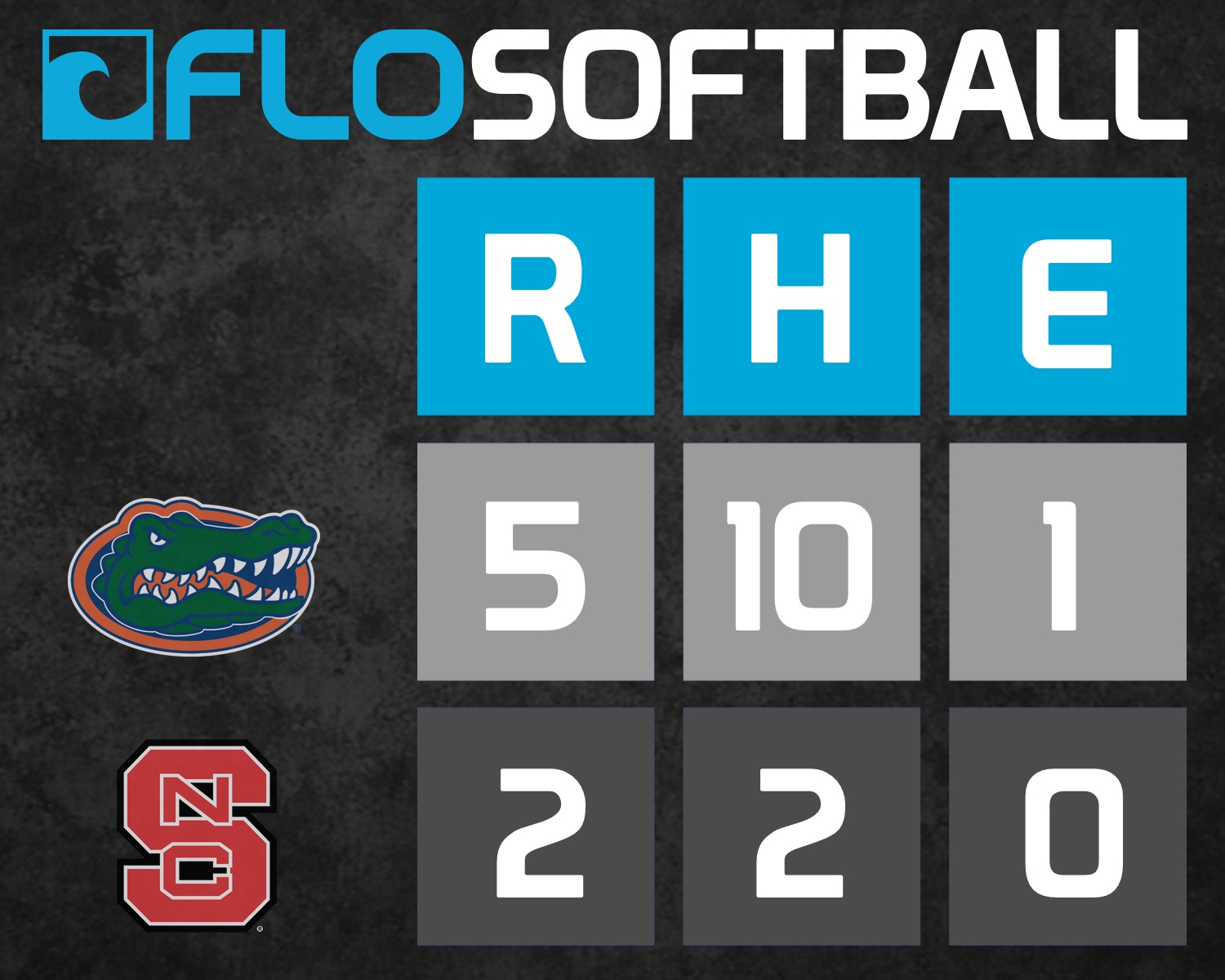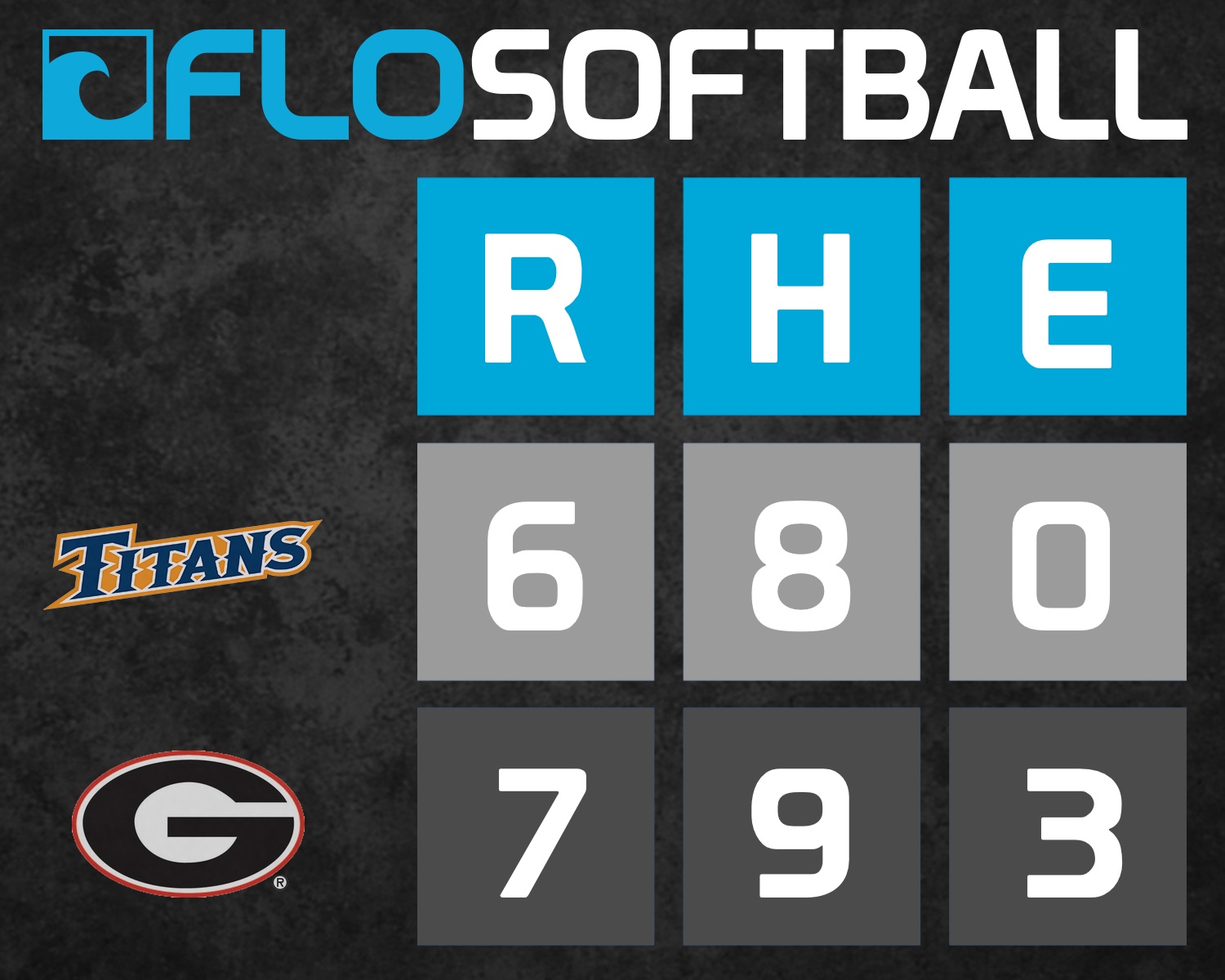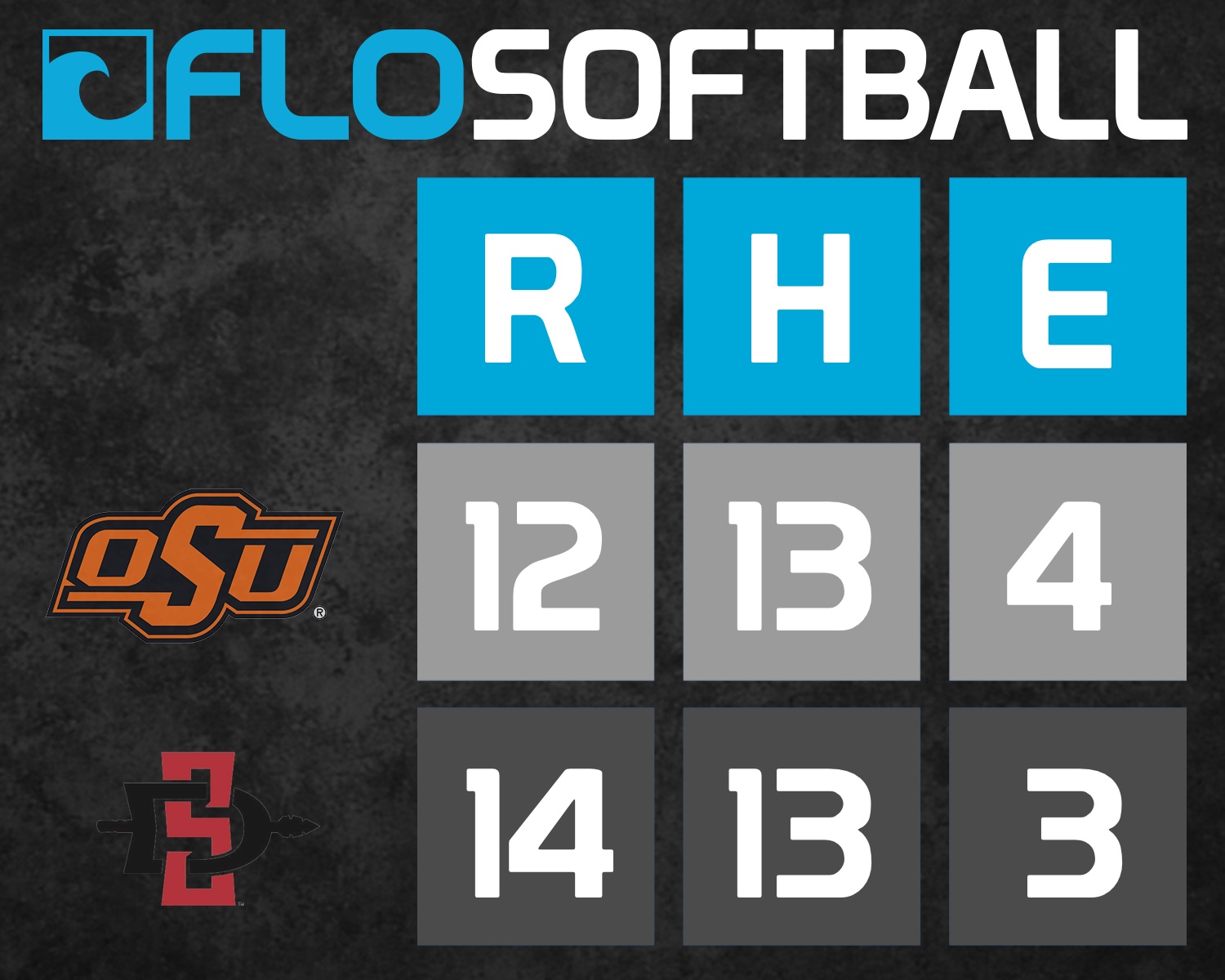 Day 2 2/26/2016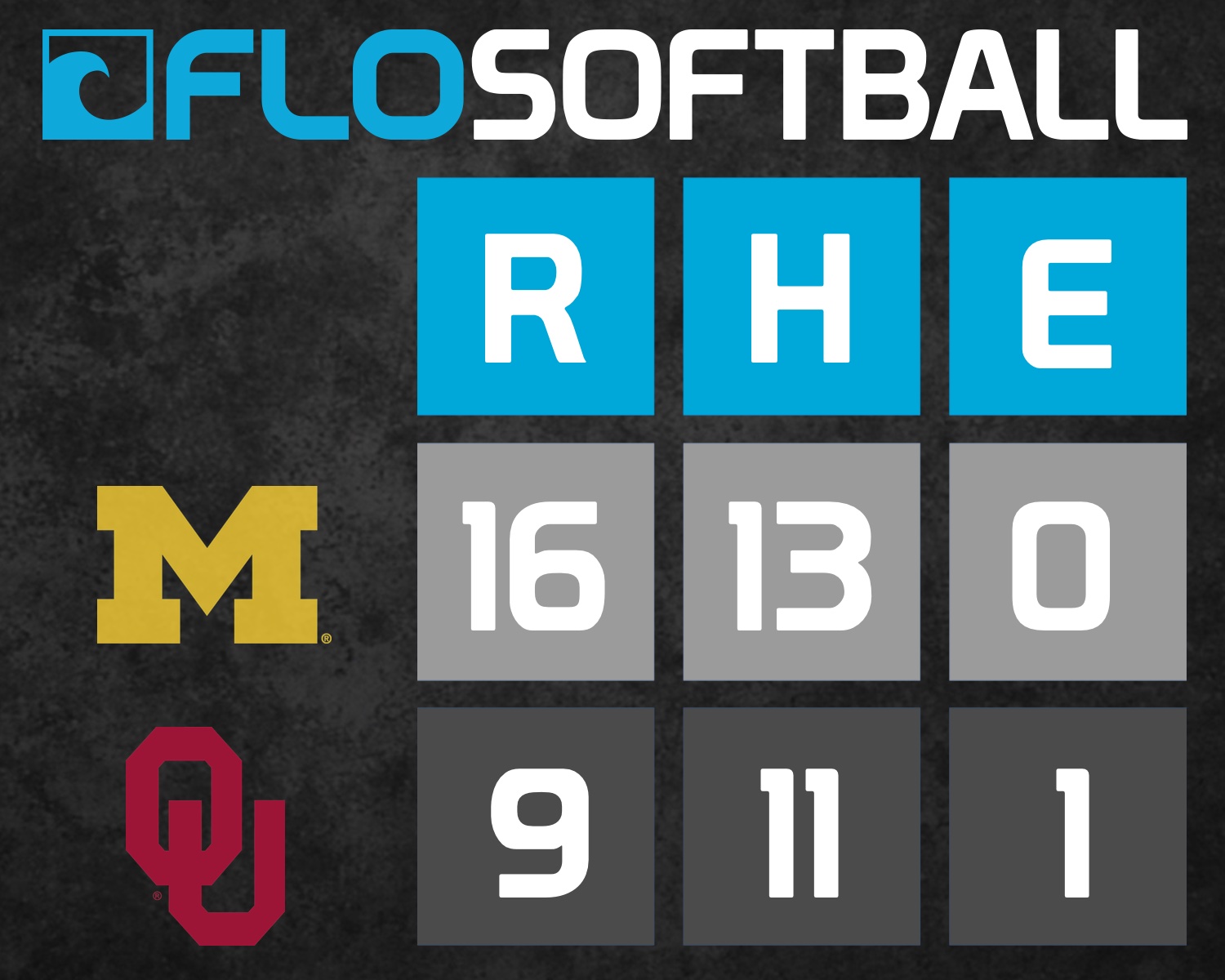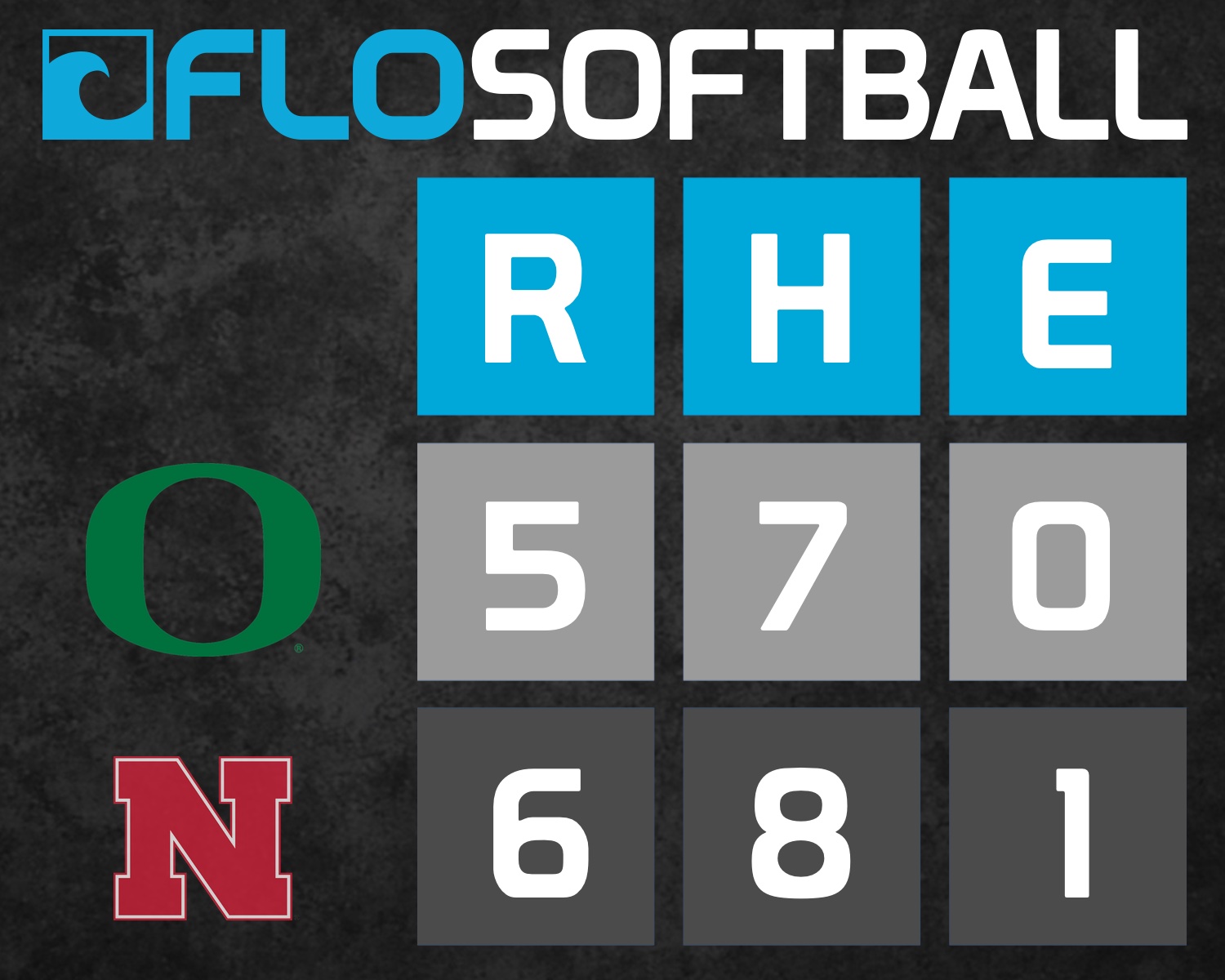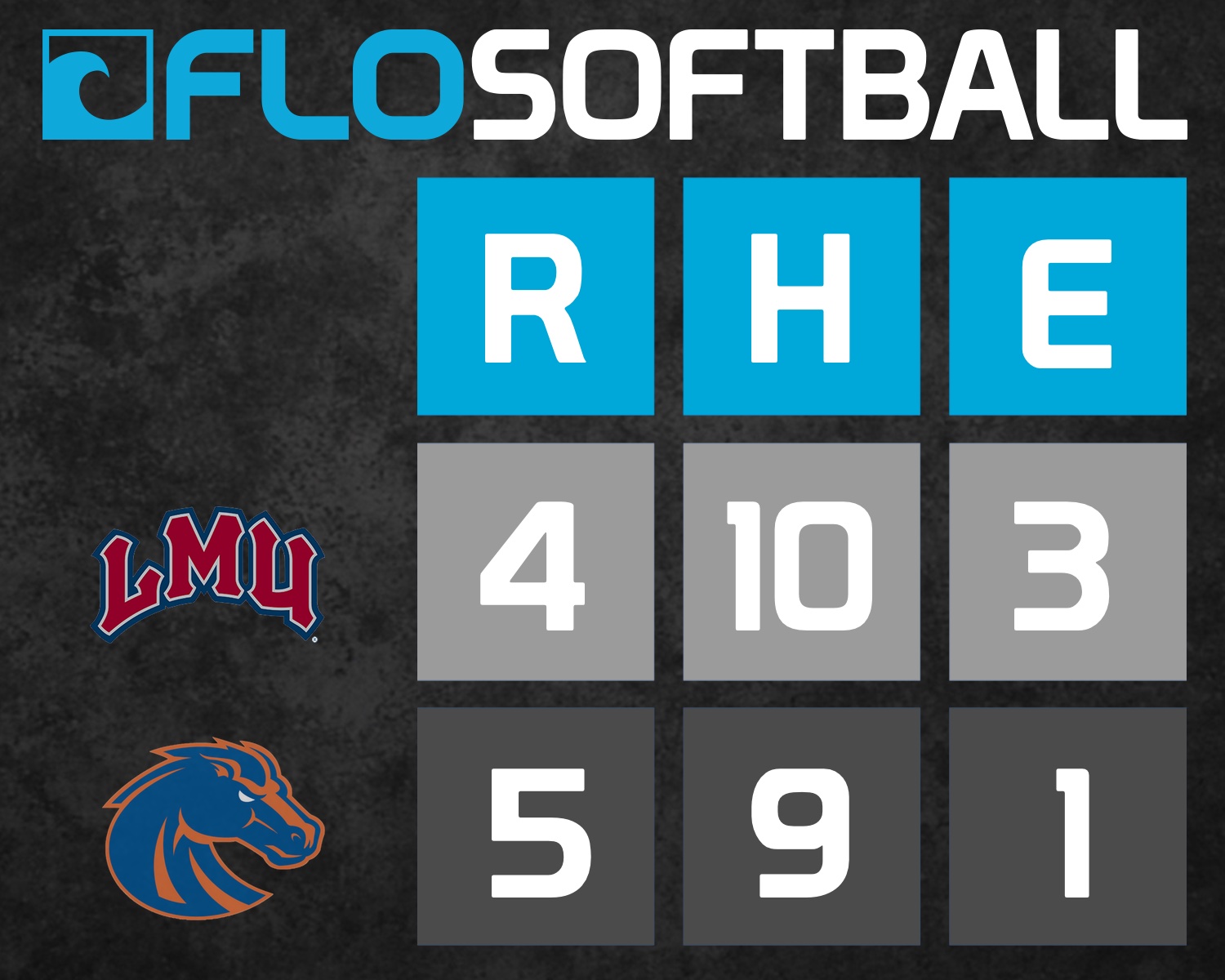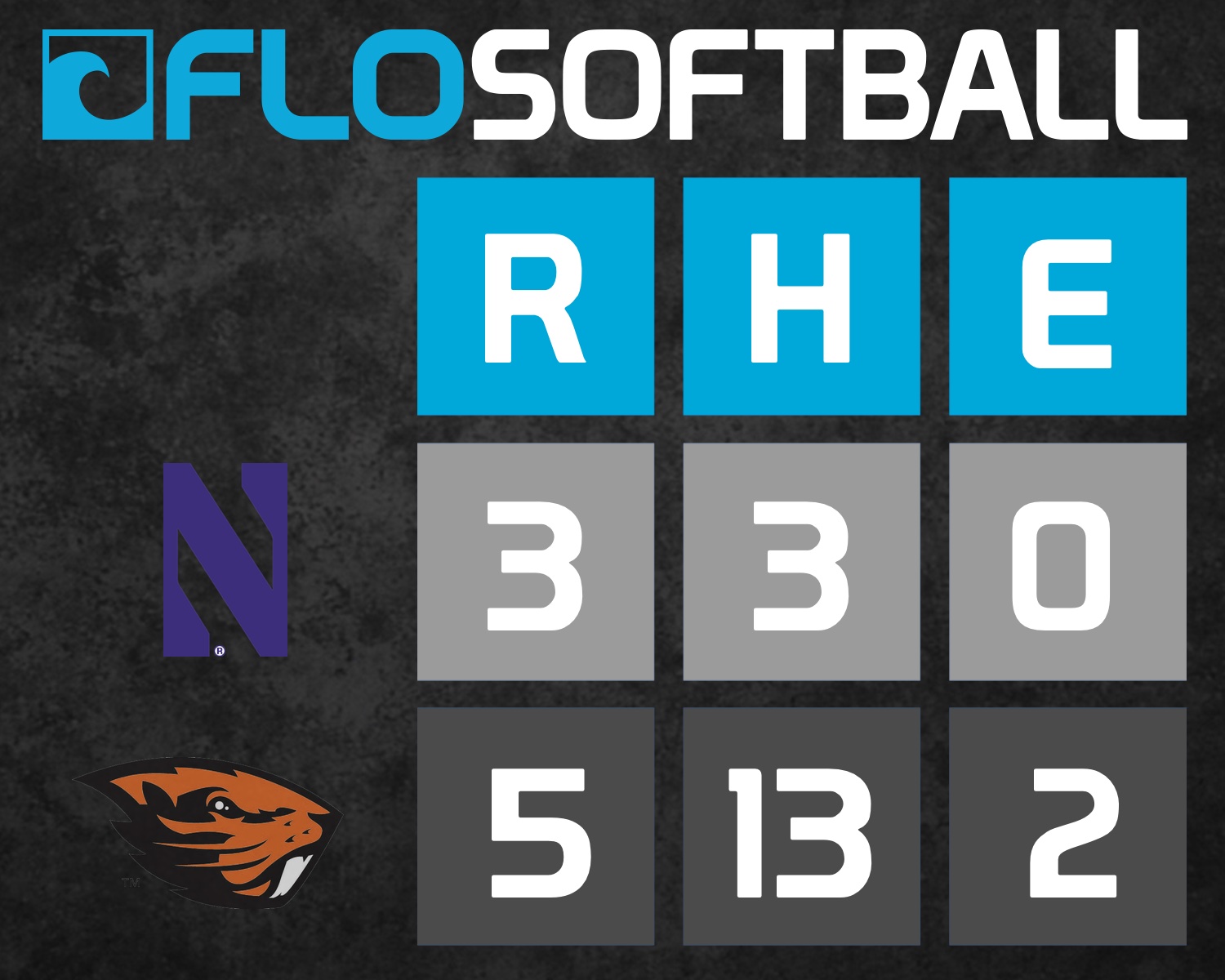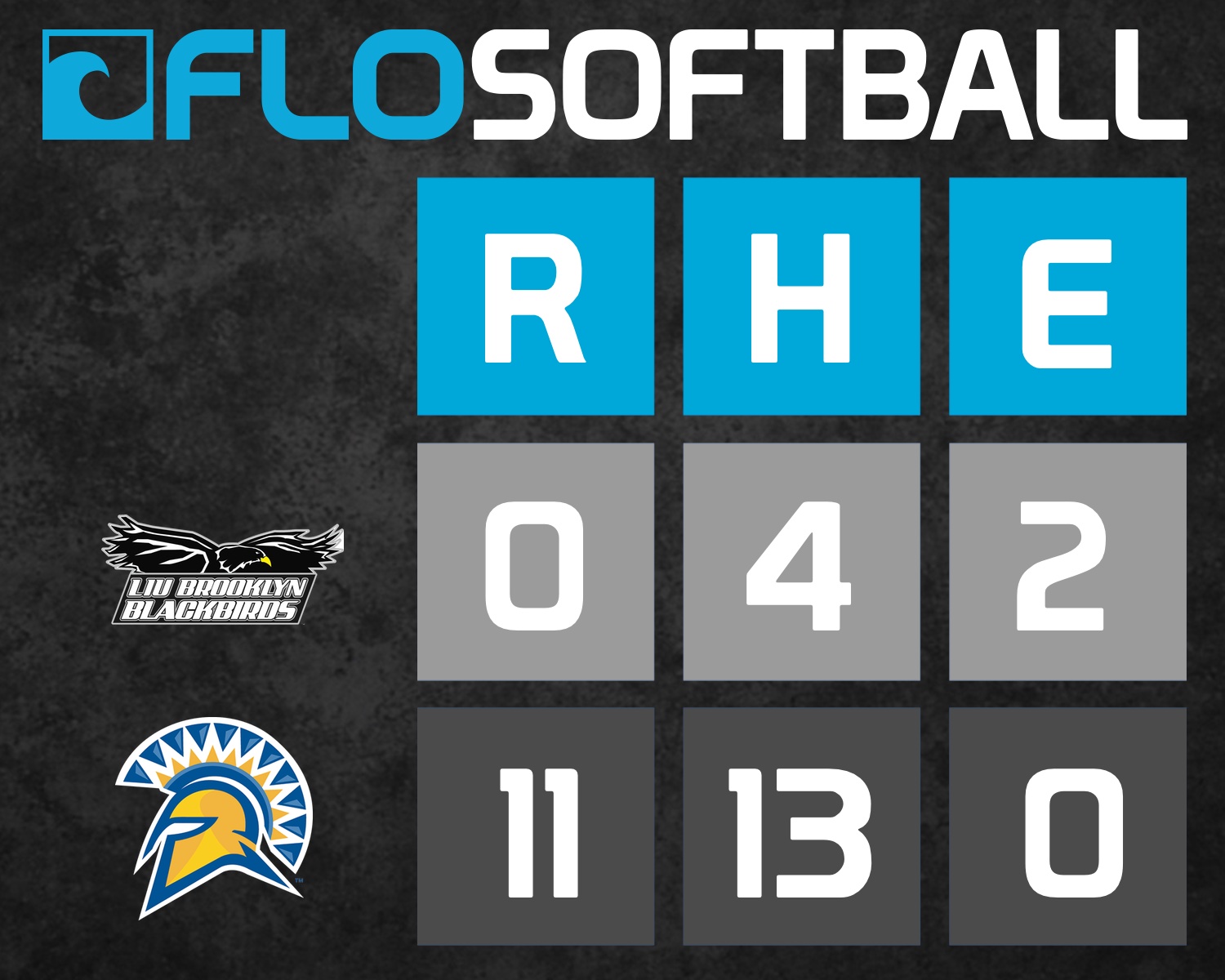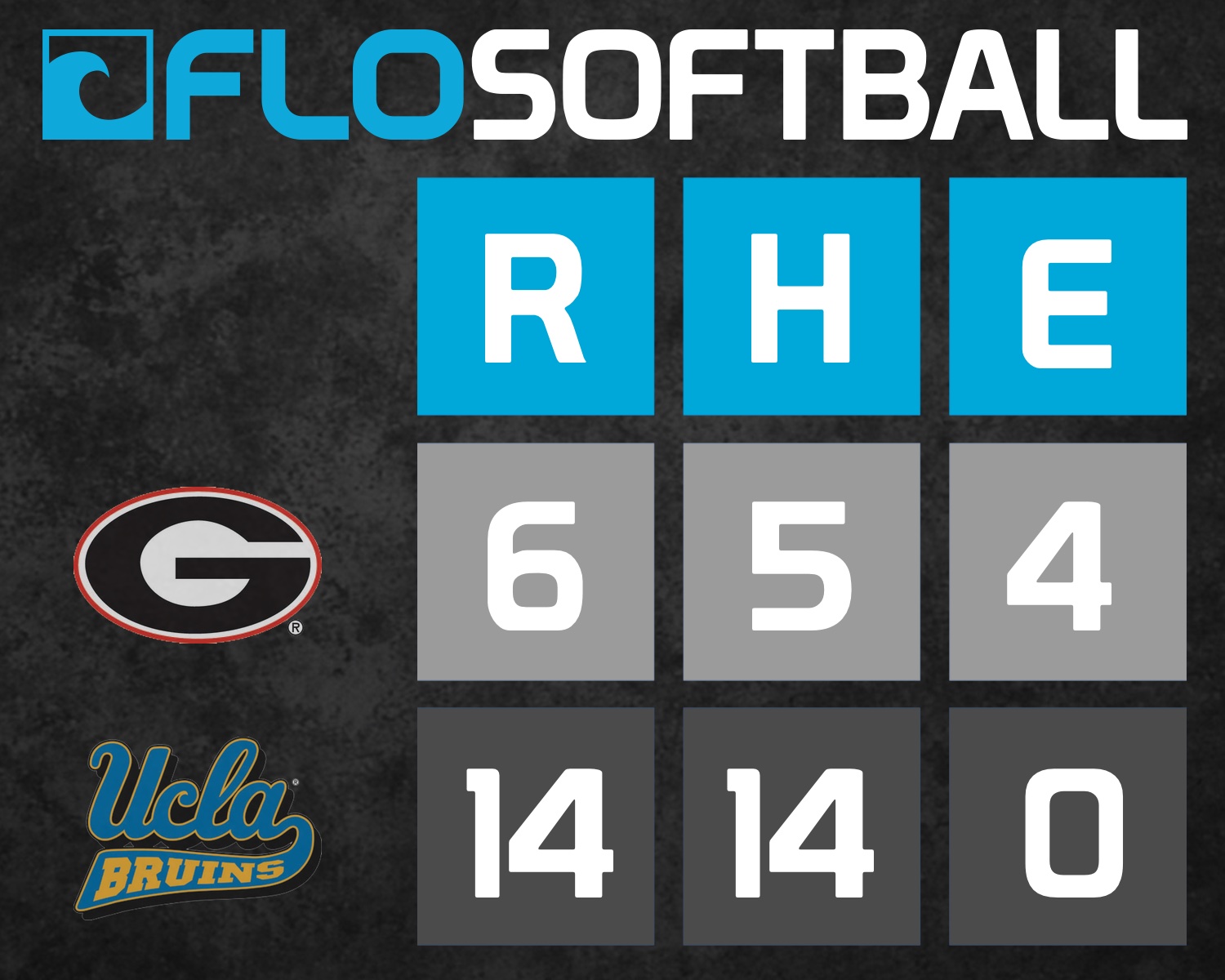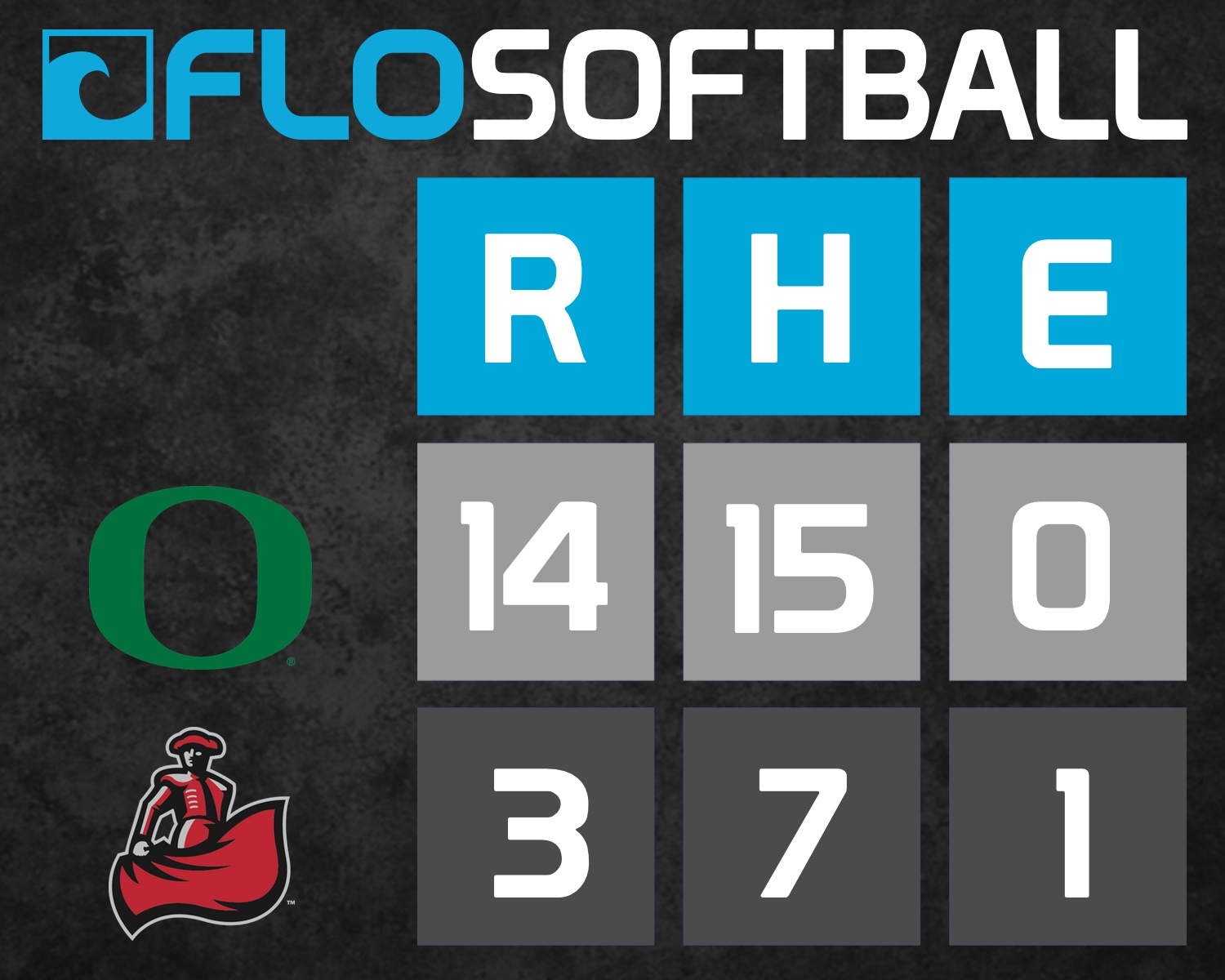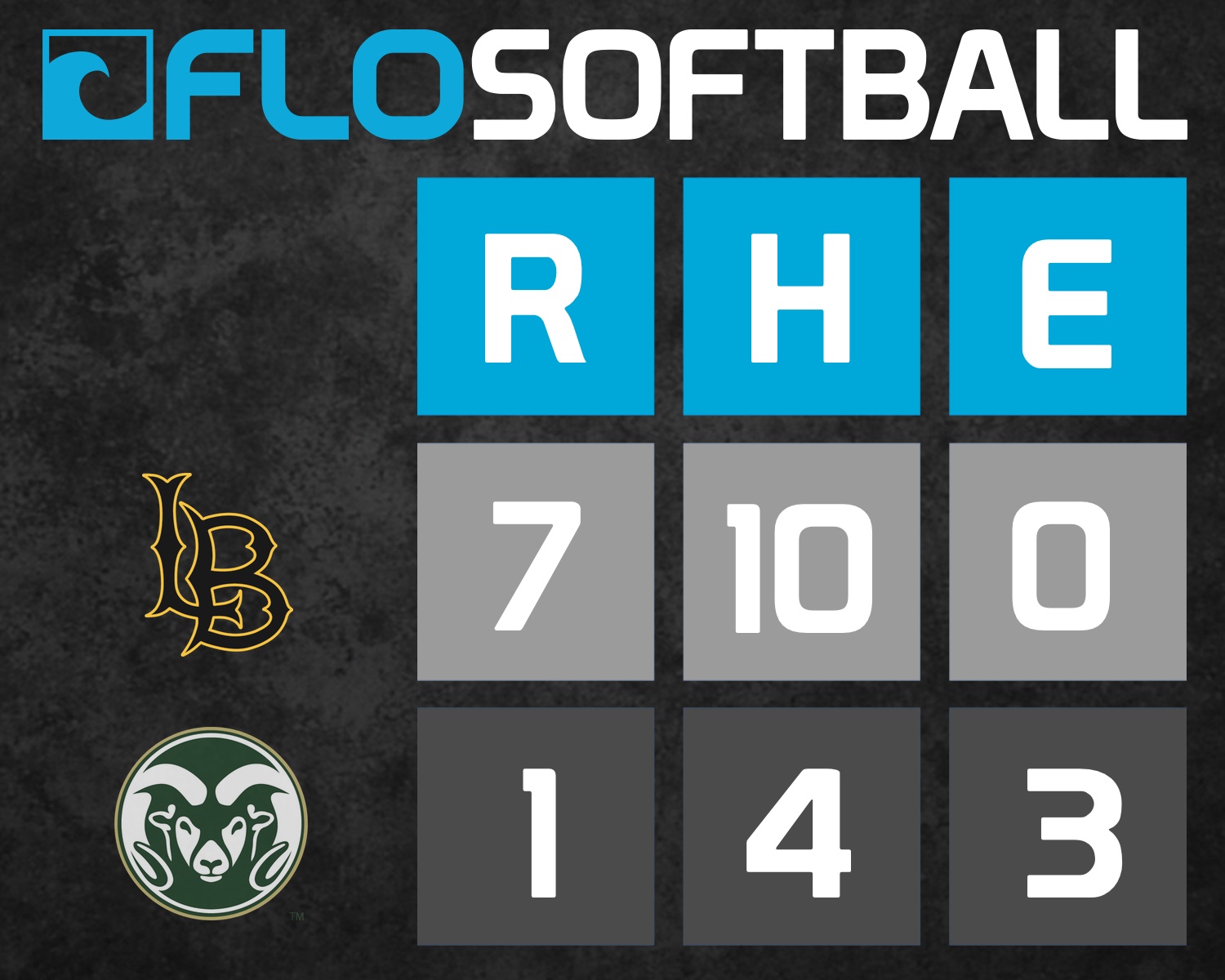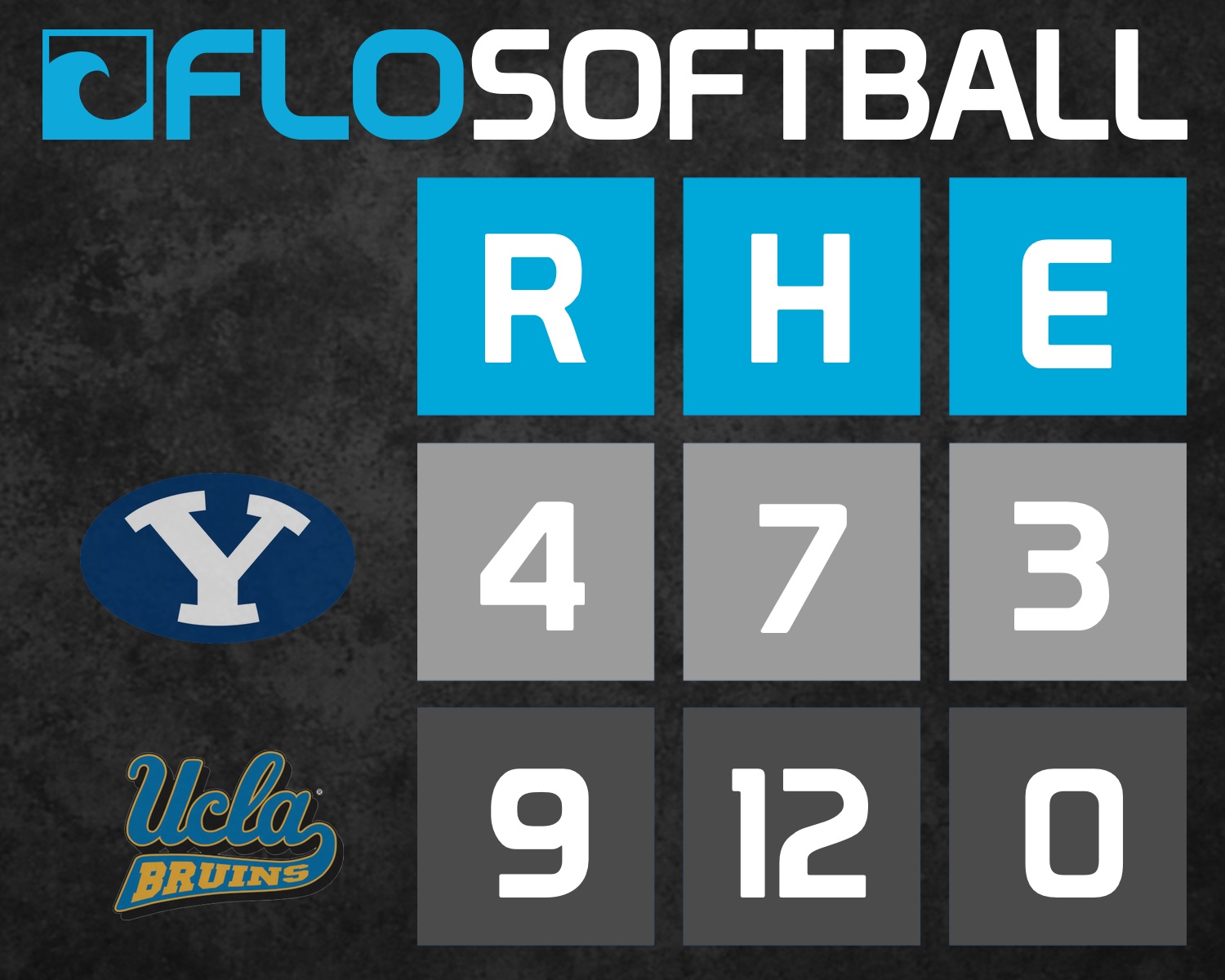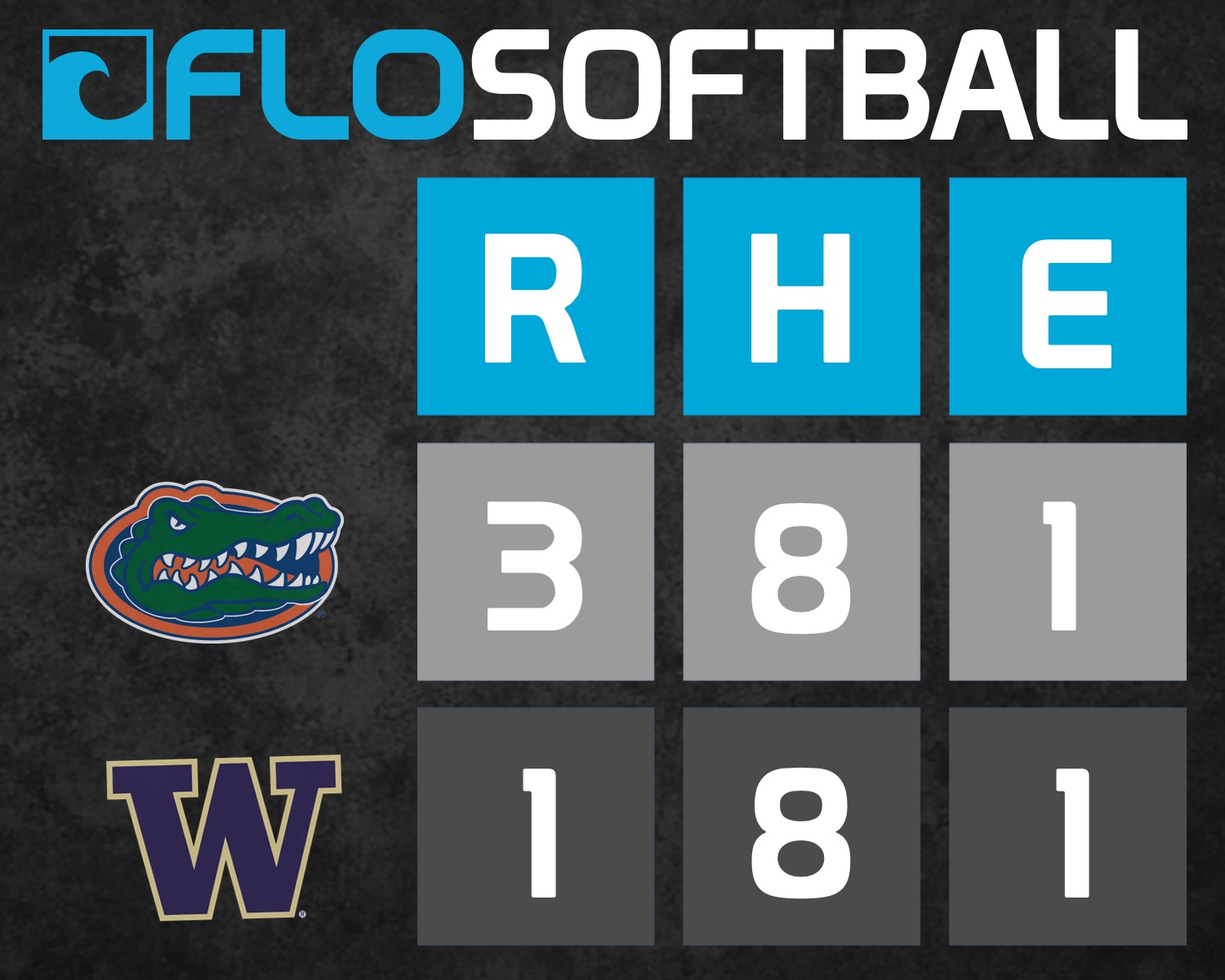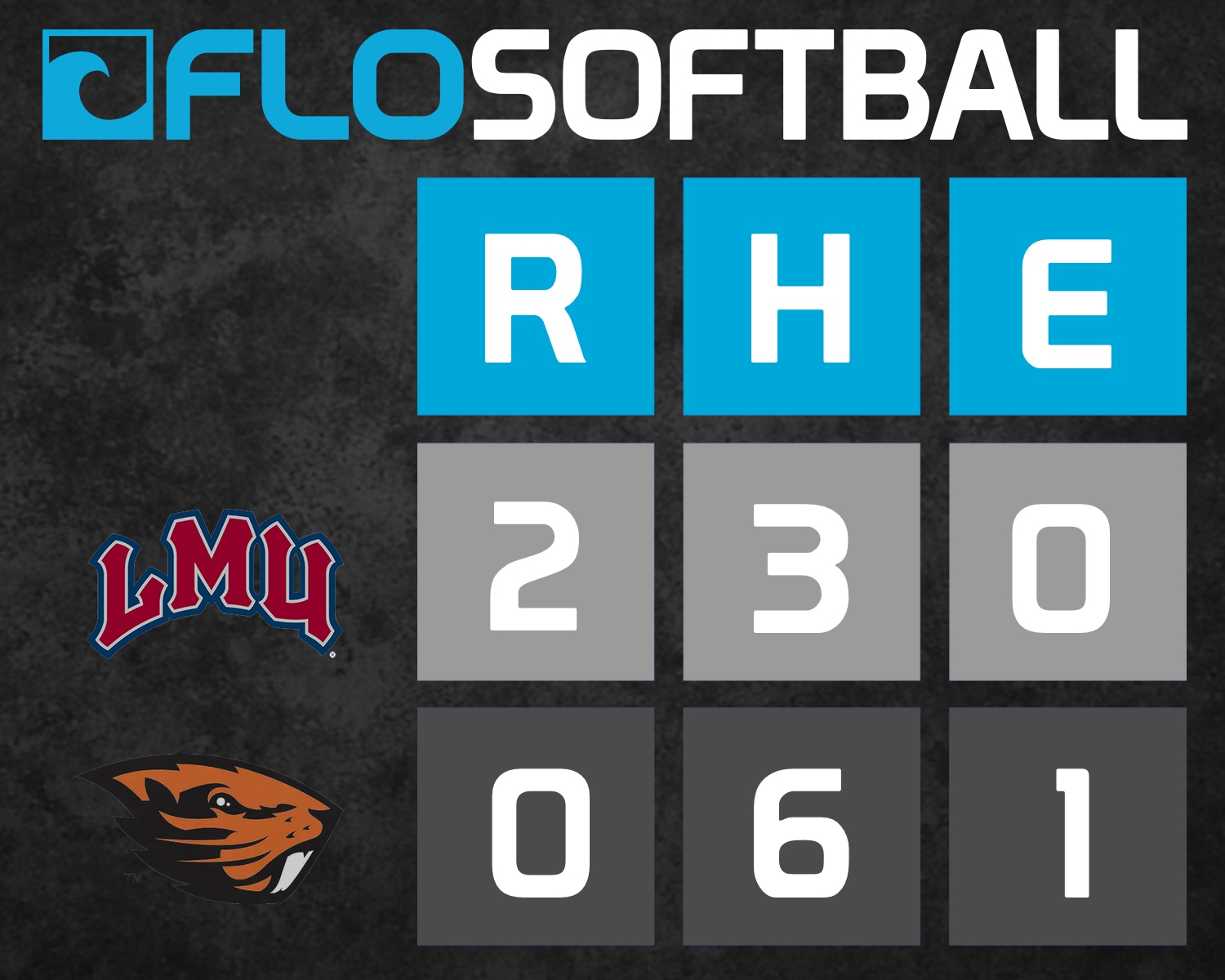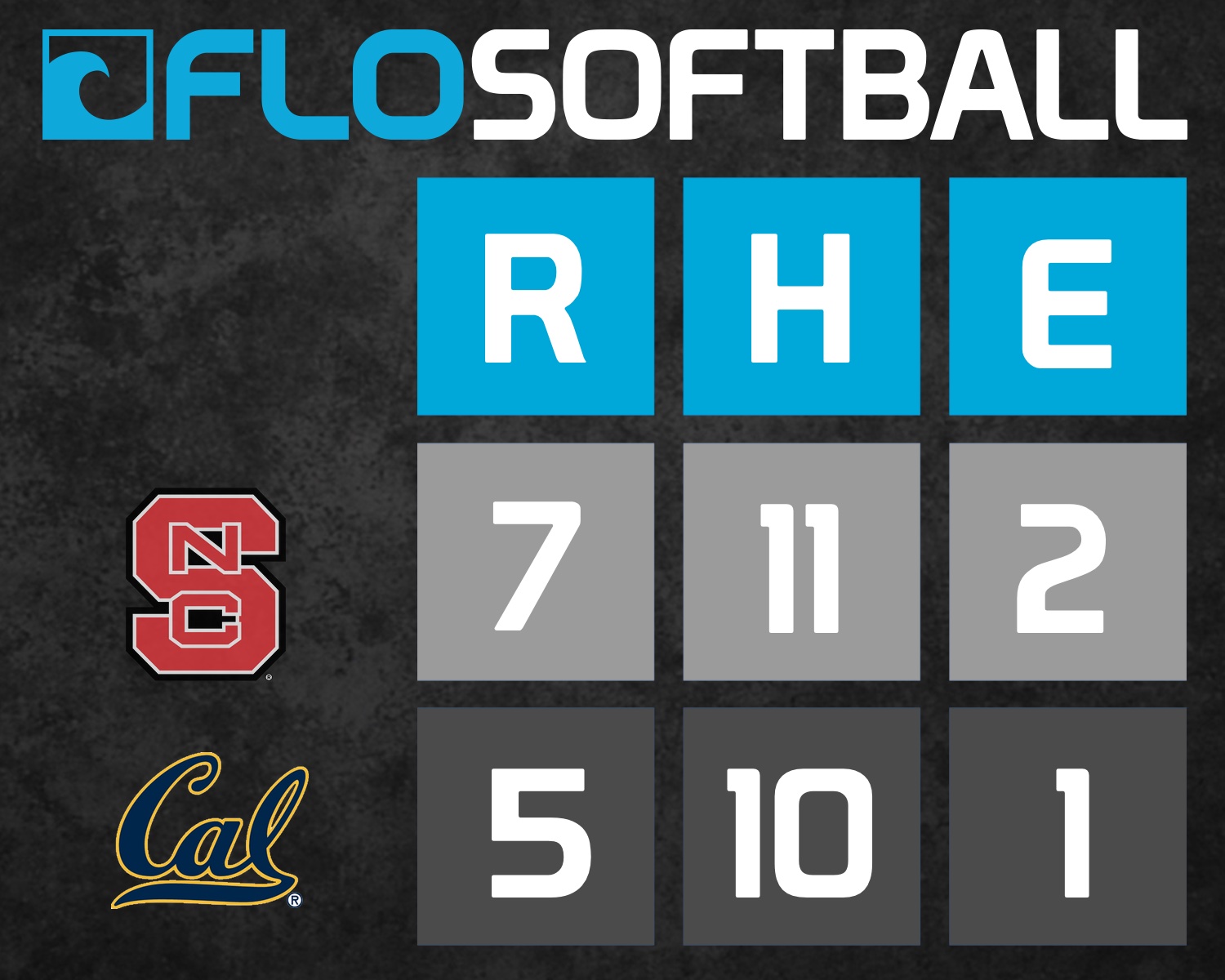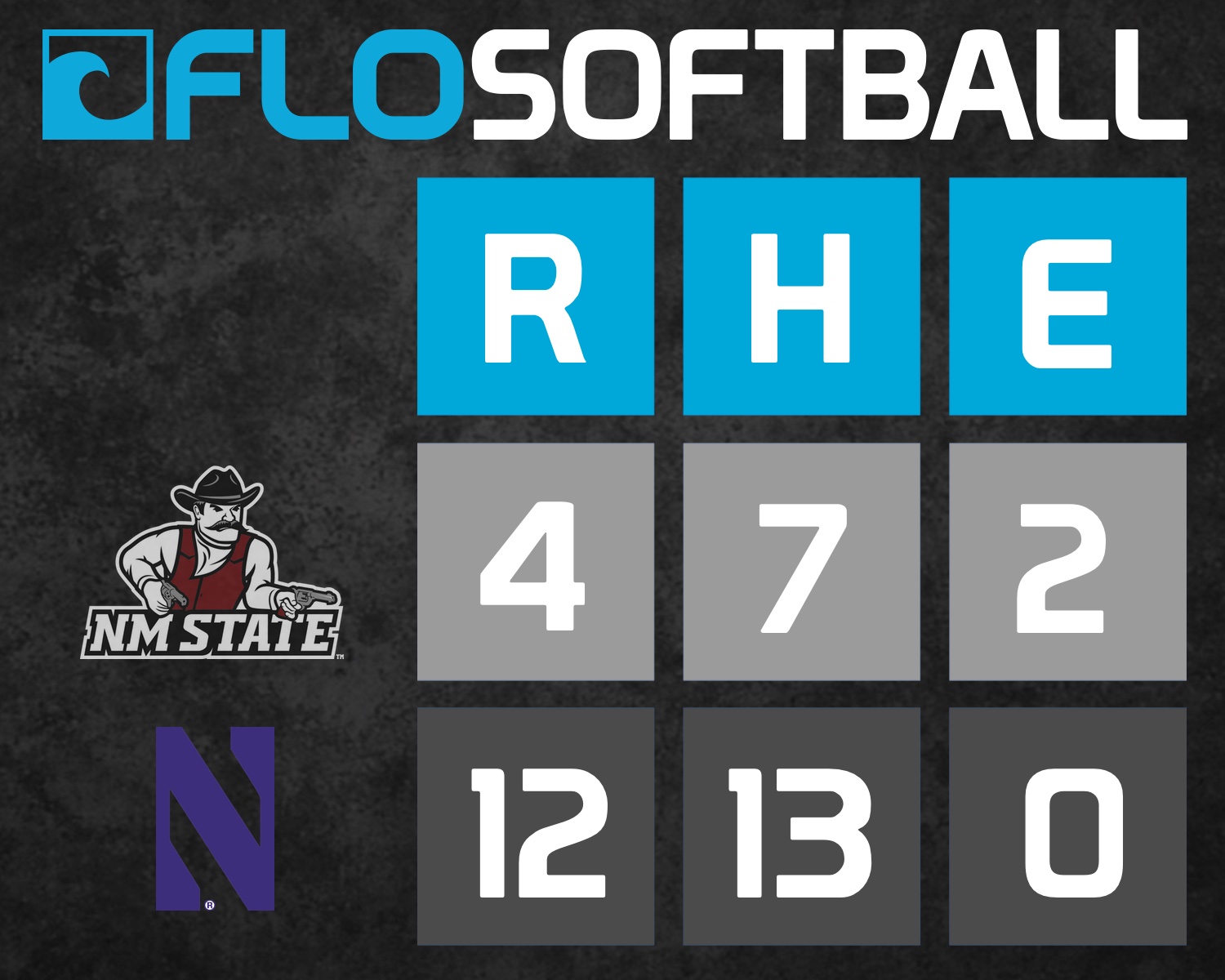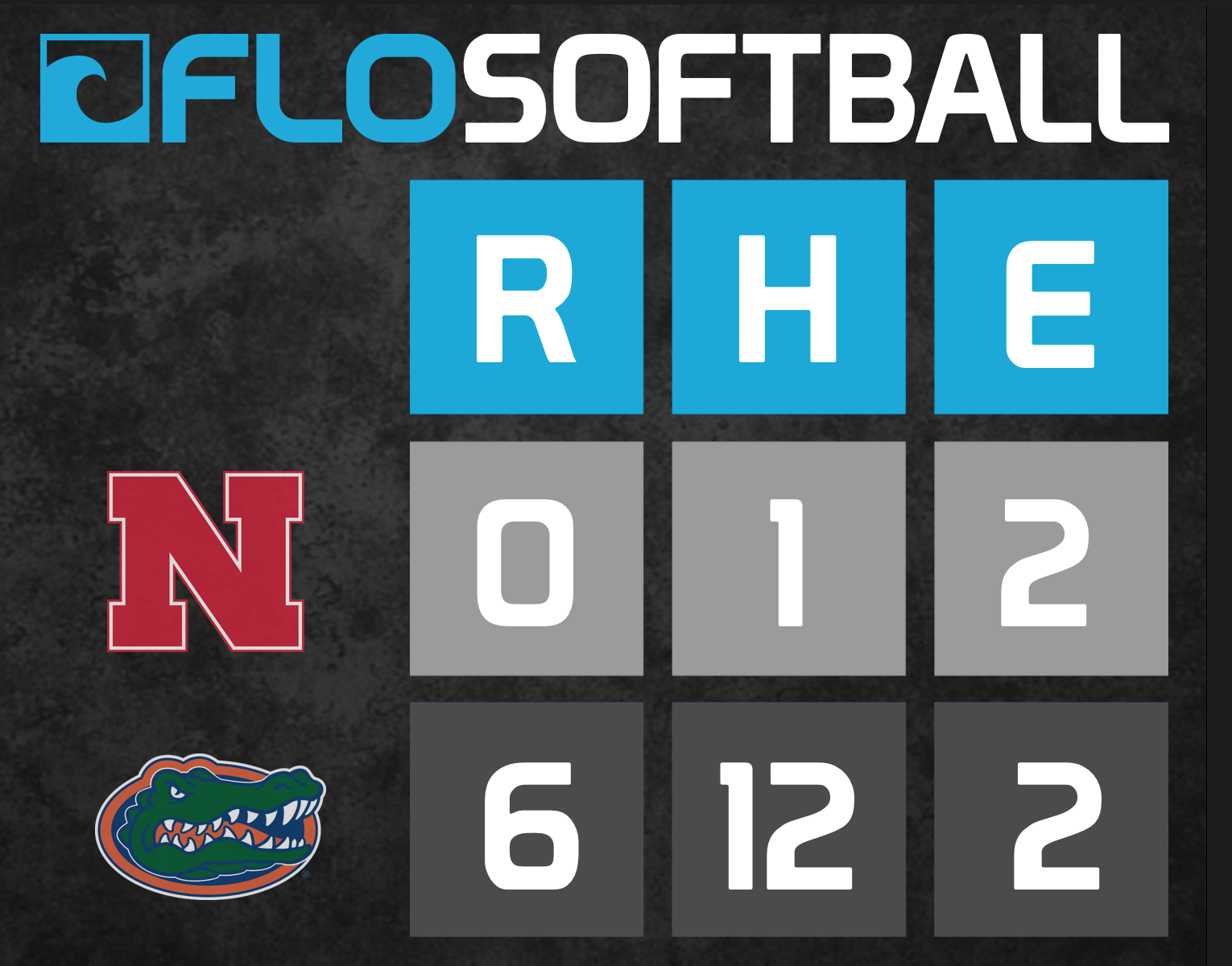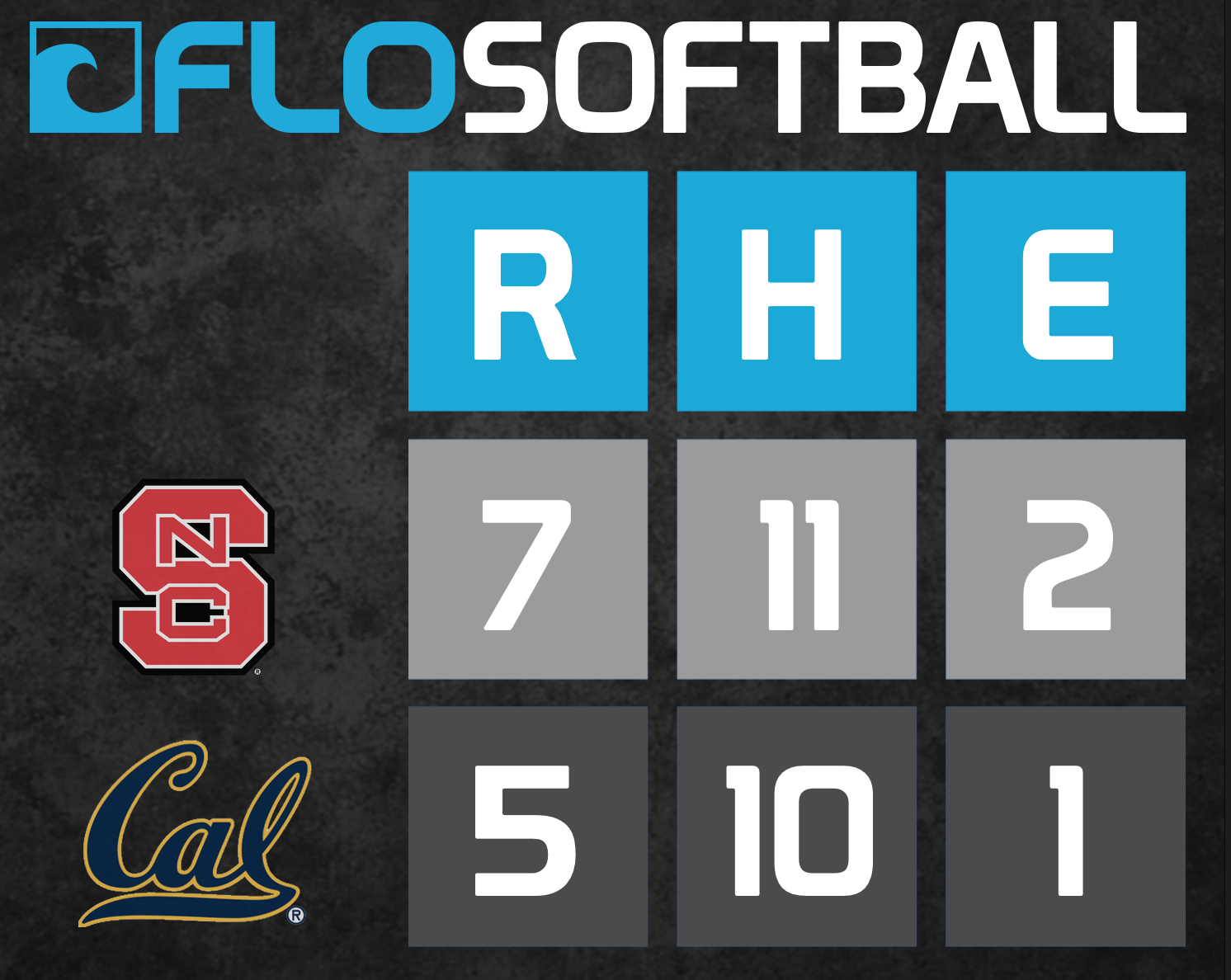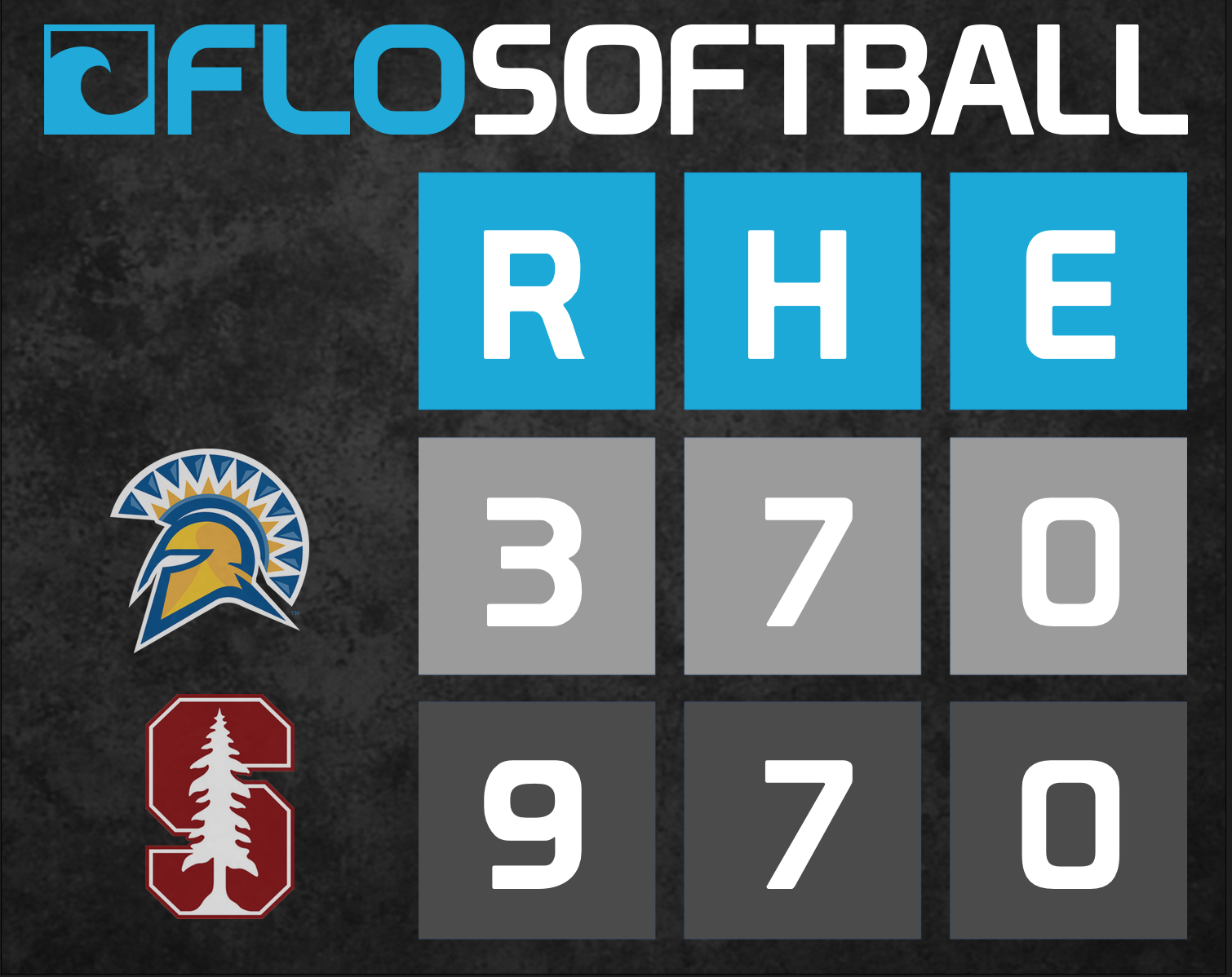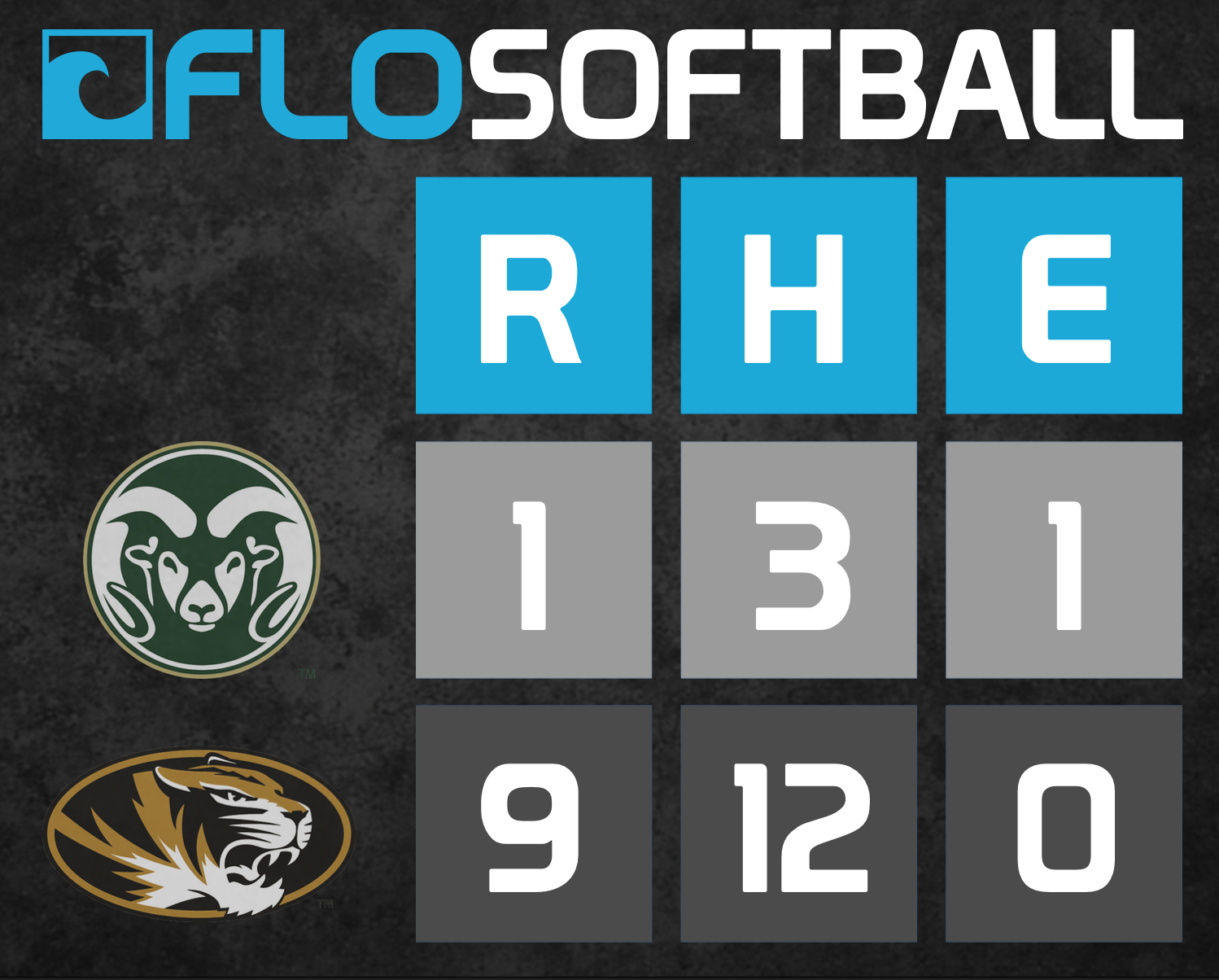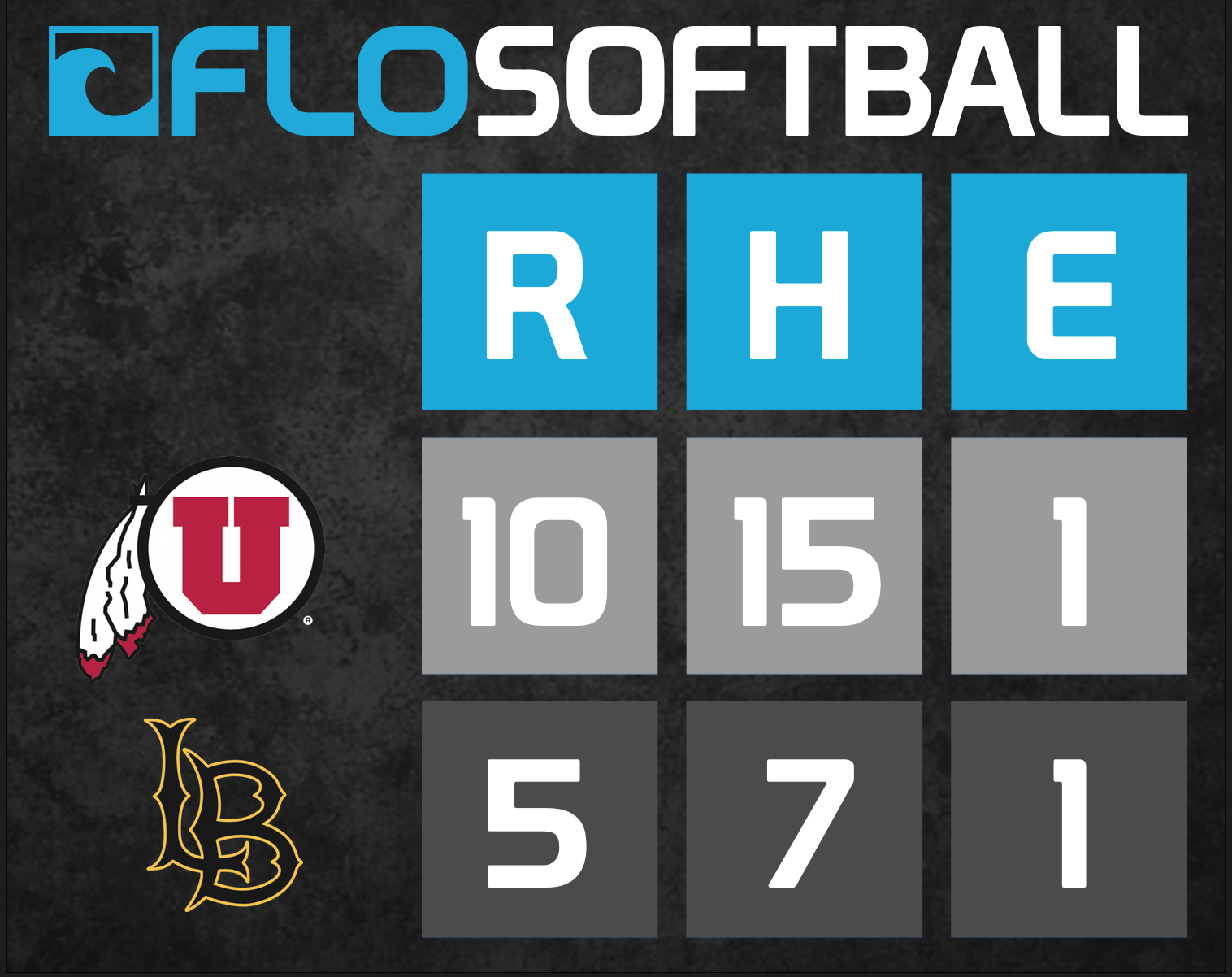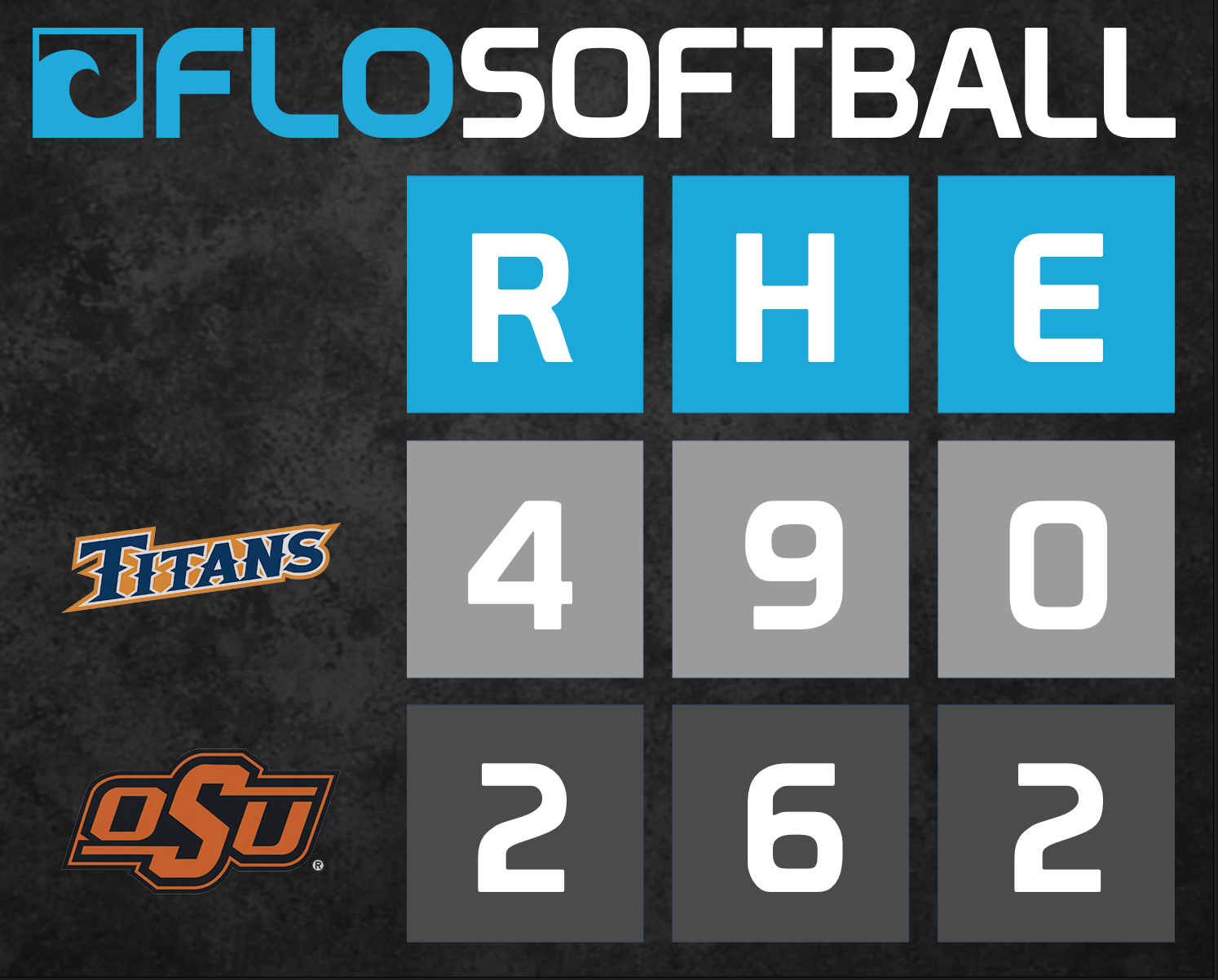 Day 3 2/27/2016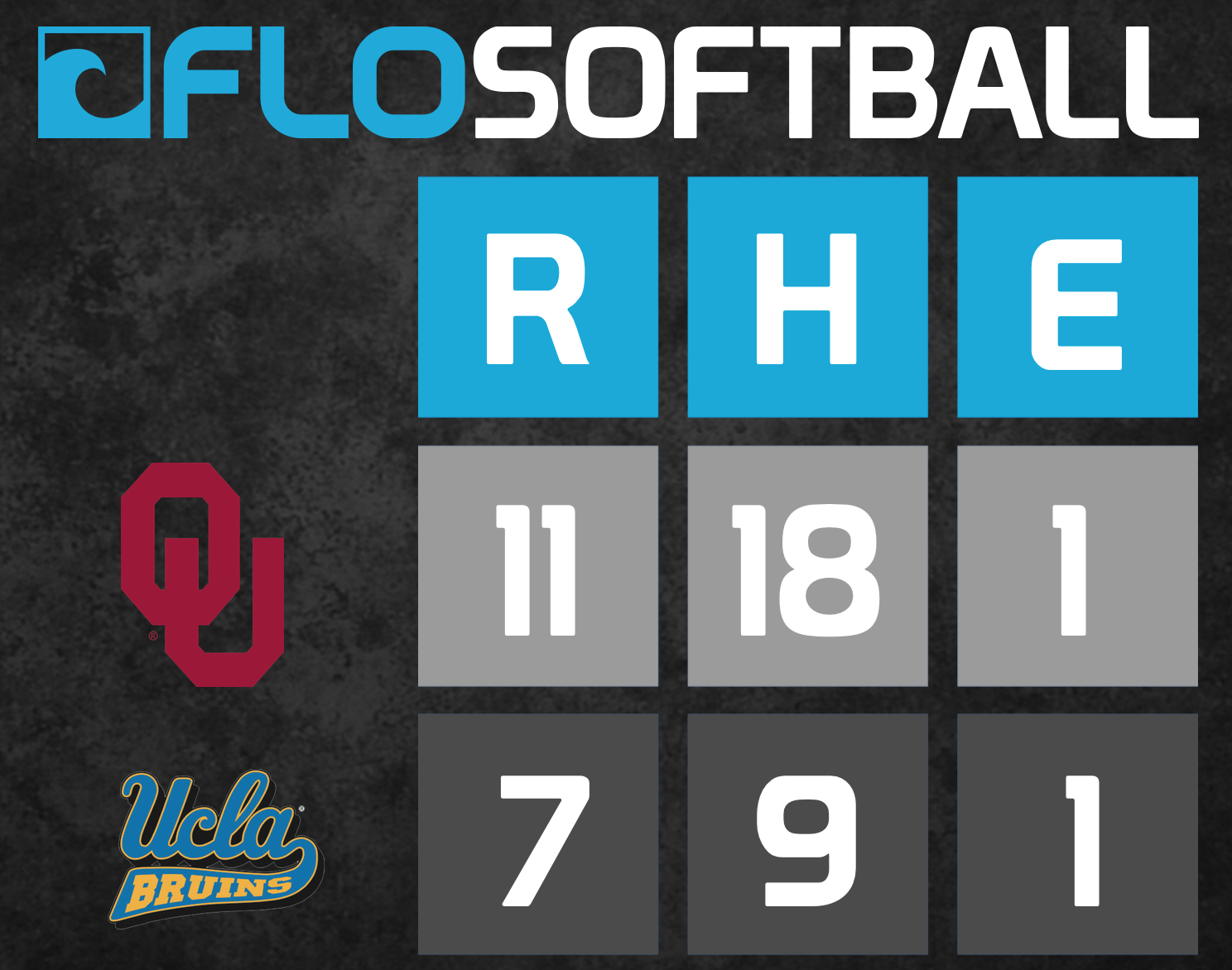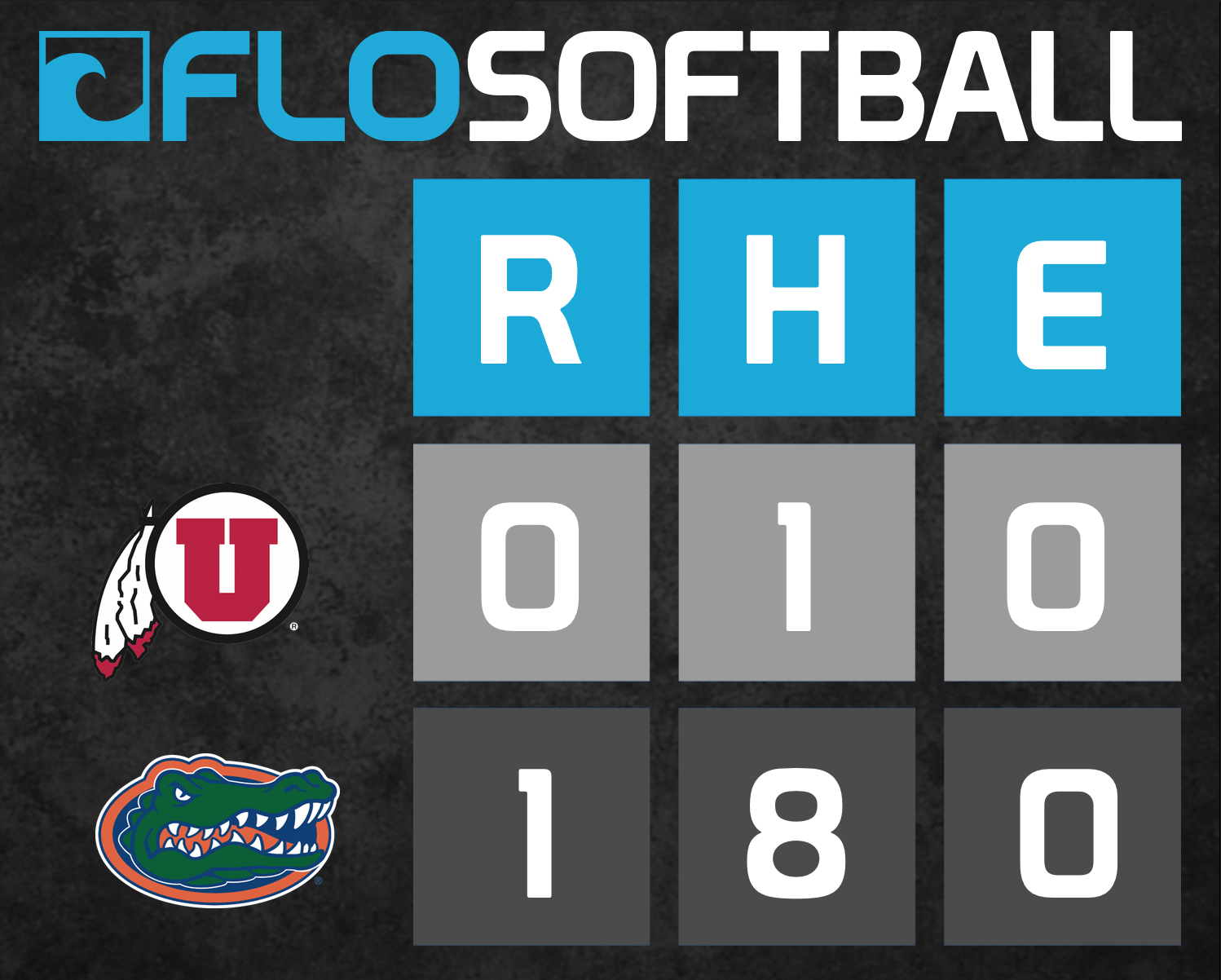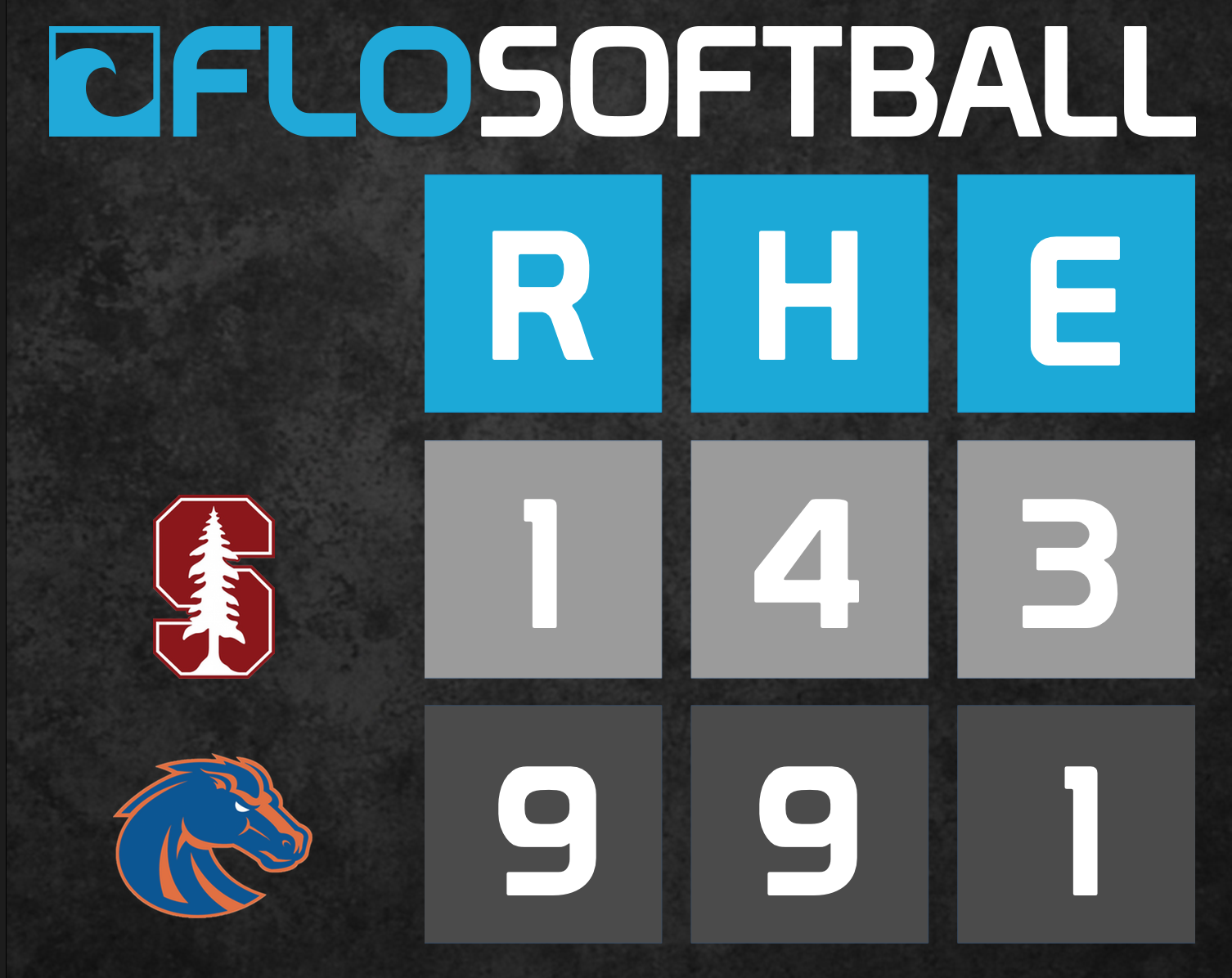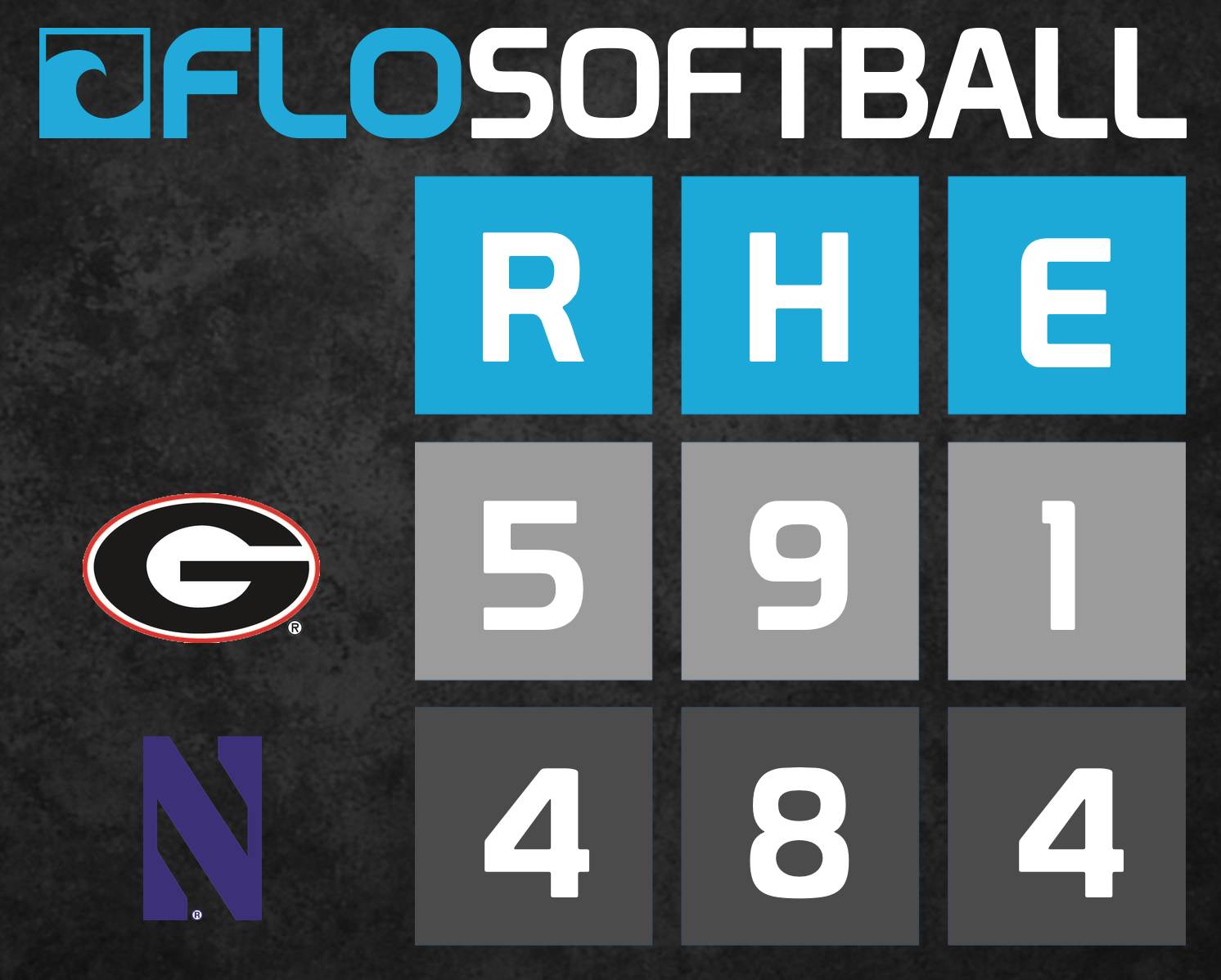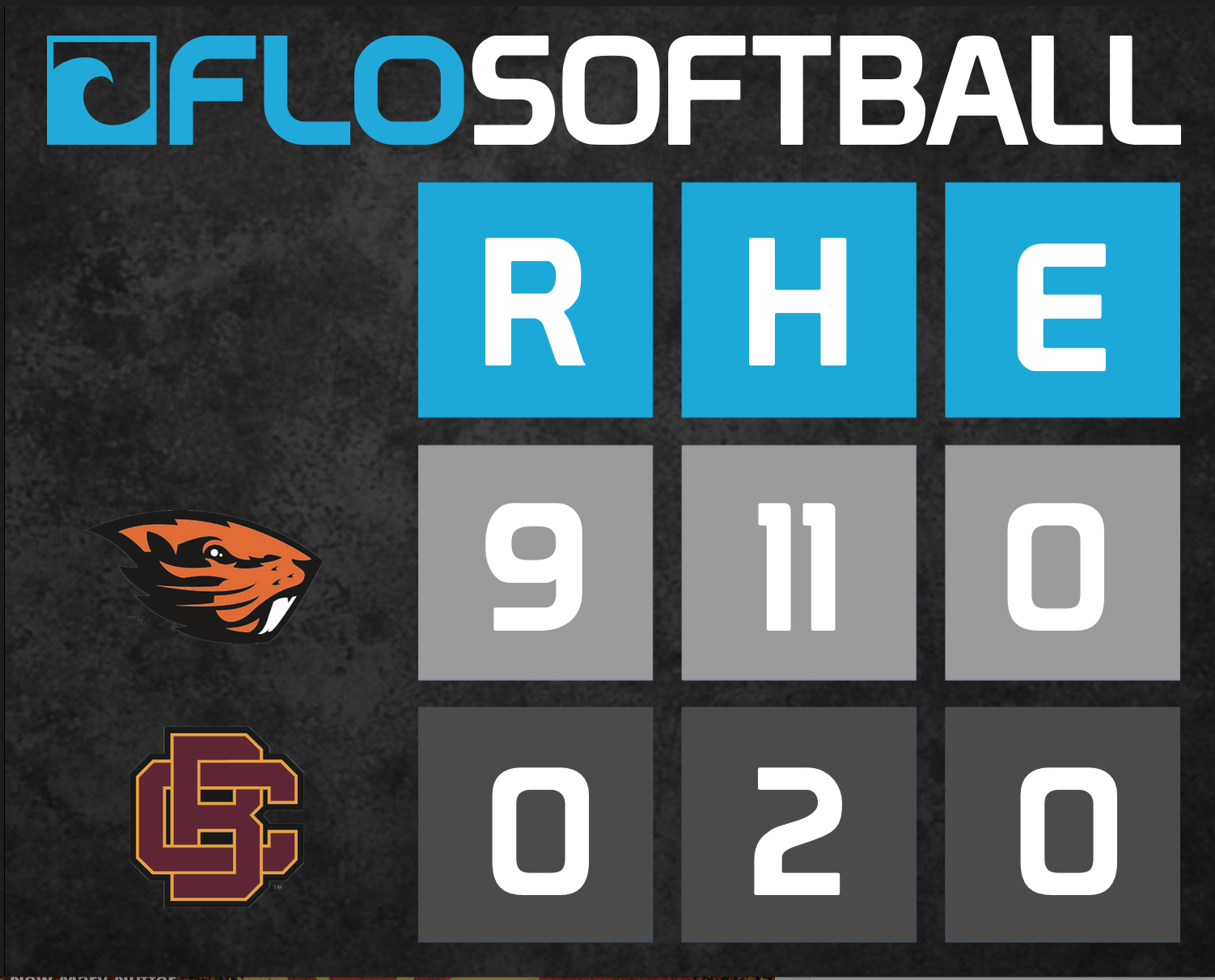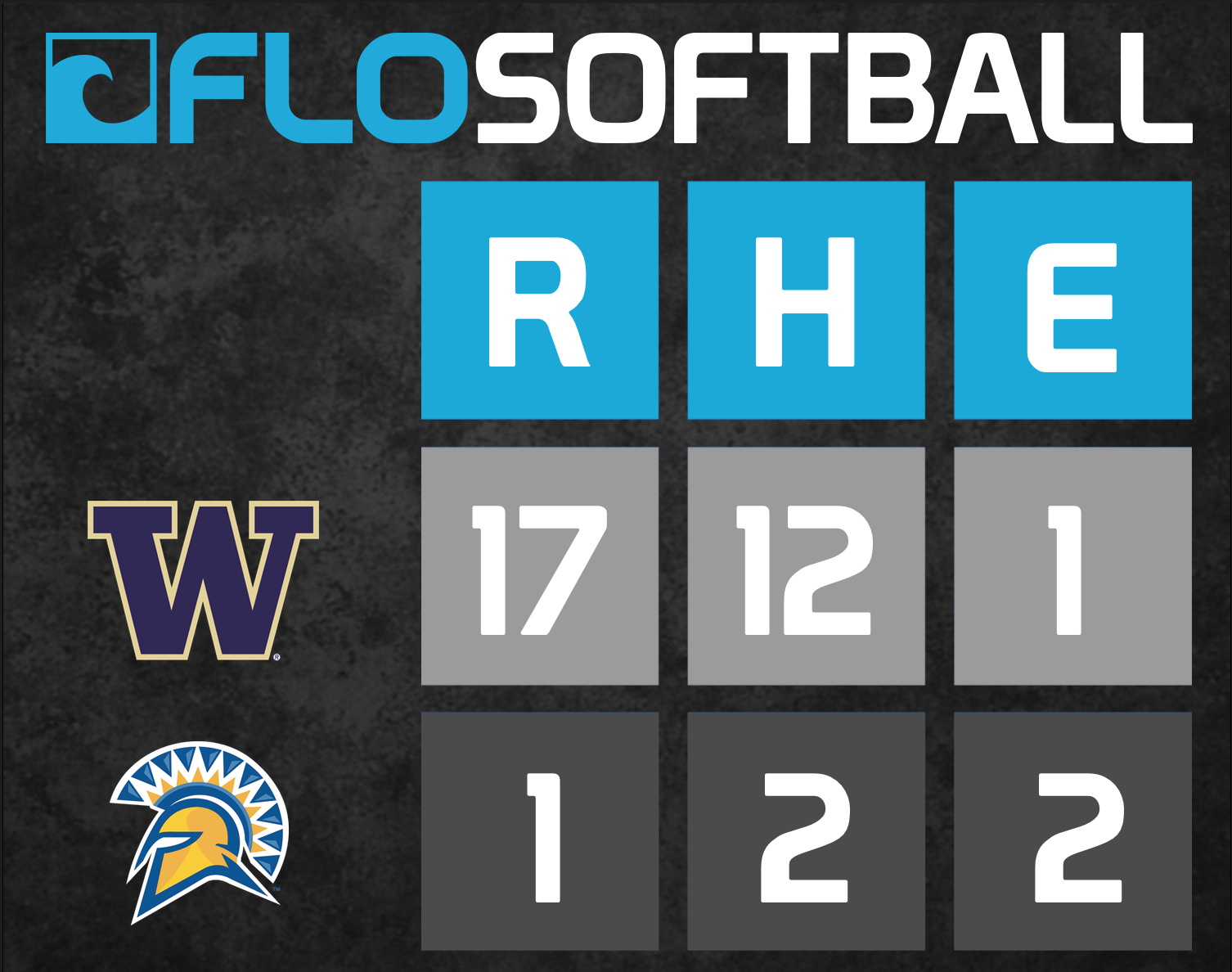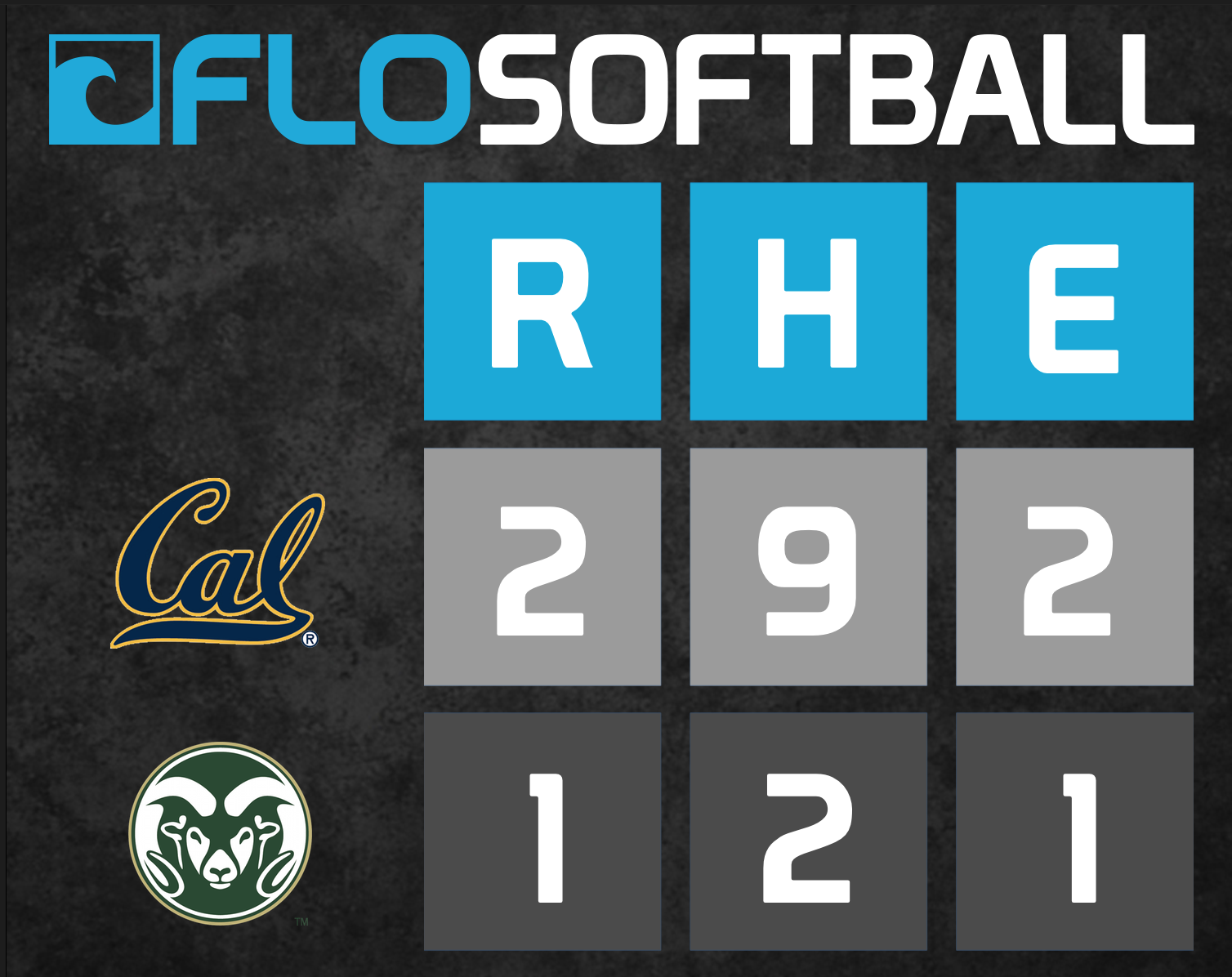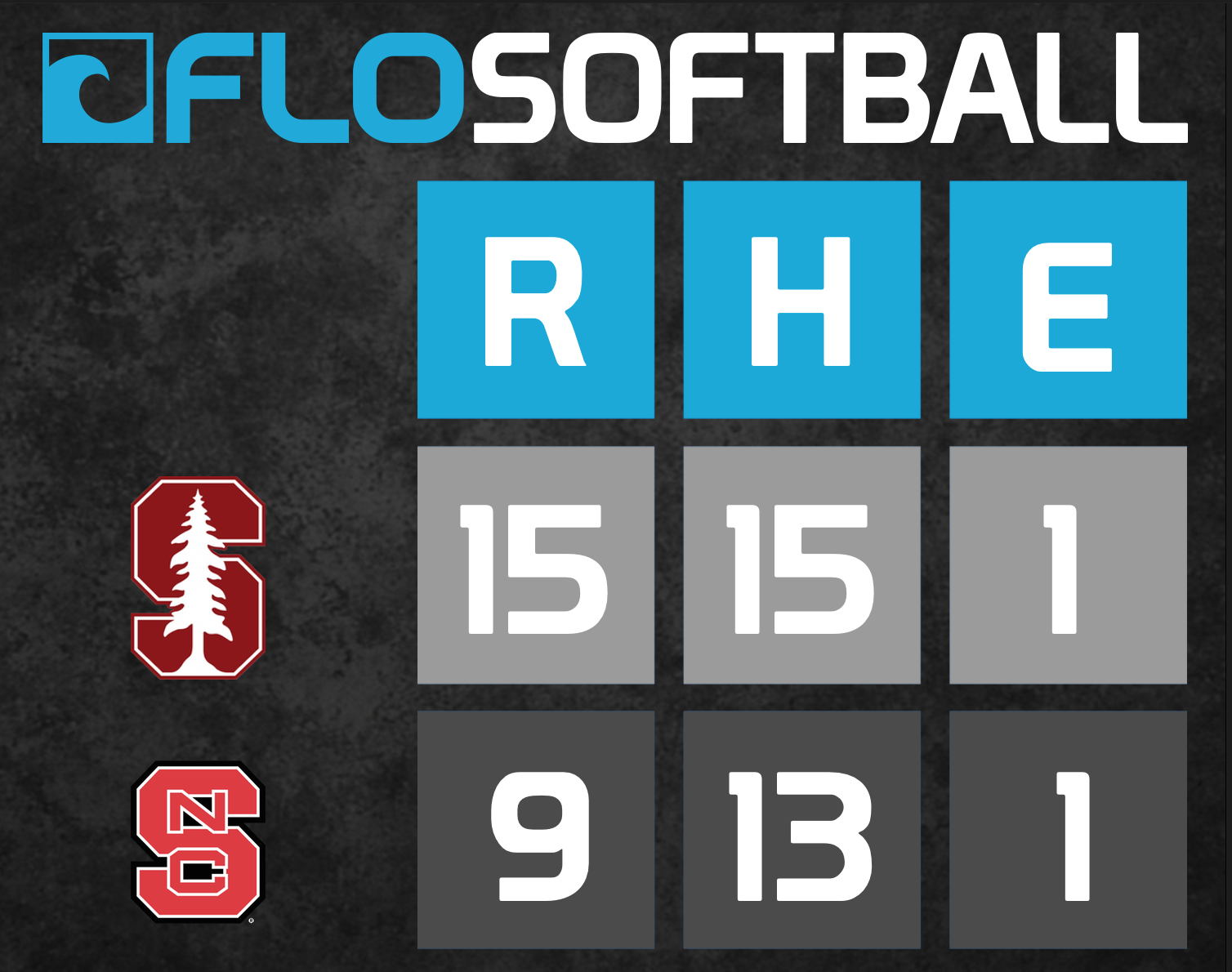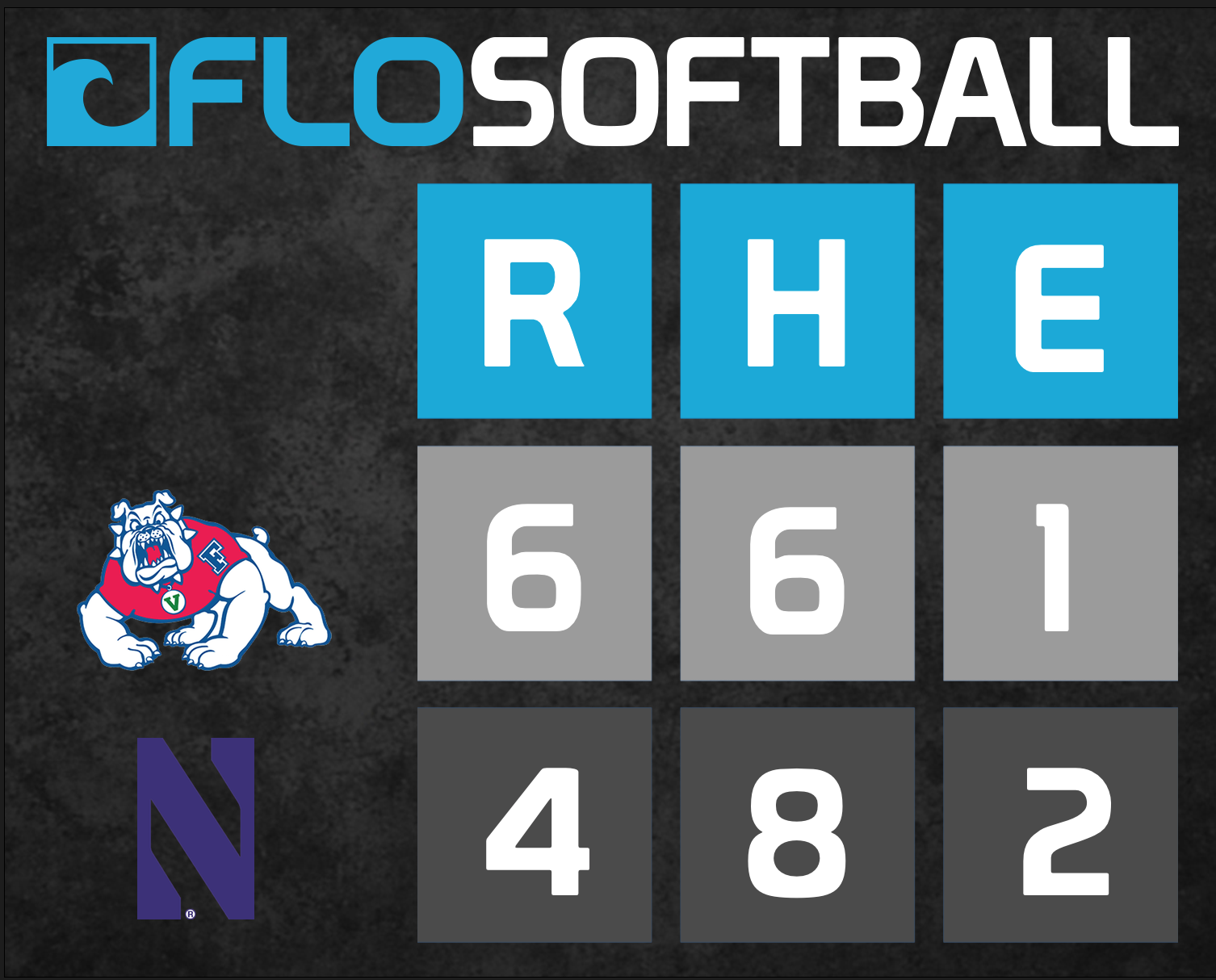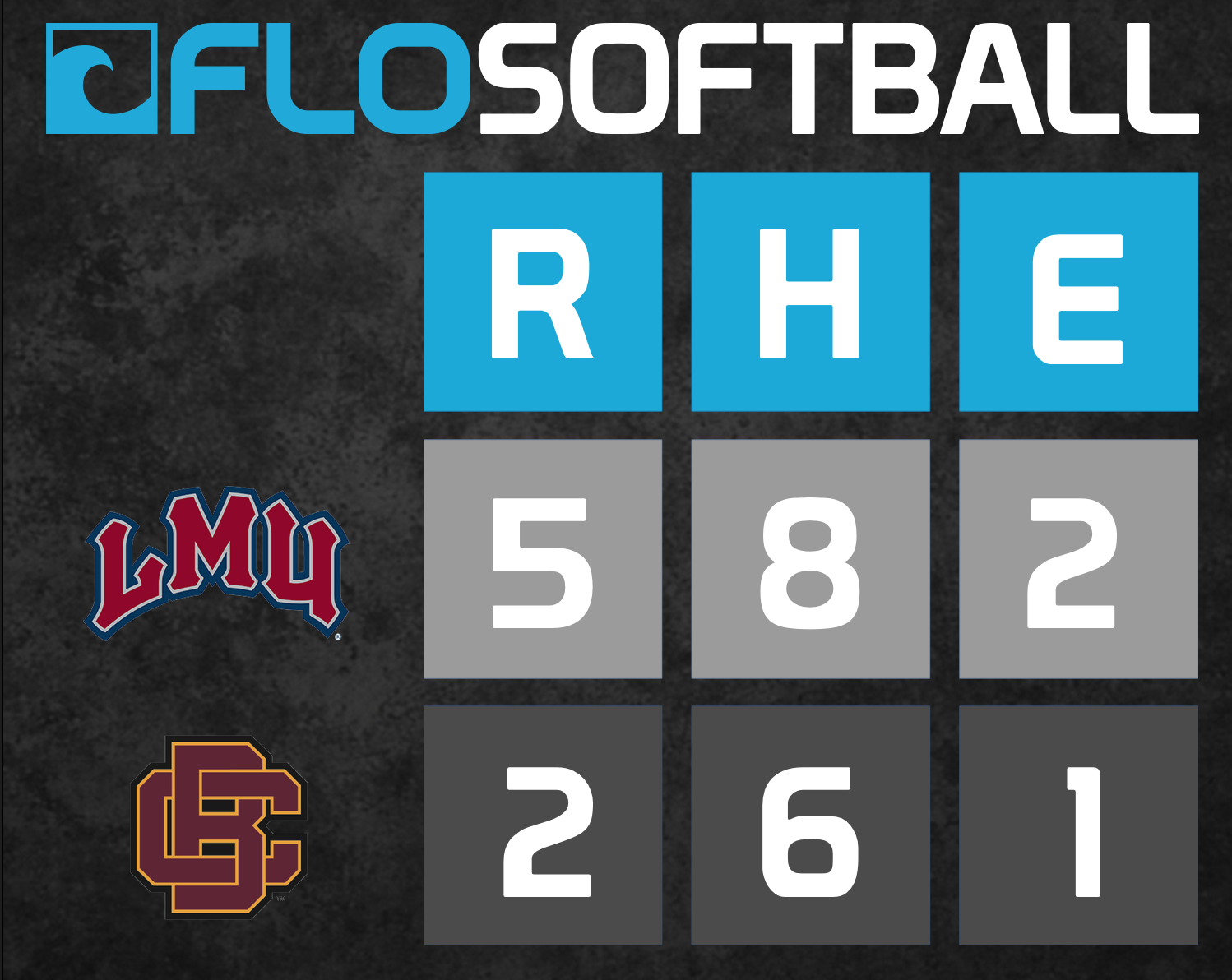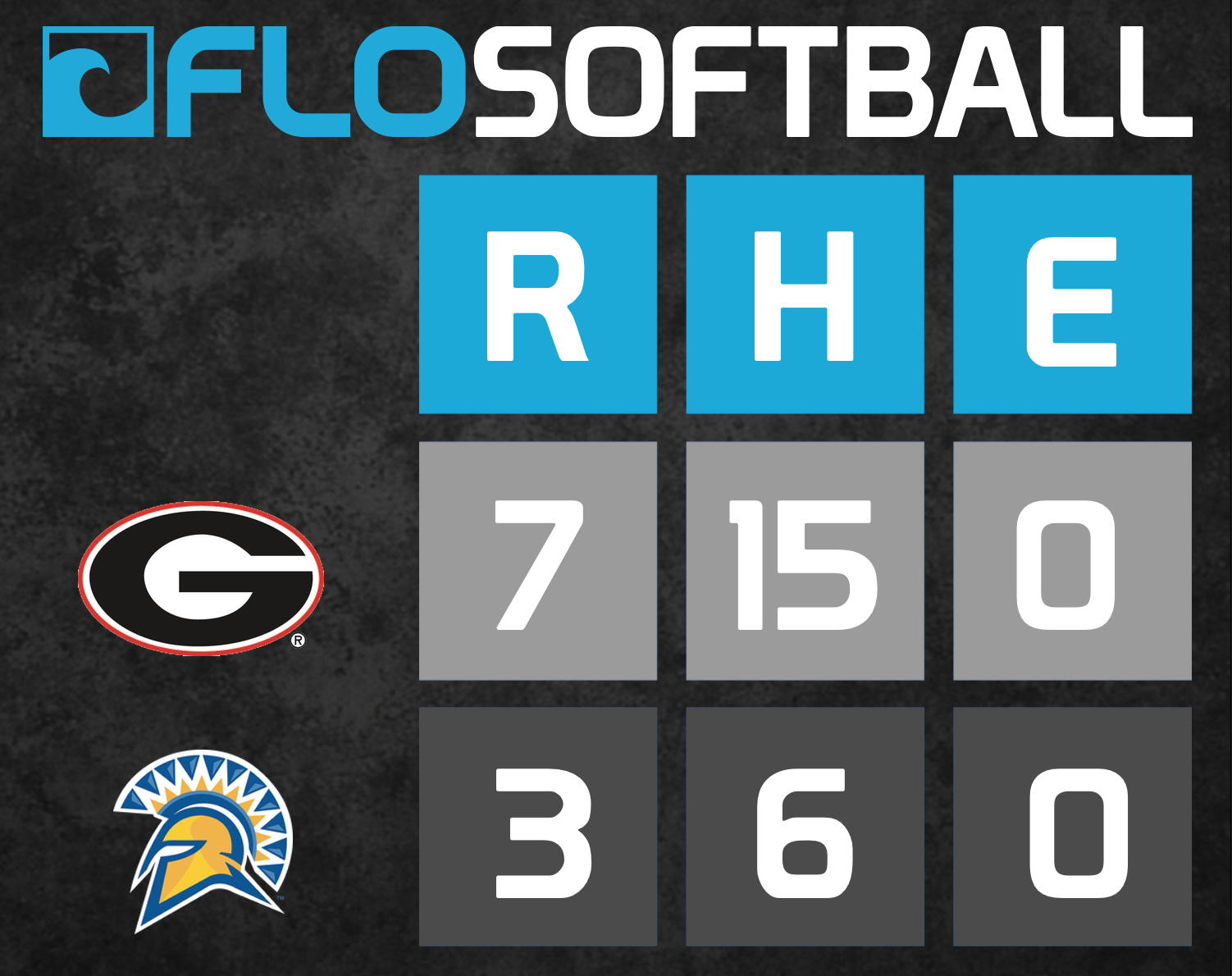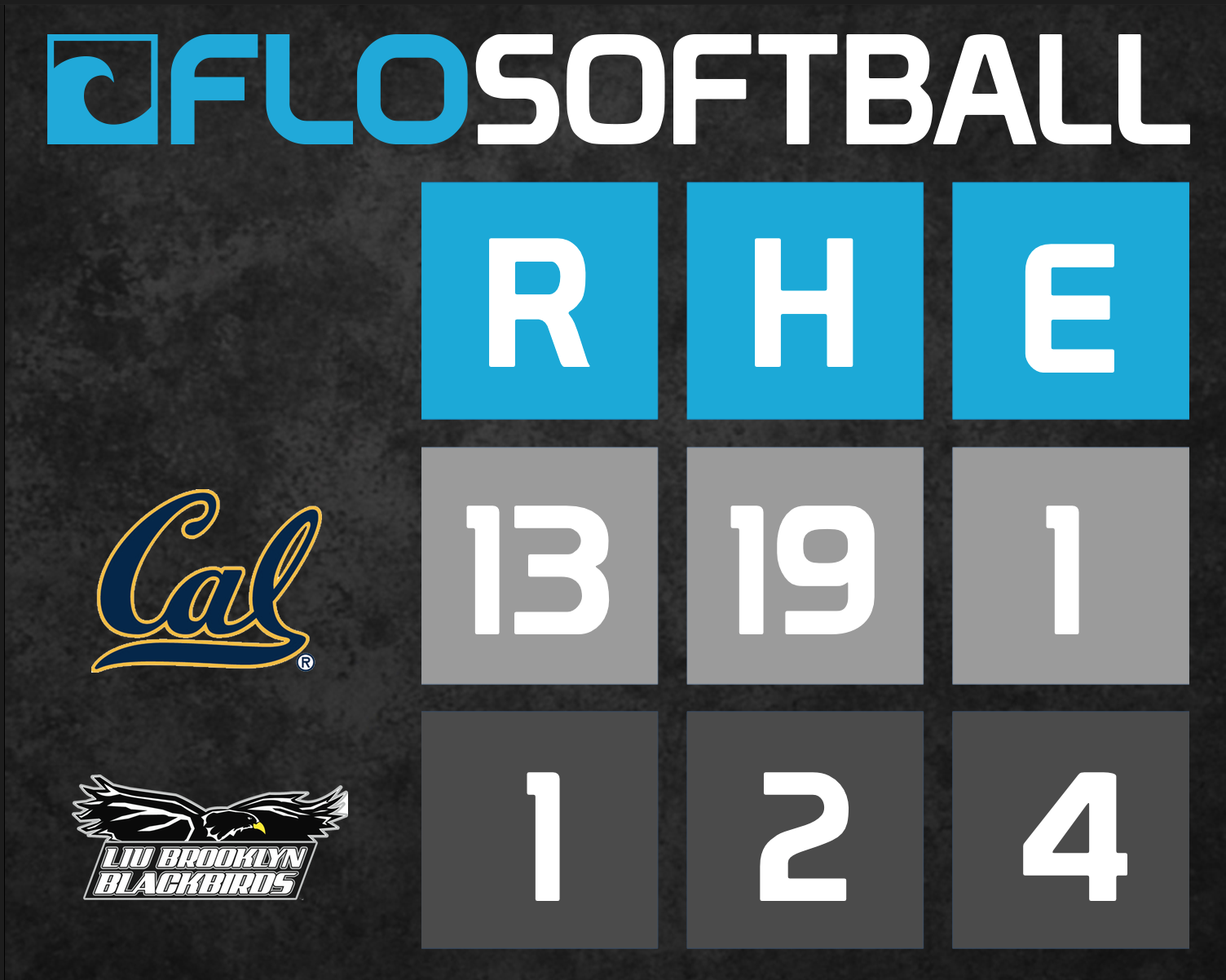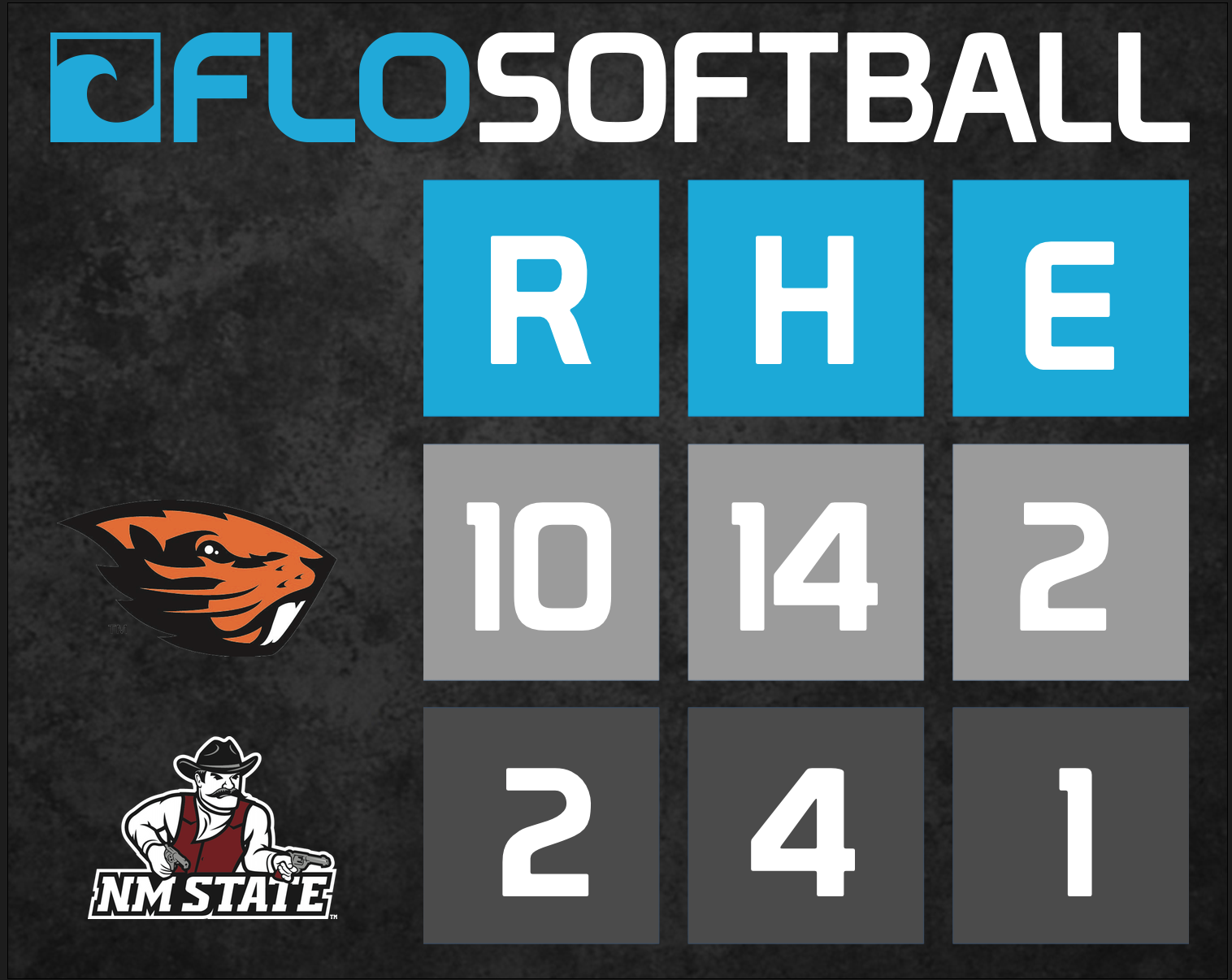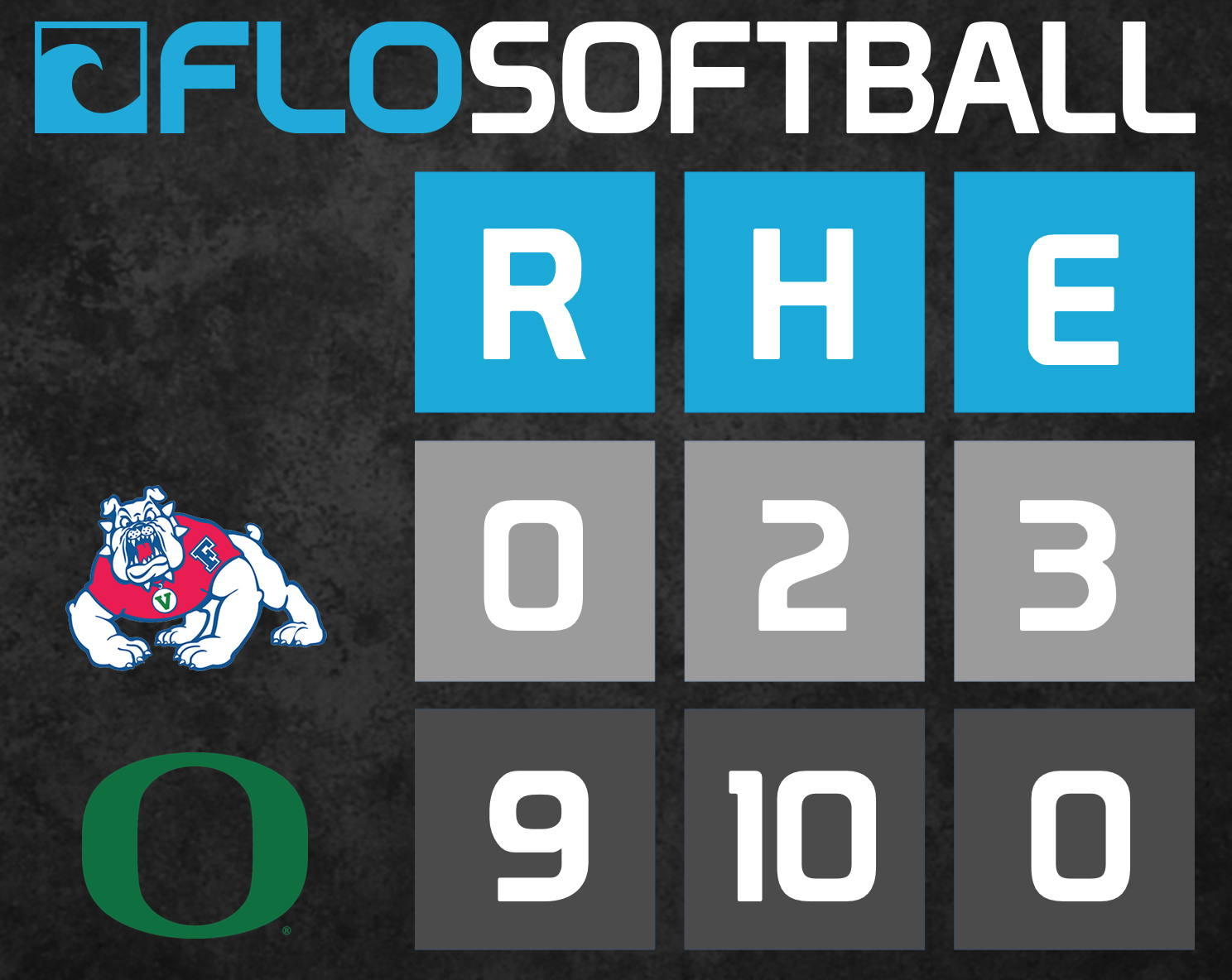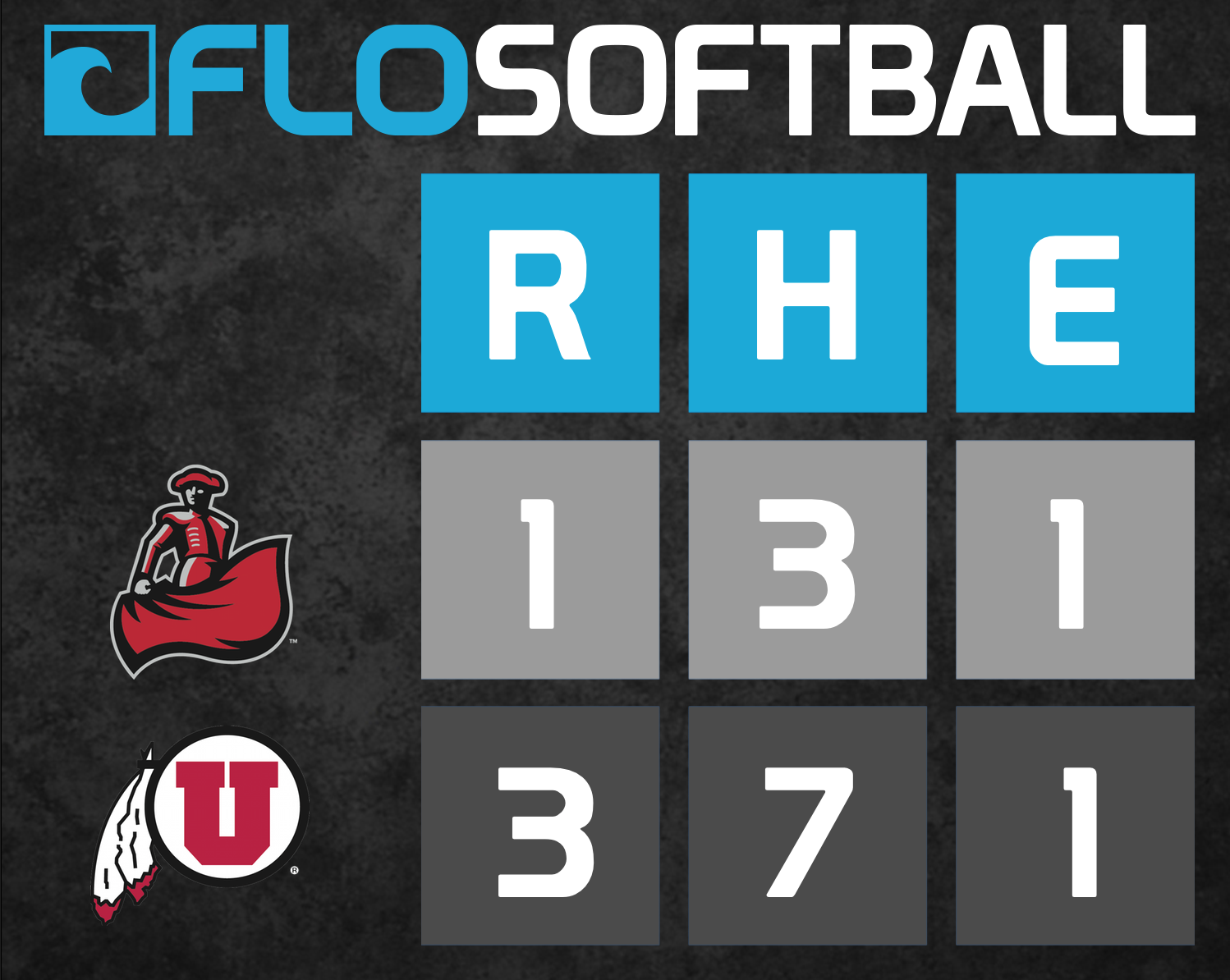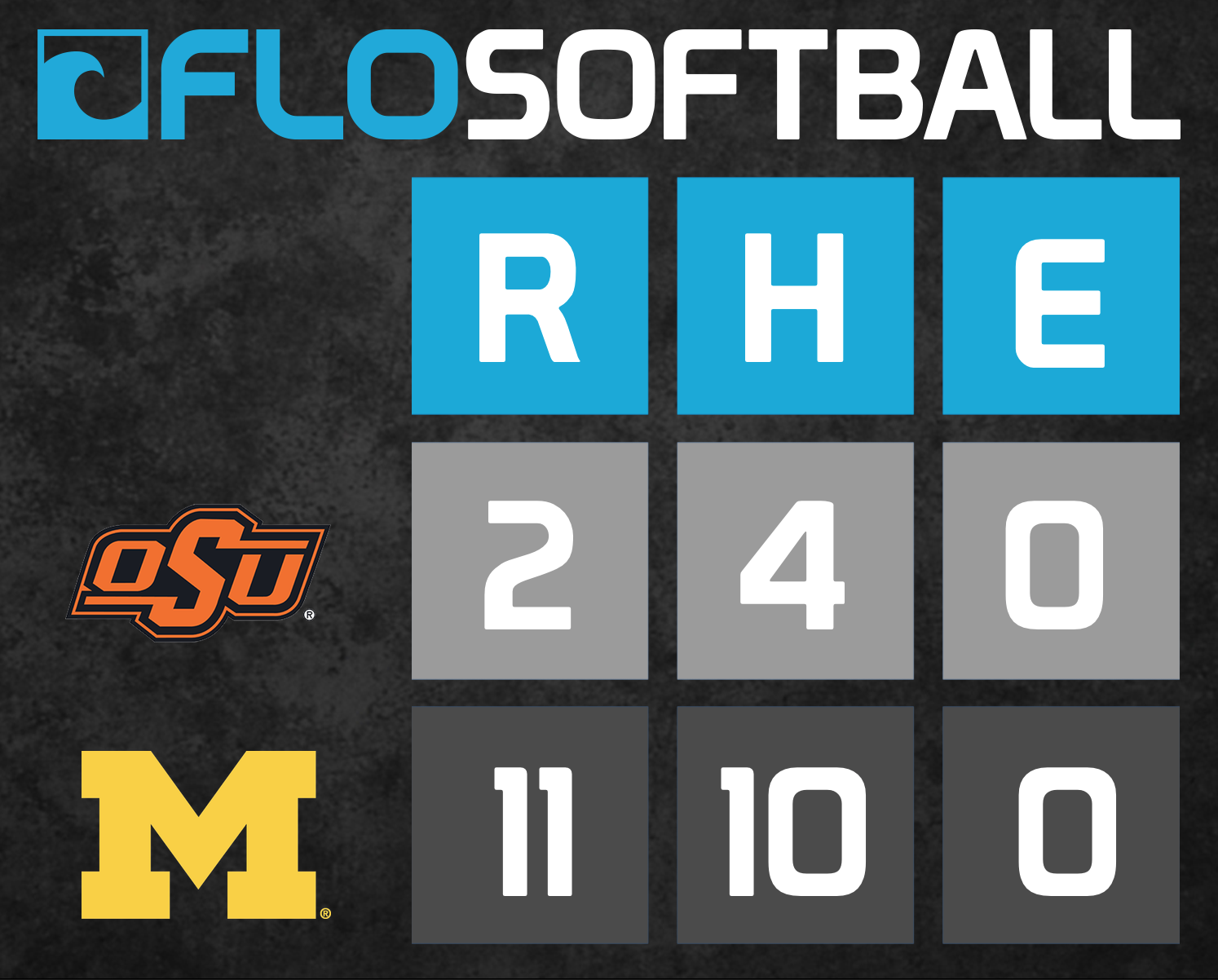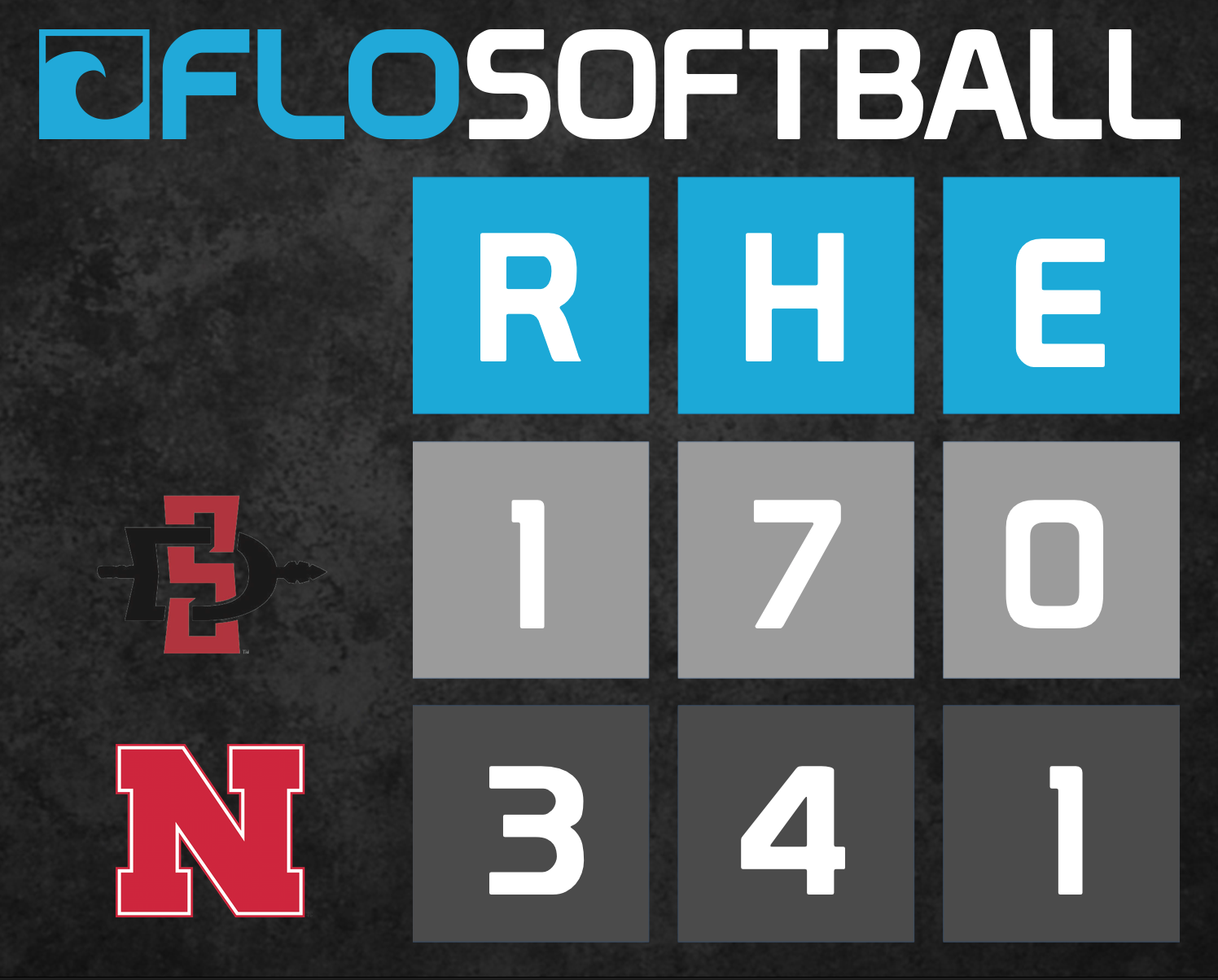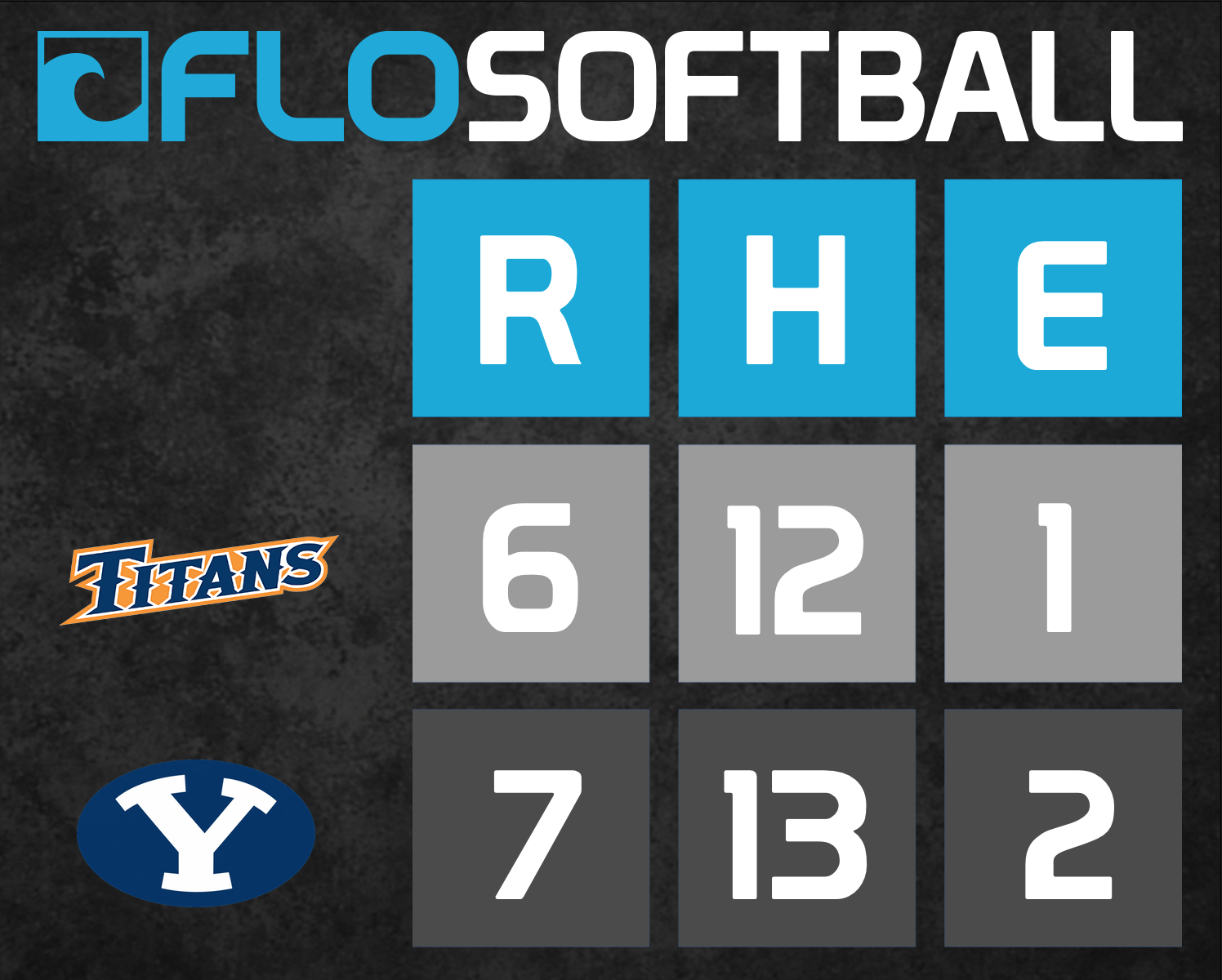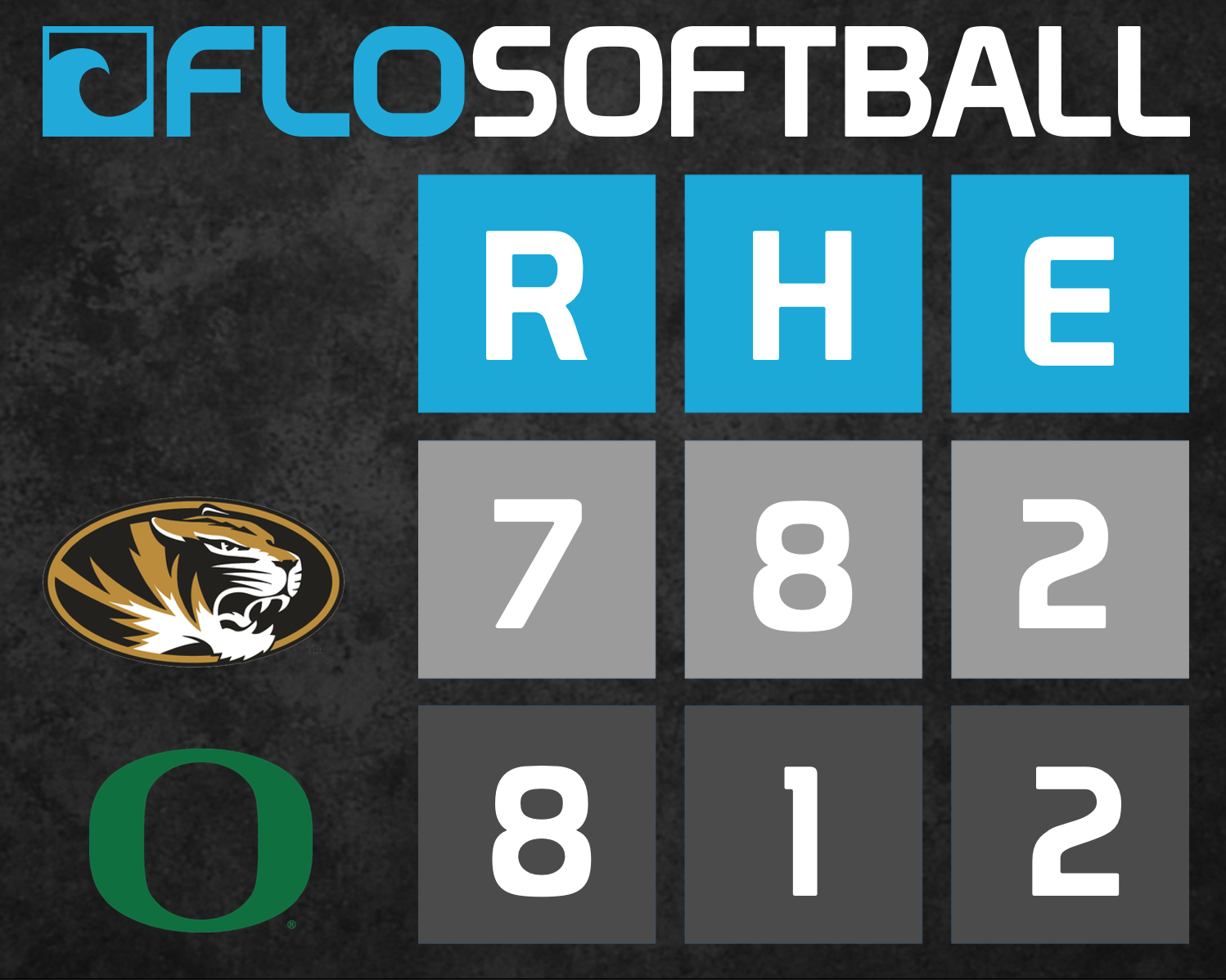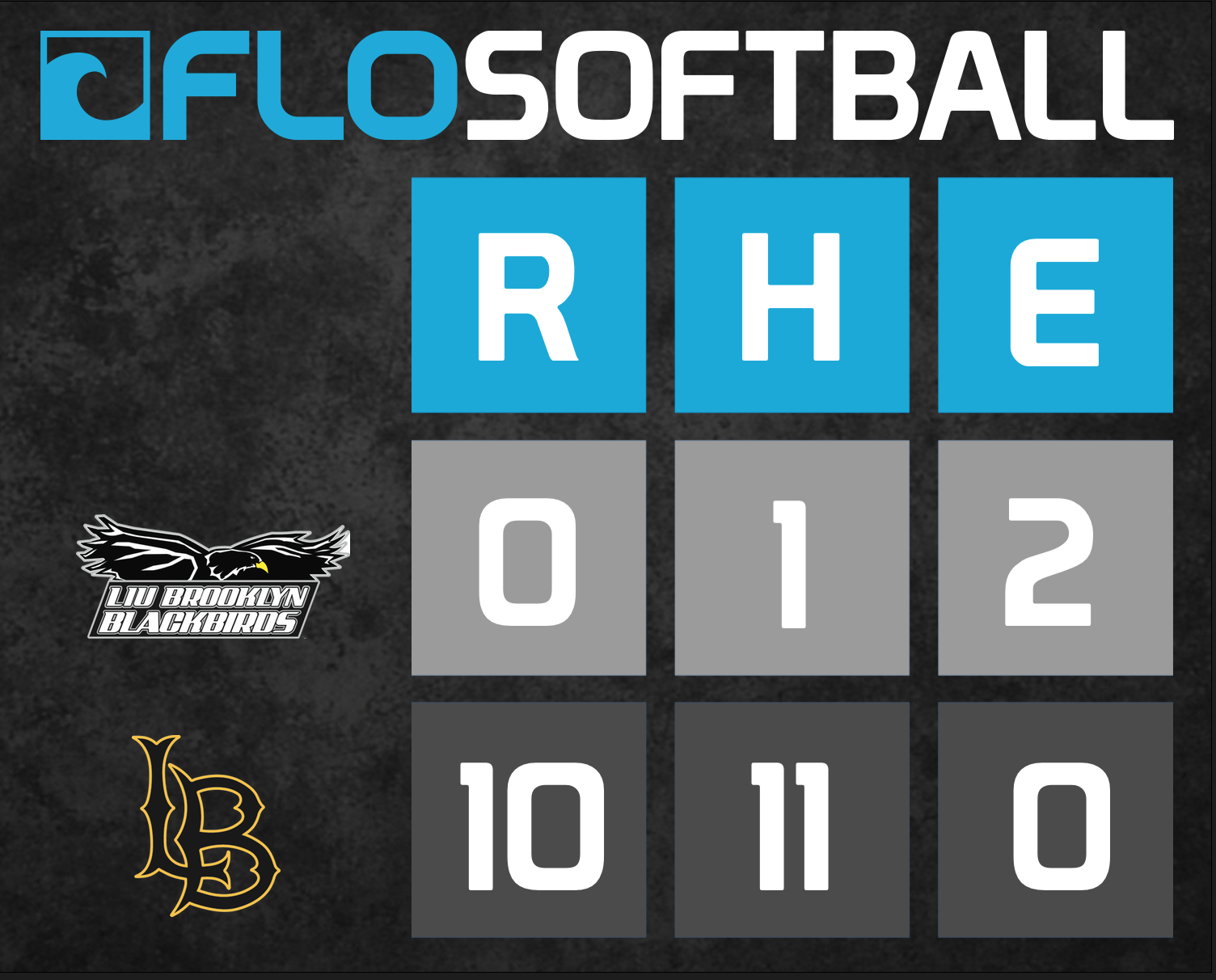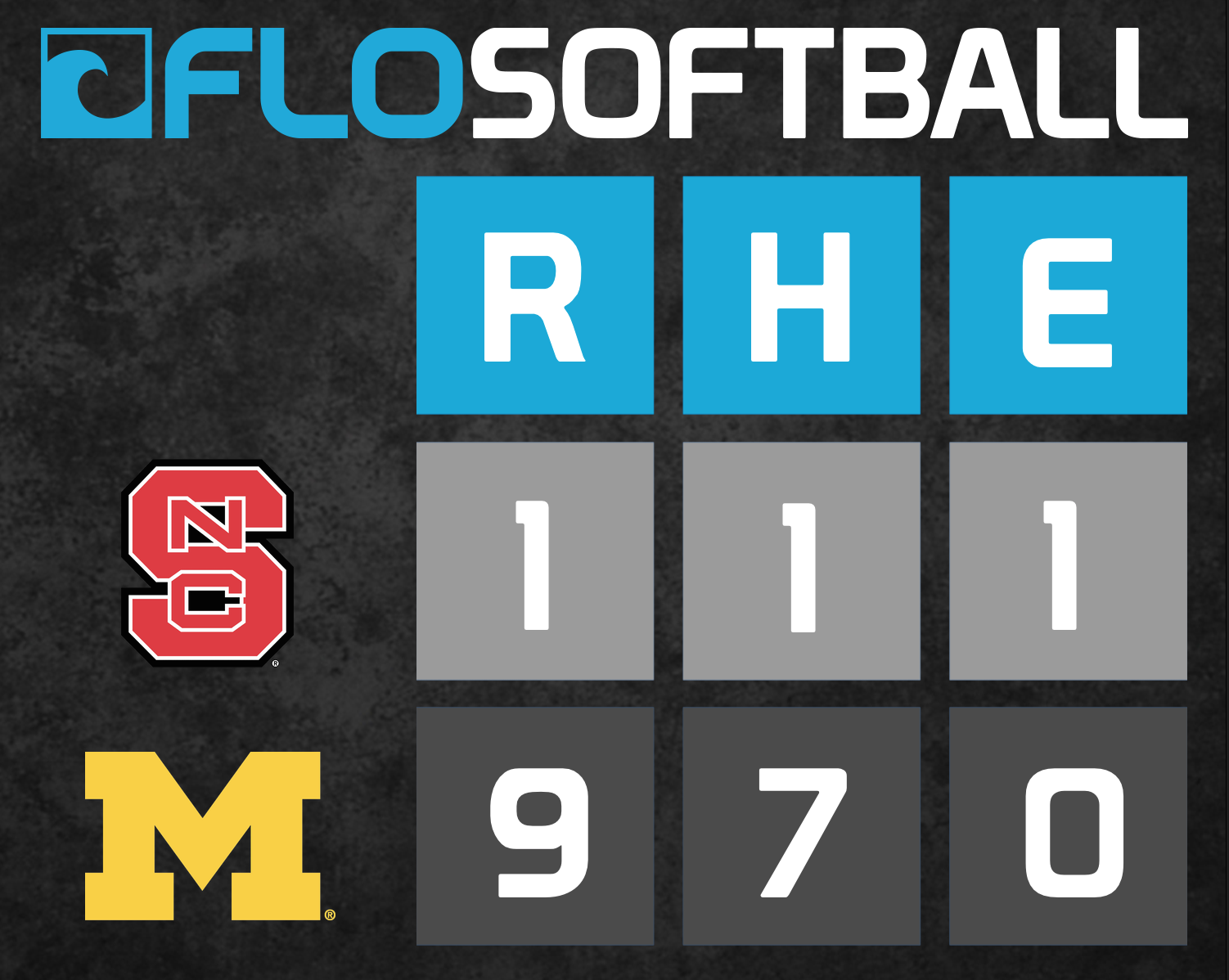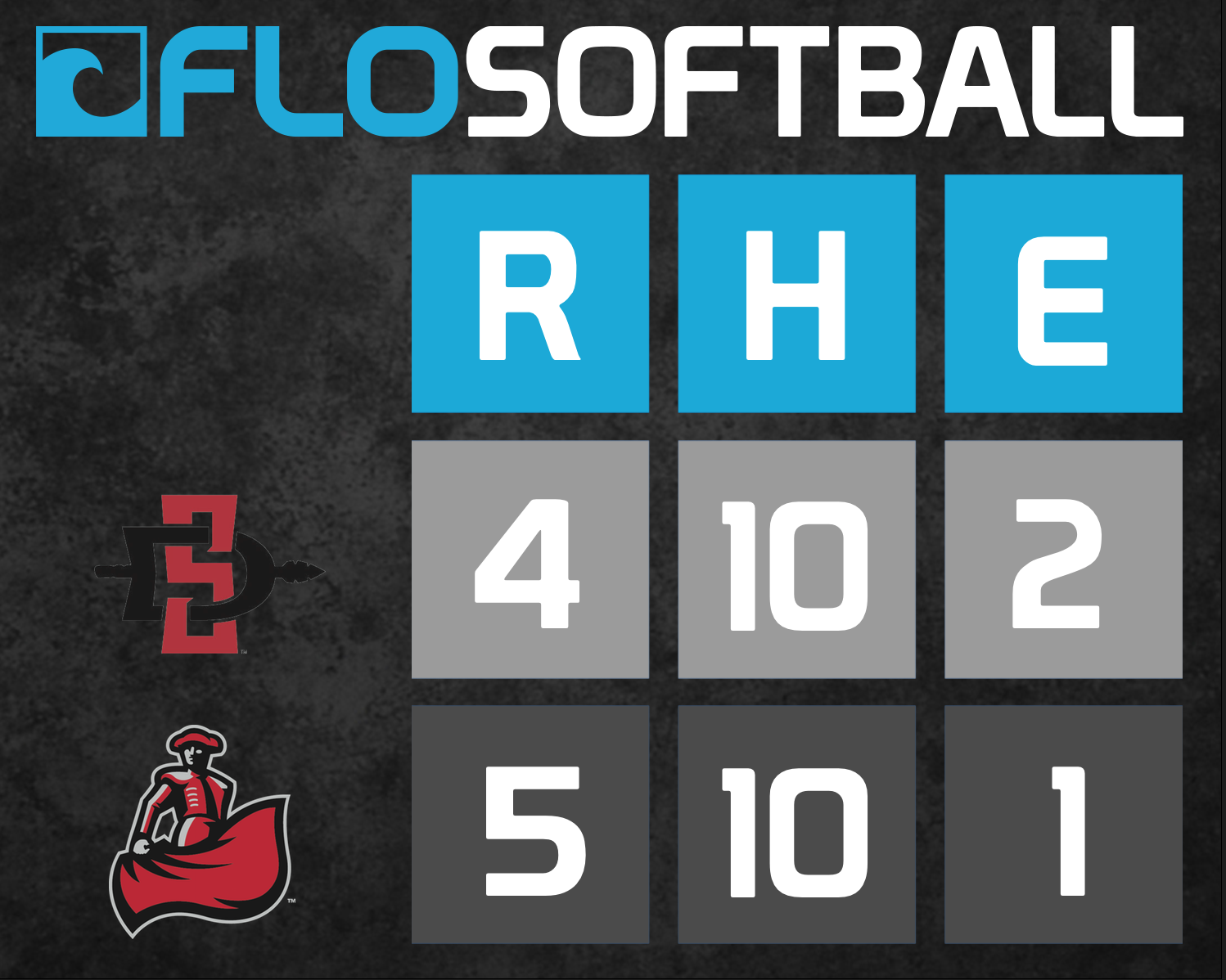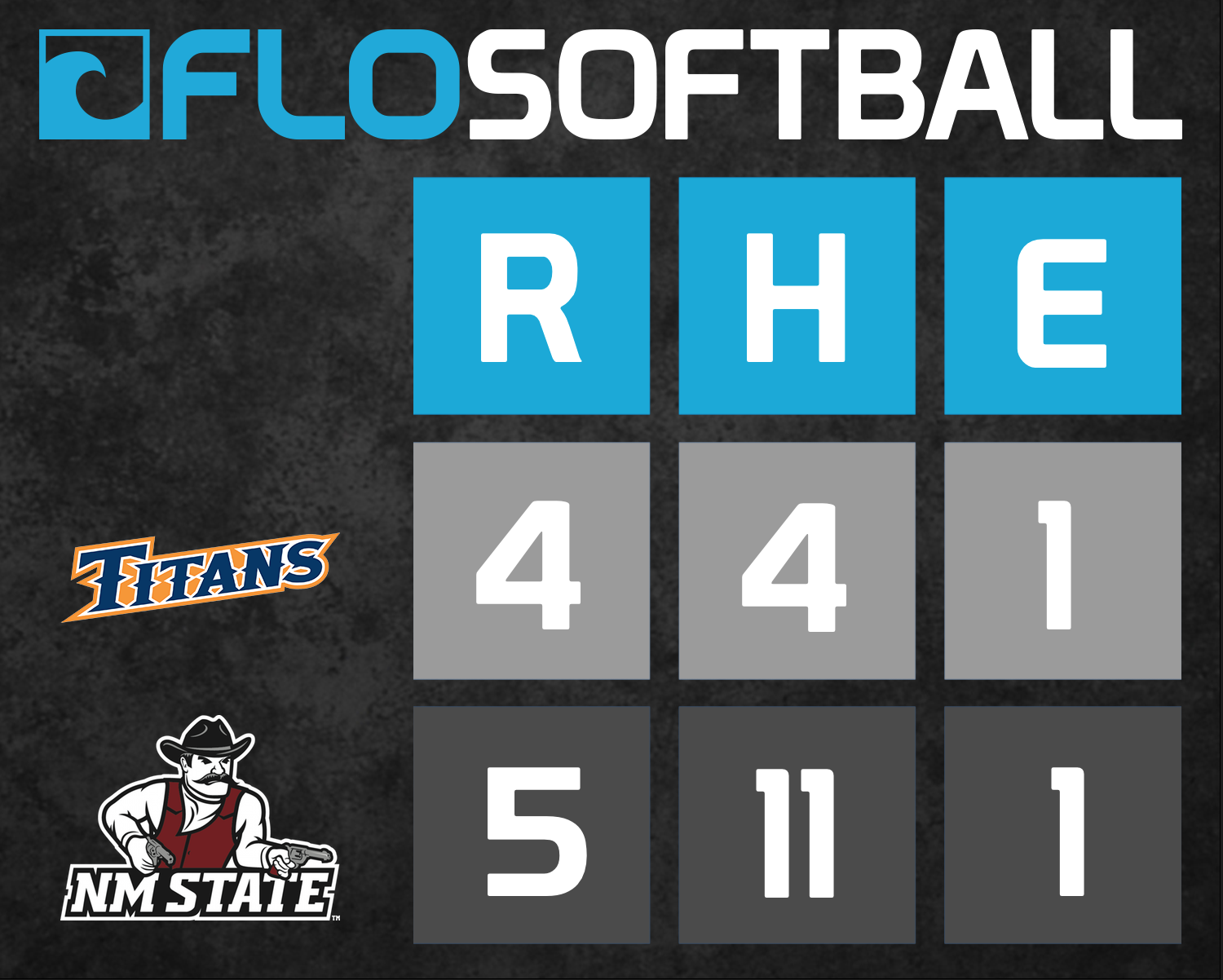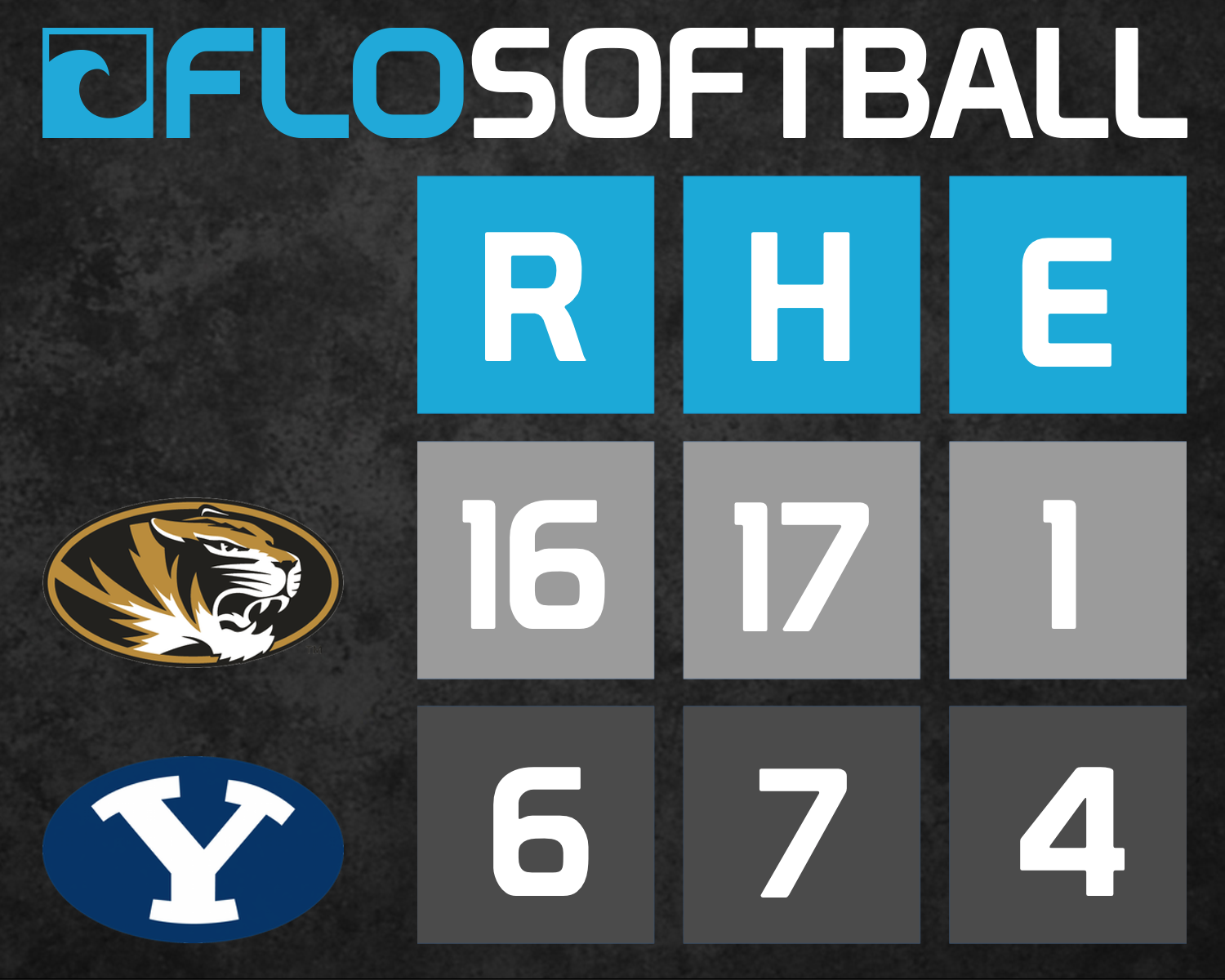 Day 4 2/28/2016