UCLA Softball: Delaney Spaulding Playing Under Pressure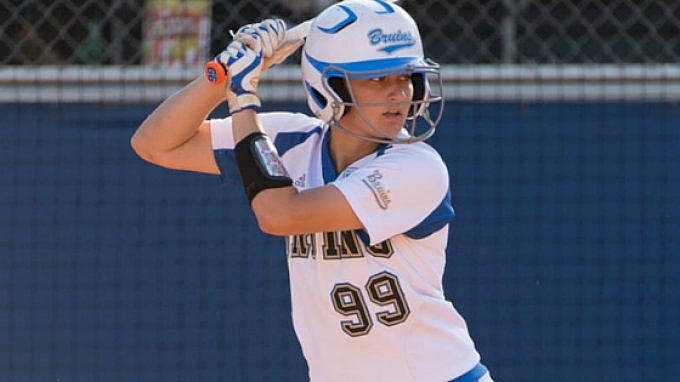 Delaney Spaulding, junior shortstop for the UCLA Bruins shares her struggles with attitude, behavior, and performing at the highest level.
Want more good stuff from the Bruins? Check out Hall of Fame Head Coach, Sue Enquist talk about HITTING TECHNIQUE and TRAINING to be Number 1.