The Life Of Coast Guard Academy Softball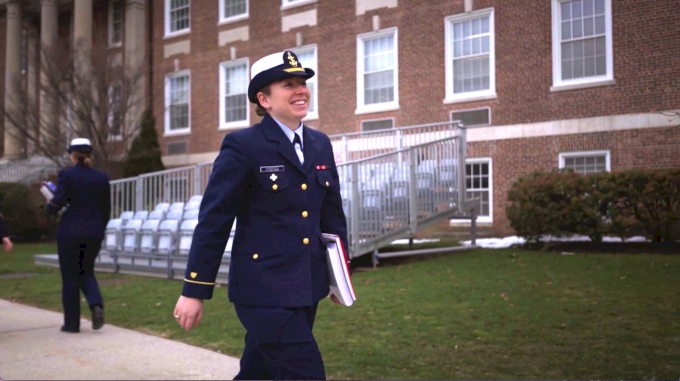 Some softball players dedicate most of their young lives to the sport. At the Coast Guard Academy in New London, Connecticut, head coach Donna Koczajowski says,
If you come here just to play softball, you're not going to make it.
The Coast Guard Academy softball team shares its rewarding and challenging experience being a cadet, a student, and a softball player.