18 Things Only Softball Players Understand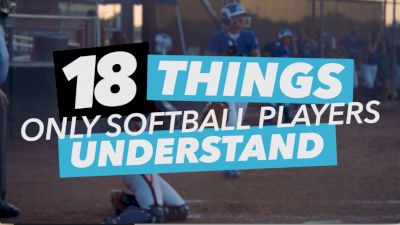 Softball comes with countless experiences that only softball players know and treasure. We capture those wonderful moments of mishaps and celebrations.


Get All The Hype!
Sign up for the FloSoftball newsletter for instant access to: Breaking News, Live Streams, Rankings, Technique Videos, and more!