Maggie Gallagher: The Journey Teaser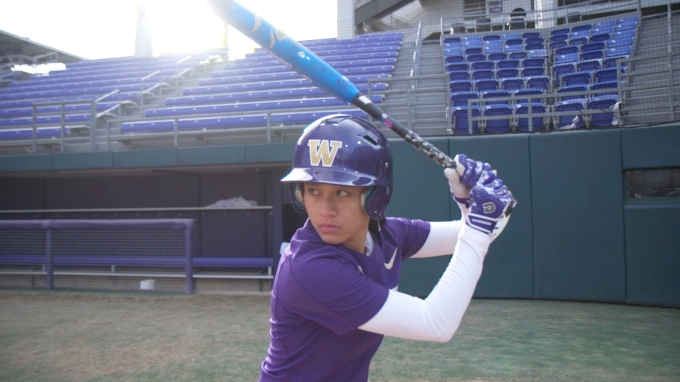 From China to Seattle, University of Washington's Maggie Gallagher is living out her softball dream. After being stranded on a curb as a baby, she was destined to become a new member of the Gallagher family and Washington softball.



Get More From FloSoftball!
Sign up for the FloSoftball newsletter for instant access to: Breaking News, Live Streams, Rankings, Technique Videos and more!