Hot 100 Show: Facemasks, Coaching Changes & PGF Predictions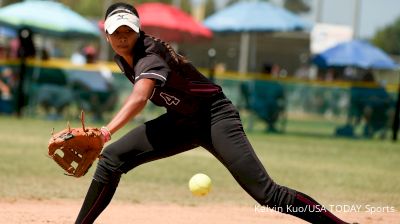 Kentucky recently mandated the use of facemasks. Hear Chez and Brentt's opinions on the issue. Get the latest on Hot 100 players currently dominating in summer ball and hear PGF predictions for the 18U,12U, 14U and 16U premier divisions.


PGF Nationals Week 1: 18U-12U-10U

Get More From FloSoftball!
Sign up for the FloSoftball newsletter for instant access to: Breaking News, Live Streams, Rankings, Technique Videos and more!