Top 8 PGF Nationals 18U/12U/10U Championship Game Plays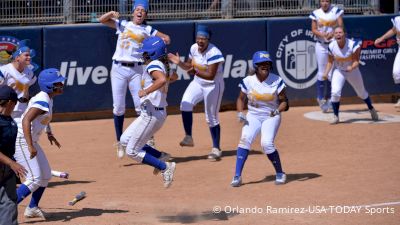 Week one of PGF Nationals got a little intense, just as expected. FloSoftball live streamed the 18U Platinum, 10U Premier, and 12U Premier National Championship games and here are the top plays.
Like What You See?
Sign up for the FloSoftball newsletter for instant access to: Breaking News, Live Streams, Rankings, Technique Videos and more!