Here's The Deal Episode 7: Way-Too-Early College Softball Rankings, Auburn & More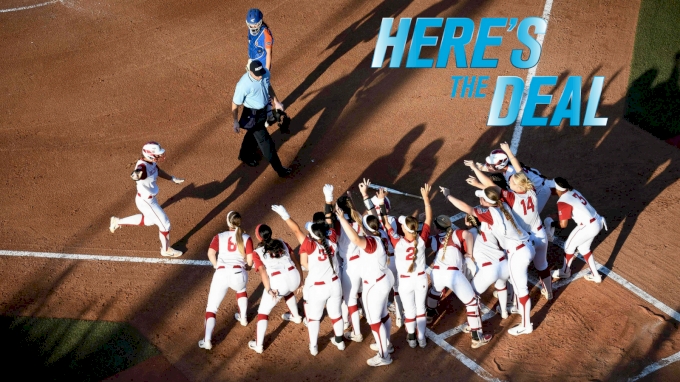 College softball season is right around the corner, right? Chez, Sarah, and Brittany start talking about their top picks even though it's a tad bit early. Also, what's going on at Auburn? Hear about the latest developments in the ongoing investigation.

If you or someone you know has been affected by the hurricanes and wildfires happening in the United States, let us know if we can help. Send us an email to flosoftball@flosports.tv.


Get More From FloSoftball!
Sign up for the FloSoftball newsletter for instant access to: Breaking News, Live Streams, Rankings, Technique Videos and more!