Here's The Deal Episode 8: Patty Gasso, Mickey Dean & College Coach Salaries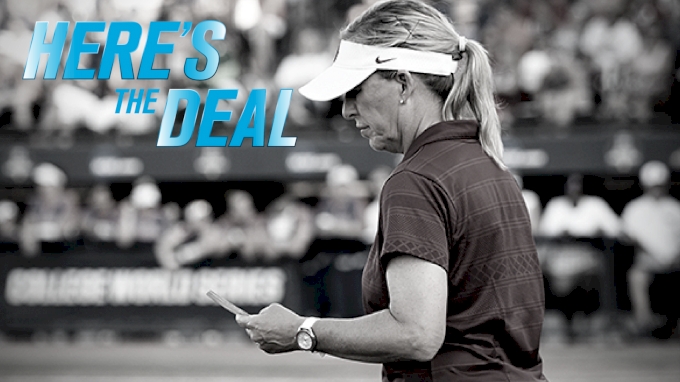 Sarah and Chez talk about Auburn's new head softball coach and former JMU head coach Mickey Dean. Do you know how much college softball coaches are paid? Well, Patty Gasso recently raised the bar on that one, and the FloSoftball team chats about her new contract and gives the scoop on other coaching salaries around the nation.



The Best Softball. Straight To Your Inbox.
Sign up for the FloSoftball newsletter for instant access to: Breaking News, Live Streams, Rankings, Technique Videos and more!