Performance Post: Build Athletes First, Then Softball Players
Performance Post: Build Athletes First, Then Softball Players
Last week I discussed the importance of General Physical Preparedness (GPP) for creating better performing, injury-resilient athletes. This week I want to explain more about GPP and how to train for it. With a basic understanding that GPP programs will in
Aug 19, 2015
by Brentt Eads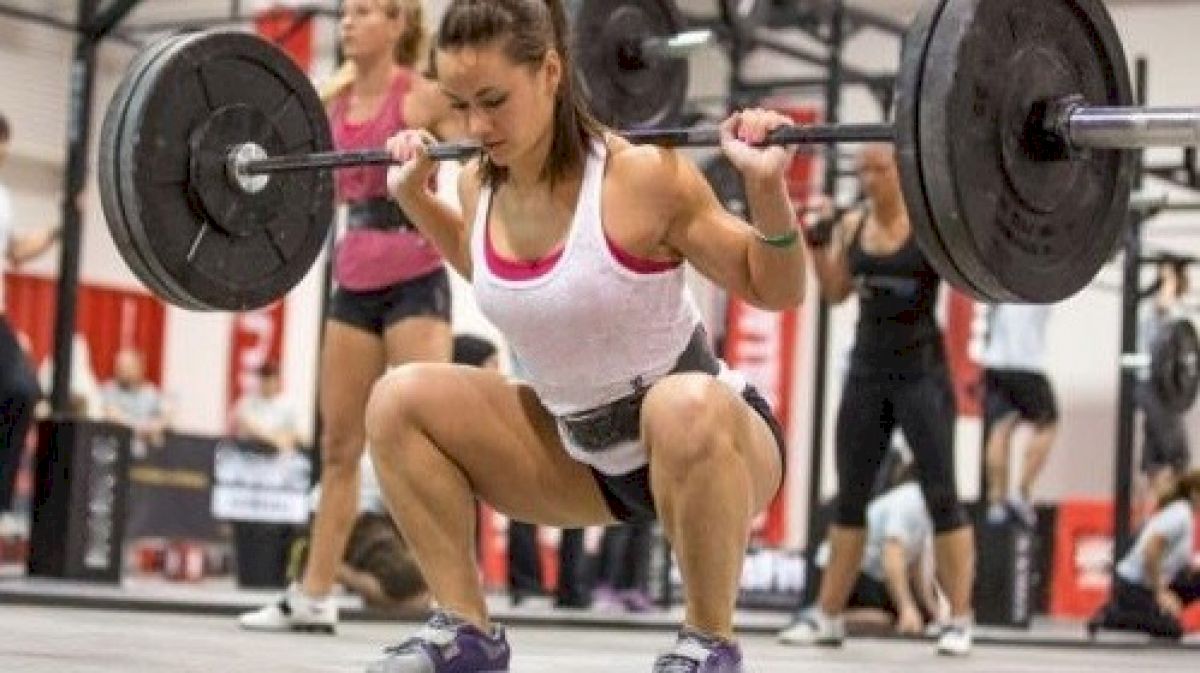 Last week I discussed the importance of General Physical Preparedness (GPP) for creating better performing, injury-resilient athletes. This week I want to explain more about GPP and how to train for it.
With a basic understanding that GPP programs will increase young athletes' performance and extend their careers by avoiding injury, the natural next step is understanding what GPP really is.
Like many terms in the strength and conditioning and fitness industries, GPP is often misconstrued and misunderstood. This article is meant to correctly define GPP and what it means for young softball players
GPP is a generalist approach to training aimed at increasing an athlete's ability in a broad range of physical traits, such as strength, agility, and work capacity. Its philosophy and goal is rooted in fundamental movements that underlie all sports.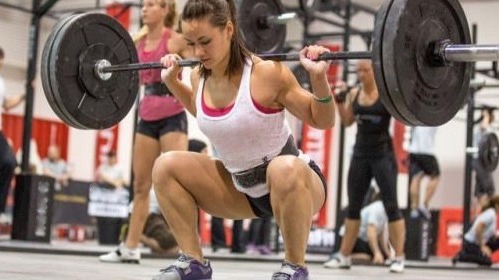 So GPP for a softball player may mean that instead of a 12-year-old spending countless hours in the bullpen to increase her pitching ability, she begins a strength and conditioning program that includes movements like squats, kettlebell swings, and step ups to increase her leg drive off the mound.
Those fundamental biomechanical movements of squatting, swinging, stepping are general to all sports; and for a teenager they will increase strength, joint mobility, and coordination–all necessary for successful competition in a specific sport and injury reduction.
Inherent also in the philosophy of GPP is the idea of accumulation, specifically accumulating new experiences with novel physical tasks.
The idea of accumulation essentially means variety. Young athletes absolutely need to expose themselves to as many movements, sports, lifts, and games as possible and develop a low-level of mastery in them.
Olympic weightlifting, gymnastics, karate, and swimming are all examples of physical tasks that expose athletes to a variety of fundamental movements that result in well-rounded athletes.
One of the worst things that can be done to a young athlete showing promise in a specific sport is to pull her out of all other sports. Playing multiple sports is the epitome of accumulation and variety and is necessary at a young age to develop the full range of biomechanical movements necessary for broad athleticism.
Contrary to the fears of many parents, playing multiple sports in conjunction with a balanced strength and conditioning program will not increase the likelihood of injury; it will create better, more injury-resilient athletes.
The most recognized adaptation and example of GPP today is CrossFit. CrossFit's self-proclaimed model is "specializing in not specializing." Its goal is for athletes to "increase work capacity over broad time and modal domains." That is a fancy way of saying increasing an athlete's work capacity within a wide variety of tasks.
CrossFit's strength and application to young athletes is in its variety.
It exposes its athletes to powerlifting, Olympic weightlifting, gymnastics, running, swimming, rowing, and strongman with the intent of developing what it defines as the "10 General Physical Skills:"
Cardiovascular/respiratory endurance
Stamina
Strength
Flexibility
Power
Speed
Coordination
Agility
Balance
Accuracy
The 10 General Physical Skills of CrossFit training exemplify the idea of accumulation I discussed early in the article. Variety in training and activity is necessary to develop a low-level of mastery in each of those 10 skills. Hundreds of softball games during the summer will not.
If a young, teenage softball player can indeed achieve a low level of mastery in each of the 10 General Physical Skills endorsed by CrossFit, she will be miles ahead of her peers in physical development and performance
A common misconception is that modes of exercise mentioned in this article are dangerous in and of themselves (CrossFit) or are dangerous for young athletes (load bearing exercises).
Nothing I have mentioned is this article is dangerous in the hands of a qualified coach!
CrossFit is safe if programmed correctly and powerlifting and Olympic weightlifting are safe if proper form is taught and enforced.
I cannot stress enough the need to find a quality coach who understands the intricacies of anatomy, physiology, biomechanics, kinesiology, and nutrition.
The strength and conditioning and fitness industries are rife with unqualified coaches making bogus claims and creating illegitimate and dangerous training programs.
Do the due diligence in researching training coaches and invest in a good one. It will pay dividends in form of increased performance and injury reduction.
And quite frankly, training is too important not to invest in it!