Hot 100 2019s… #90-81
Hot 100 2019s… #90-81
Today, we continue our look at the top 100 players in the 2019 class… we're spotlighting 10 each day as we count down from 100 to No. 1. These players were
Jan 27, 2016
by Brentt Eads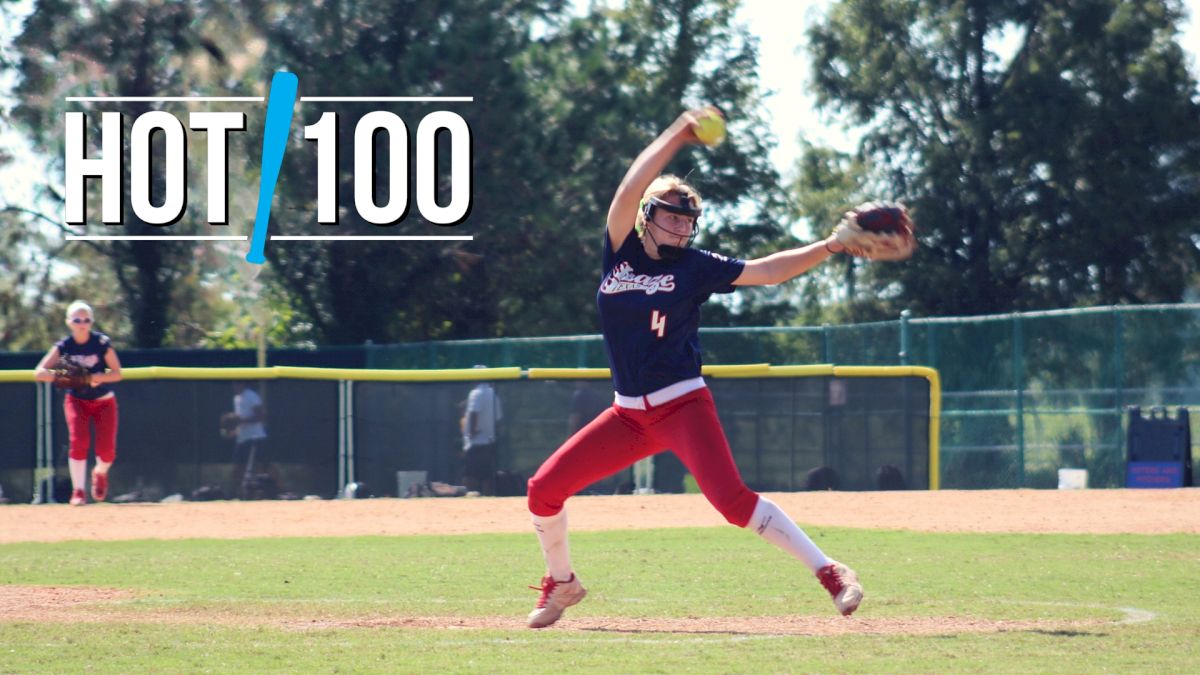 Unlock this article, live events, and more with a subscription!
Get Started
Already a subscriber? Log In
Today, we continue our look at the top 100 players in the 2019 class… we're spotlighting 10 each day as we count down from 100 to No. 1.

These players were chosen based on input and feedback from college and club coaches who've seen them play all across the nation.

Criteria for choosing and ranking the players including performances at the club and high school levels and projecting how they will play at the collegiate level.

Today we feature players No. 90 to 81 with standout players from California (2), Florida (2), Hawaii, North Carolina, Oregon and Texas (3).
Check out more of 2019s Hot 100: 100-91
***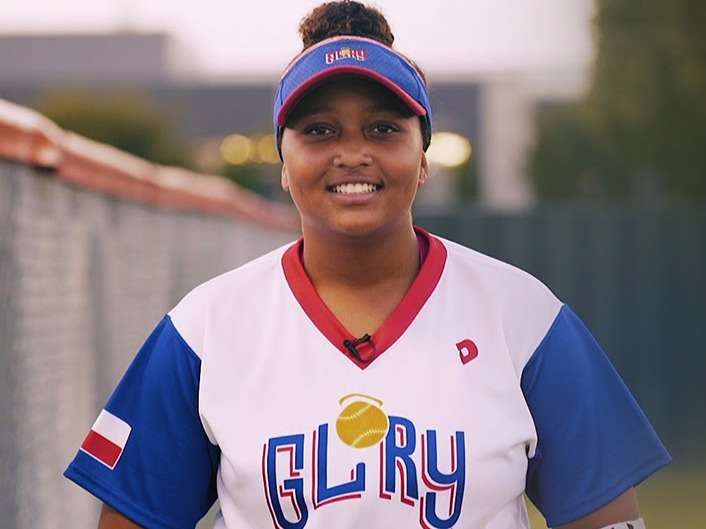 90—Karlie Charles, P/1B… Texas Glory (committed to Iowa State)

Karlie is a 5-foot-7 right-handed pitcher who shines in big games and big moments. Last summer she compiled a 2.17 ERA at PGF Nationals and 1.23 at the Colorado Sparkler Tournament. Karlie throws in the low 60's and her best pitch is a change complemented by a nasty curve. She is also a standout hitter. Coaches say Karlie's upside is very high as she continues to get better every time out.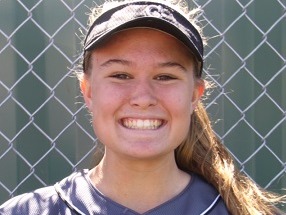 89—Emily Tinkham, 1B… So Cal Choppers – Fausett (Ohio State)

Emily is a power-hitting first baseman who is skilled at picking and diving for balls. She has good footwork and is so solid defensively, she has a good shot to go from 14U to 18U in the strong So Cal Choppers organization. Her team is loaded with talent and has won several tournaments and titles in the last year and Emily is the one that is counted on to drive in runs. She should play early for the Buckeyes in the Big Ten.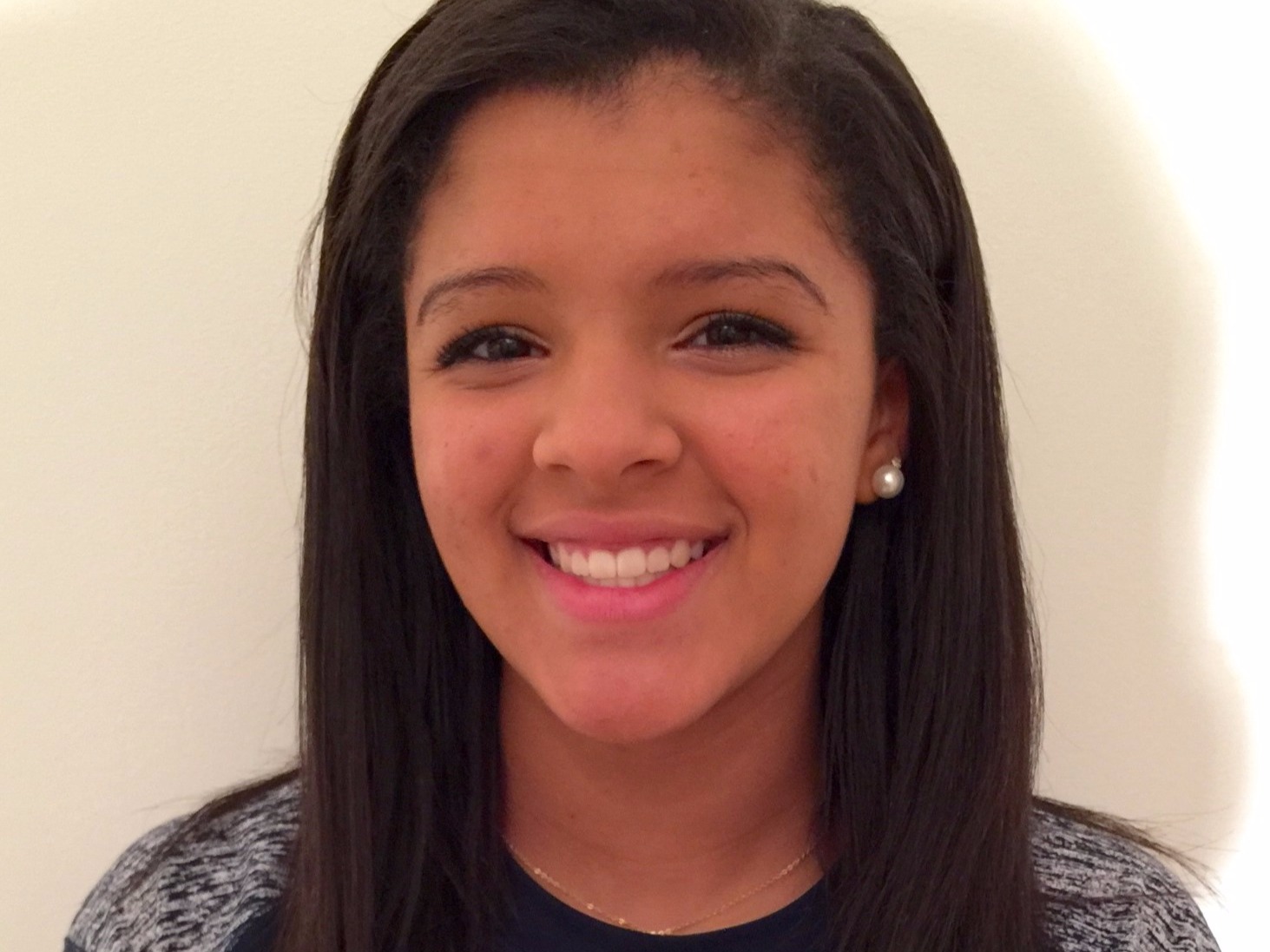 88—Desiree Lewis, SS… Lady Lightning Futures (uncommitted)

"Dez," as she is called, dazzles with the glove and shines with the bat. The North Carolina freshman is very athletic as she also has played basketball and run track. She is a game changer at the plate and is a danger to go yard with every swing. Though power at the plate is her primary strength, she has excellent quickness in the field and on the bases and defensively can play either spot on the left side of the infield.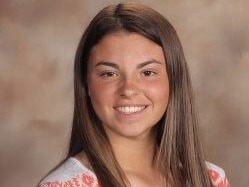 87—Jaycee Cook, P… Texas Glory (uncommitted)

Jaycee is a fierce competitor who lives to play softball: she went on vacation to Hawaii and still found the time and a place to practice pitching. A mature right-handed hurler who's not tall, she still finds a way to throw in the low 60's and touches 64 mph at times. She keeps the ball down inducing a lot of ground balls and her best pitch is her curveball. Jaycee also has a nice change-up and a decent screwball. Teams looking at her include several Big 12 programs—Baylor, Kansas and Texas Tech—and Texas A&M is interested as well.

86—Taylor Bachmeyer, P… Texas Blaze (uncommitted)

Taylor is another right-handed standout from Texas who knows how to pitch and get outs, thus the nickname "Big Game Bach." She hits 62 mph on the gun and has schools interested in her like Kansas, Oklahoma State, Texas-San Antonio and Ole Miss. Taylor pitched great last year against some of the toughest teams in the nation including the So Cal Choppers and Corona Angels in Cali and the Texas Bombers, Texas Glory and Impact Gold at home. She's loose off the field, but is all business when she gets in the circle.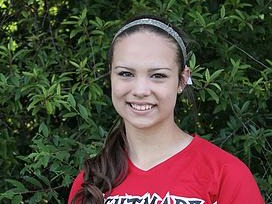 85—Ariel Carlson, P/1B… NW Nightmare (Oregon)

Ariel's biggest attribute is her swing and one coach comments, "It's the sweetest swing I've ever seen." Standing at 5-foot-6 Ariel hits in the middle of the order and can hit 60 mph when pitching in the circle. But it's her bat that has coaches excited as she hits around .500 and is a prolific home run hitter. Ariel attended both Oregon and Washington camps but ultimately decided on Oregon.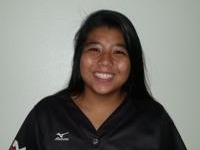 84—D'Asha Saki, MIF… OC Batbusters – Campbell (uncommitted)

D'Asha, like teammate Aleia Agbayani (No. 94 in the 2019 Hot 100), also hails from Hawaii and is another big bopper with great athletic tools. At a tournament in Las Vegas this fall, she hit a 250-foot bomb. Coach Mark Campbell, winner of several club national championships, has a pipeline to Hawaii is getting some of the state's top talent like Saki to play for him. D'Asha is primarily a shortstop but can play second as well. Pac-12 schools are showing interest; she recently camped at UCLA.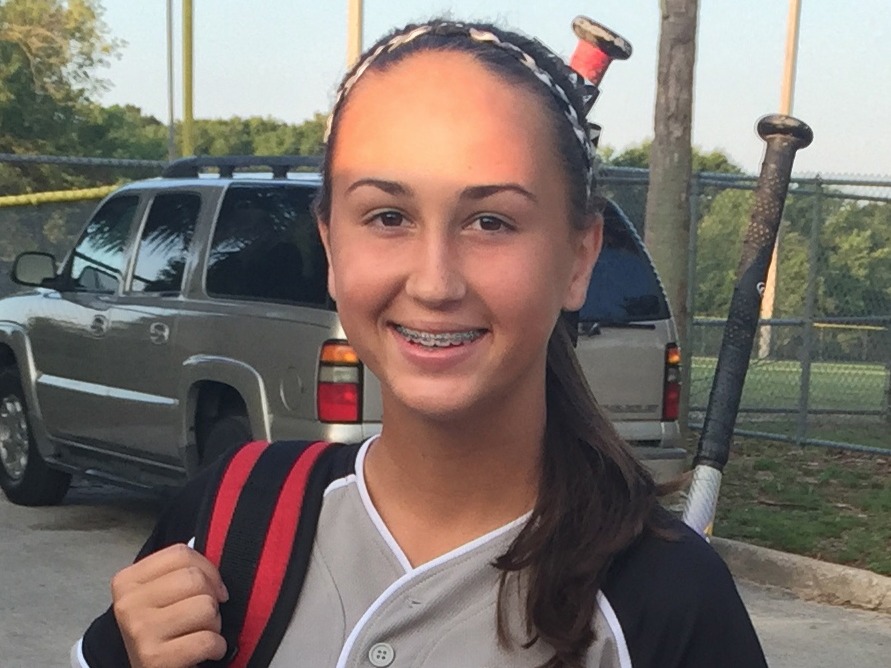 83—Madisyn Davis, P… Jacksonville Storm – Davis (uncommitted)

Madisyn throws around 60-61 mph and is a great example of being effective by being able to paint the corners, spin the ball, and change speeds. Her unpredictablity on the mound creates frustration for all types of hitters. Last summer playing for her father, Addison Davis, Madisyn pitched 177 innings for the Storm and had 190 K's. In the fall she was practically untouchable with a 0.50 ERA and a .168 batting average by opponents. She has been on visits to ACC and SEC schools and currently holds three offers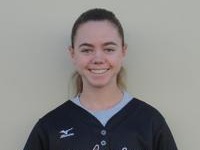 82—Sydney Steele, MIF… OC Batbusters – Campbell (Auburn)

Sydney is a hard worker who plays bigger than her size and is a fundamentally sound player at the plate and in the field. She showed what she could do with the bat when she hit .462 at the 2014 PGF Nationals. The San Diego-area product committed to Auburn last June and draws comparisons to current Tigers standout starting infielder Haley Fagan who led Auburn to the World Series. Some SEC coaches think Steele will be that type of player and potentially be better in time.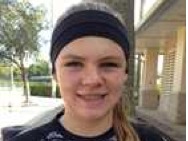 81—Lexi Kilfoyl, P/1B… Gainesville Gold (Alabama)

Lexi has been on the recruiting map for a while as one of the top young pitchers in Florida. Last year, for example, she was a 1st Team Florida Class 2A All-State pick and led her team deep in the state play-offs. A 6-foot-1 athlete who also excels in volleyball, she has a strong physical structure and throws an SEC-caliber drop ball which is very hard for the hitter to get the barrel of the bat on. She committed to Alabama in early January and is a fast-rising star who will likely be making a national name for herself in the next year.