With eight National Titles and over 1,500 wins, Arizona Head Coach Mike Candrea will be inducted into the National Softball Hall of Fame this October in Greensboro, North Carolina.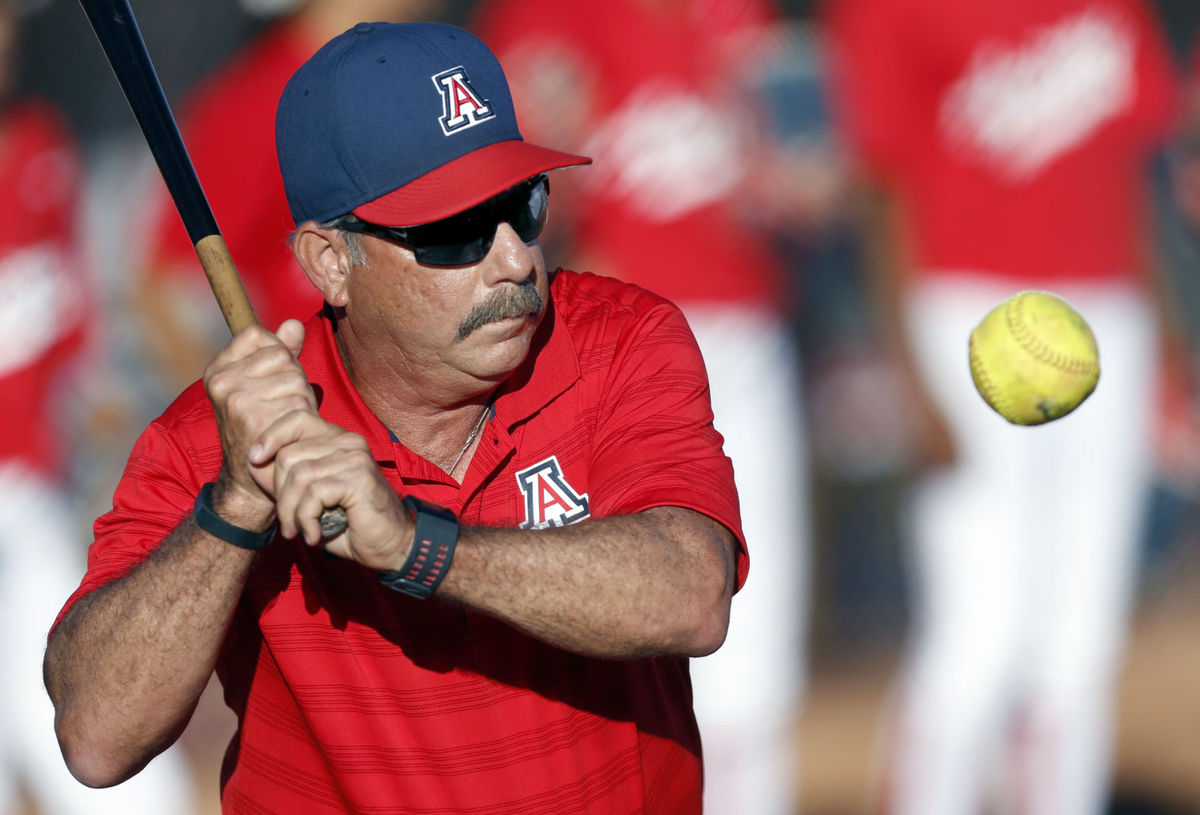 Candrea joins the likes of Sue Enquist, Mike White, Ken Eriksen, Jennie Finch, Lisa Fernandez, and many more softball legends.
He is coaching his 32nd season at the University of Arizona. He was also the head coach for Team USA in 2004 and 2008. Candrea has made an indelible impact on the softball community and his players.
Related:
Mike Candrea Makes History With 1,458 Wins
Mike Candrea: Building the Arizona Dynasty
Mike Candrea's Core Values in Coaching
Get All The Hype!
Sign up for the FloSoftball newsletter for instant access to: Breaking News, Live Streams, Rankings, Technique Videos and more!