2022 Mark Campbell Collegiate Invitational
Signing Day Spotlight: Maya Brady Signs With UCLA
Signing Day Spotlight: Maya Brady Signs With UCLA
No. 2 recruit Maya Brady signs her NLI with UCLA.
Nov 17, 2018
by Chez Sievers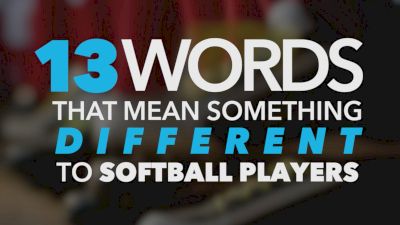 Maya Brady is the quintessential second baseman who is a smooth playmaker and fierce bat in the lineup for No. 1 Batbusters - Stith.
Her ability to steal nearly 30 bases, put up 30-plus RBIs, and play second base flawlessly is why she's the No. 2 recruit in the nation.
Maya Brady

Position: Second Base



Club: Batbusters - Stith
High School: Oaks Christian
Grad Year: 2019
College: UCLA
Hot 100 Rank: 2
How old were you when you started playing softball? What do you love about softball?
Four. What I love about softball is the people it's given me the opportunity to meet new people.
Where did you go on your visits? What did you like about those trips?
UCLA. At UCLA, actually going on the field at Easton Stadium for the first time and being around the coaches was my favorite part.
When did you verbally commit to the school of your choice? Why that school?
Freshman year. UCLA has been my dream school since I was 10.
What are your plans for signing day?
Spending it with friends and family who have supported me.
What excites you most when you think about college?
Getting to become close with my new teammates.
What's one thing you're going to take from home and bring to college?
My photos.
What song(s) will be your walk-up song?
I'm not sure specifically but something that pumps me up before my at-bat.