2019 THE Spring Games
Tufts Edges Out Rowan In Pitching Duel At THE Spring Games
Tufts Edges Out Rowan In Pitching Duel At THE Spring Games
Jamie Stevens solo homer enough for Tufts University as they edge out Rowan in epic pitching duel.
Mar 19, 2019
by Chez Sievers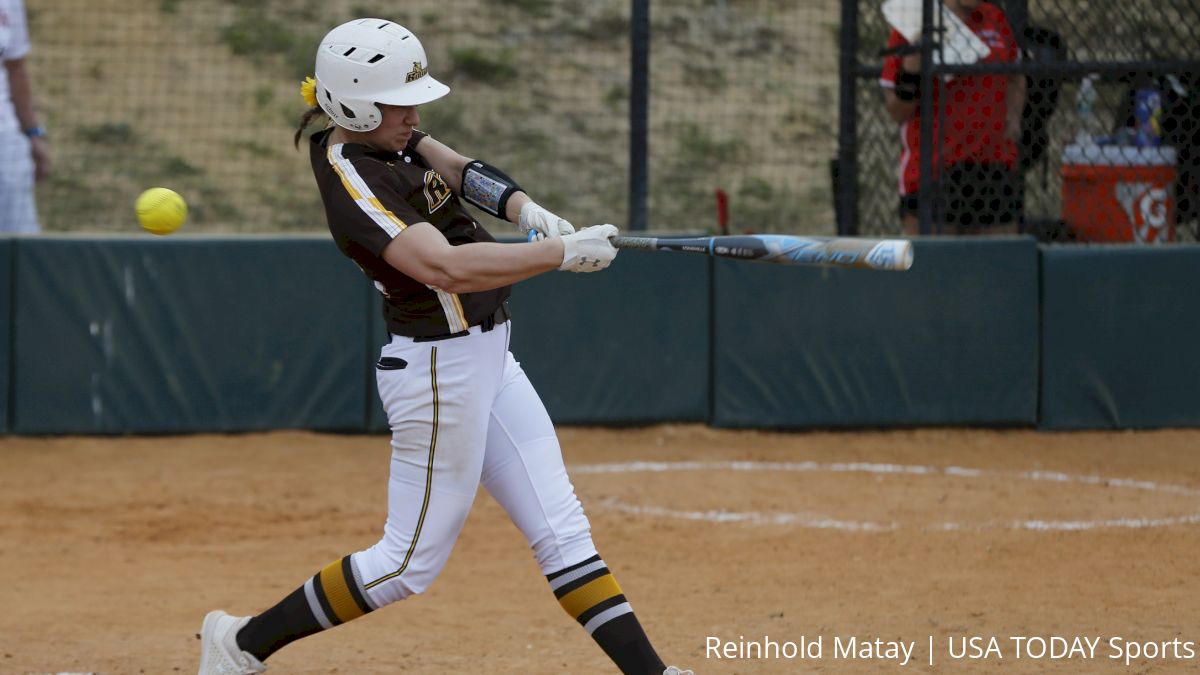 In a well-matched game between two of the historically strong programs in the Northeast, Tufts University softball team edged Rowan College 1-0 in Florida on Tuesday.
Tufts sophomore Kristi Van Meter threw a two-hit shutout with 10 strikeouts to earn her third win of the week. She had pitched a five-inning, two-hit shutout at Plattsburgh in an 8-0 win yesterday.
Rowan junior starter Lauren Shannon allowed just one run and three hits across 6.2 innings, though she walked eight. Junior Jesse DeDomenico came on and got the last out in the Tufts seventh. Together they stranded 12 Jumbo base runners.
The only run of the game was on Tufts junior third baseman Jamie Stevens' two-out solo home run in the second inning.
Tufts senior left fielder Kristen Caporelli had hit a two-out double in the top of the first, but Shannon got the final out on a called third strike. In the Rowan half of the first, they put runners on first and second with singles by senior shortstop Carly Anderson and sophomore DH Kelly Duffy. Van Meter struck out freshman left fielder Morgan Zane to strand the runners.
The Jumbos had two runners thrown out on the bases in the third, including Caporelli at the plate trying to score on a single by senior DH Christian Cain. In the Rowan fourth, senior Cassandra Gerard reached by error to lead off and was bunted to second. Van Meter left her there by getting the next two batters on strikeouts.
The Jumbos would leave the bases loaded in both the fifth and seventh innings, while Rowan was unable to capitalize after getting two runners into scoring position with two outs in the fifth.
Van Meter retired the last seven Rowan batters.
Cain and Stevens both had a hit and a walk for Tufts (7-0). Junior 1B Casey Maggiore walked three times.
Anderson was on base twice for Rowan (7-5) with a hit and a walk.
Next Up: Thur. March 21 vs. Marian at 3:45 PM ET, vs. Ramapo at 6:00 PM ET LIVE on FloSoftball