2019 The Gem of the Hills
Softball Data Analysis Made Easy With SoftballCloud
Softball Data Analysis Made Easy With SoftballCloud
SoftballCloud is a cloud-based software that allows players at all levels to access and truly understands their data through key metrics and custom tools.
Oct 24, 2019
by FloSoftball Staff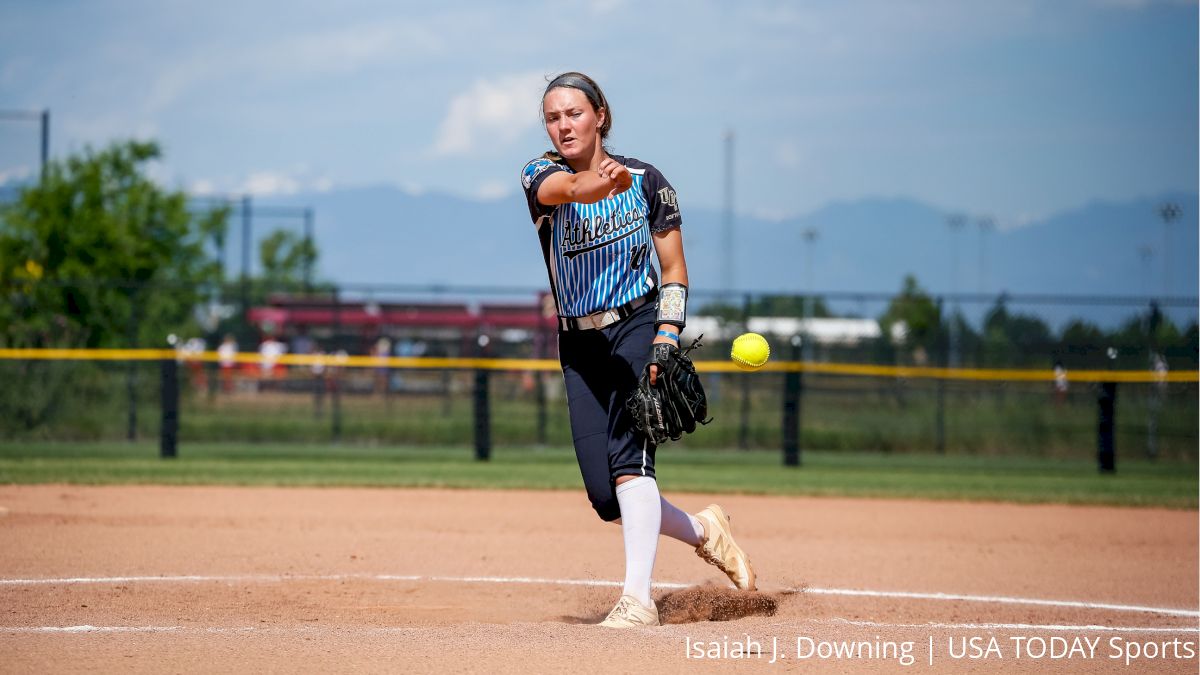 In today's evolving fastpitch market, there is one product that stands alone atop the mountain of technology and data-driven products out there. That product is one that combines the information from eleven different data measuring products into one incredible software platform. SoftballCloud takes its users from being overwhelmed with numbers and data metrics to looking like a professional that has taken hours to study the data. The difference is as simple as "A" or "B":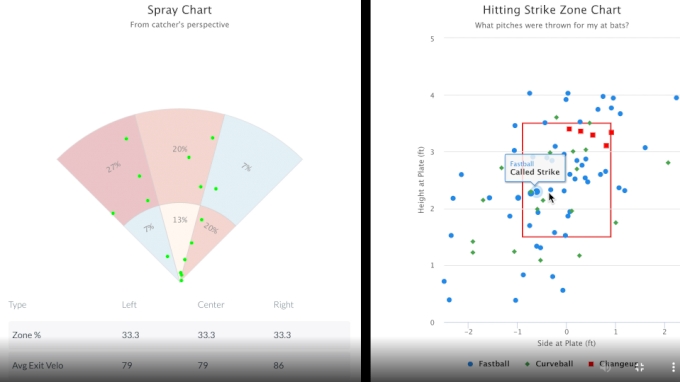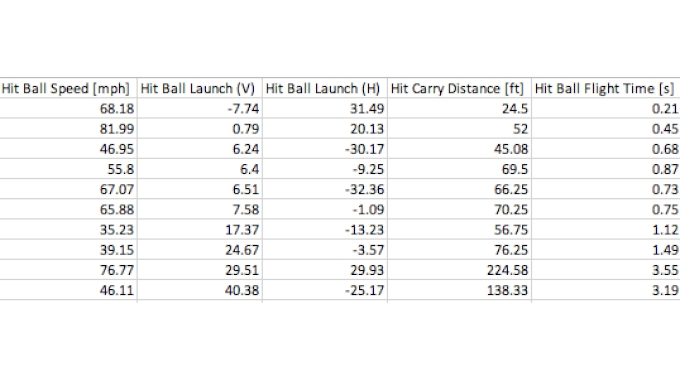 SoftballCloud is a cloud-based software that allows players at all levels to access, consolidate, and truly understand their data through key metrics and custom visualization tools. This uniquely engineered system brings professional data to the amateur player and coaches at all levels of the game.
Let's take a closer look to see what type of information that a hitter can get from SoftballCloud. In the example below, the hitter has filtered the data to show how well she hit the curveball in the selected session. She can also sort this data by pitcher, date, balls, strikes or she can see all pitches together. There are any number of ways in which the data can be sorted to show the hitter exactly what is actually happening.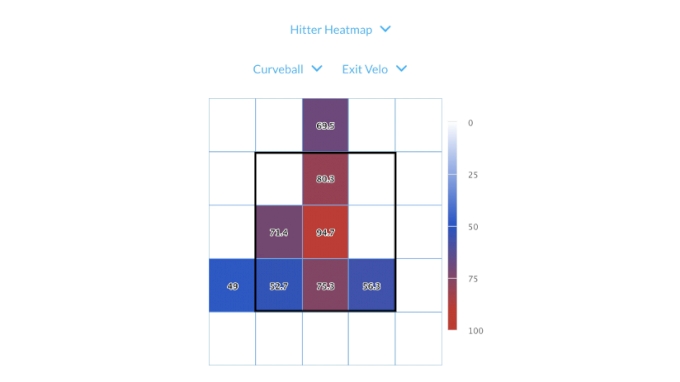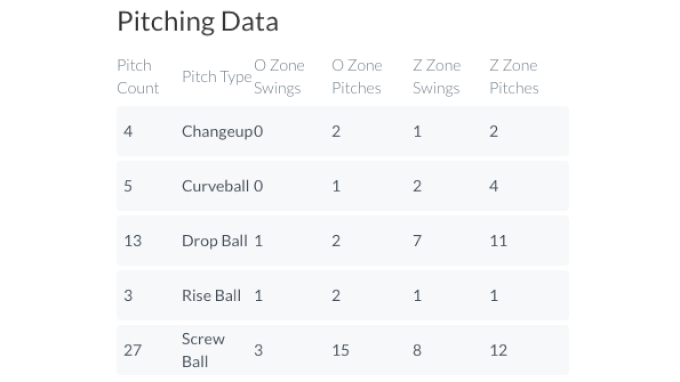 Let us not forget that SoftballCloud combines both in-game data and practice sessions across several different platforms to give the hitter a total picture of her performance. As data hardware becomes more accessible to the amateur athlete, we can expect to see more measurable events happening across the Nation. The demand for live-game data has led to the first data-driven college showcase event, held this weekend (October 25-27, 2019) in Central Florida: the Gem Invitational Showcase.
At the Gem, hitters will have the opportunity to utilize a Diamond Kinetics bat sensor during the pool play games and then consolidate that data with FlightScope in-game data collected during select pool play games. This combination of bat sensor (hitter-side) technology and ball tracking (field-side) technology will give athletes a total picture of their performance at the event through SoftballCloud. To make the event even more appealing, these reports will be provided to college coaches scouting the event.
Welcome to the new age of college recruiting!
To learn more about the Gem visit www.gemsoftball.com or contact Kristine at kristine@gemsoftball.com and SoftballCloud by contacting Abbie at abigail@dssports.com or visit www.softballcloud.com.