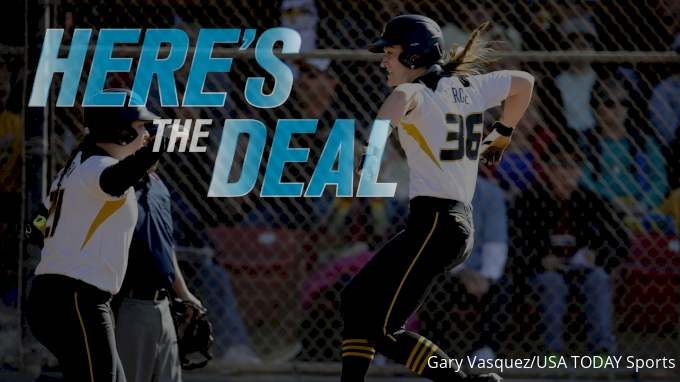 Sarah and Chez give you their unfiltered opinion on college softball, pro, international, and incoming recruits.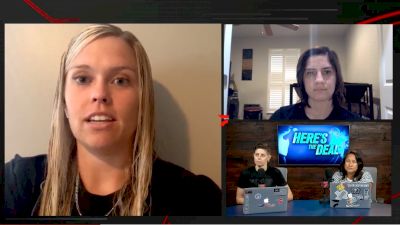 Samantha Show, This Is Us Softball | Here's The Deal (Ep. 79)
Jul 2, 2020
All 18 players from the professional team, Scrap Yard Dawgs walked away from the organization after a tweet was sent by the general manager, Connie May during the opening game of the #bettertogether tour against USSSA Pride. The players felt misrepresented and unknowingly used as "political pawns" in the tweet. Samantha Show joins Here's The Deal to talk about the aftermath of that day.
Monica Abbott | Val Arioto | Kylan Becker | Ally Carda | Taylor Edwards | Sam Fischer | Hannah Flippen | Aubrey Leach | Haylie McCleney | Aubree Munro | Cat Osterman | Keilani Ricketts | Riley Sartain | Samantha Show | Delaney Spaulding | Kelsey Stewart | Kiki Stokes | Ashley Walters
Shelby Pendley | Aleshia Ocasio | AJ Andrews | Alex Powers | Dallas Escobedo | Megan Good | Jessica Burroughs | Shay Knighten | Jailyn Ford | Sydney Romero | Megan Wiggins | Sahvanna Jaquish | Amanda Lorenz | Jessie Warren | Sierra Romero | Chip Bennett | Chelsea Goodacre