On May 1, 2015, Lauren Chamberlain made history by hitting her 91st career home run to break the all-time NCAA Division I record. This is a portrait of the home run queen reliving the moments that led up to her changing the record books.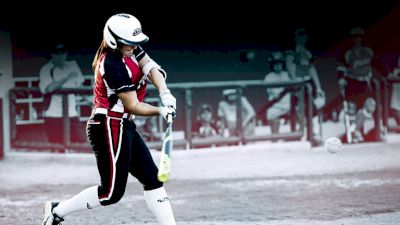 Home Run Queen: Lauren Chamberlain (Teaser)
Apr 26, 2017
Over the course of Lauren Chamberlain's career, she has made a habit out of blasting home runs out of the ballpark. In 2015, Oklahoma Sooner first baseman Lauren Chamberlain shattered the NCAA home run record once held by Stacey Nuveman. We relive the moments leading up to that historical moment in softball.