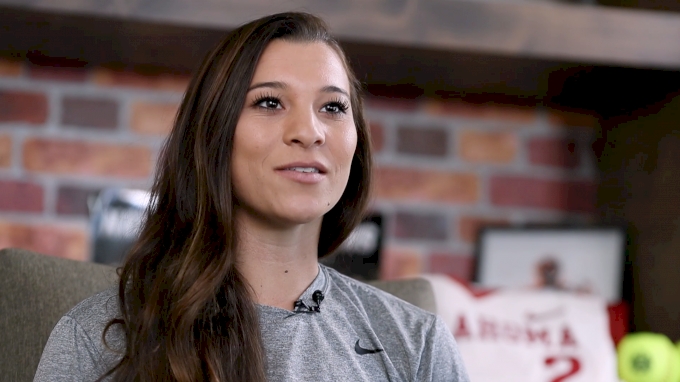 "This Is" are in-depth short documentaries on some of the most prolific softball players in the country like Lauren Chamberlain, Sierra Romero, and more.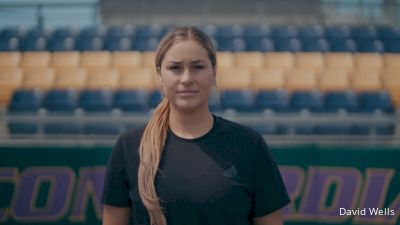 This Is Lauren Chamberlain
Jun 13, 2019
Breaking a decade old home run record seemed to be a precursor for what former Oklahoma Sooner Lauren Chamberlain was going to do next. So when ESPN called for her to be in the infamous Body Issue, the Home Run Queen answered with an emphatic "Yes." What came after was a whirlwind of publicity, body shaming, and a journey to peace with herself. This is Lauren Chamberlain.
Warning: This video contains explicit language which may be unsuitable for children.