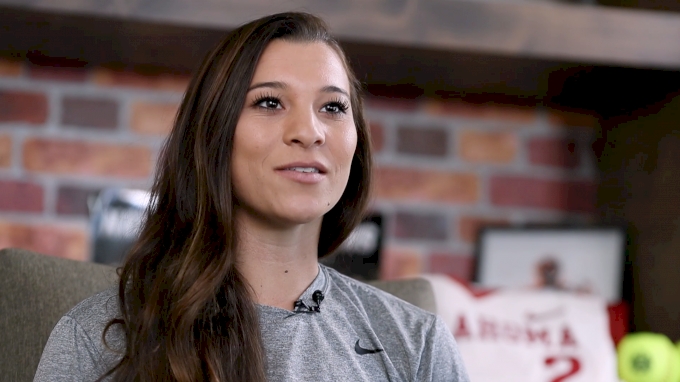 "This Is" are in-depth short documentaries on some of the most prolific softball players in the country like Lauren Chamberlain, Sierra Romero, and more.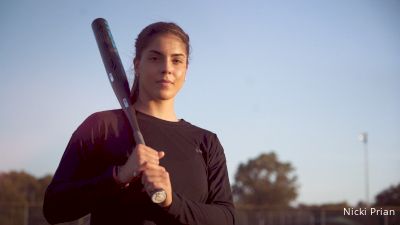 This Is Erika Piancastelli
Jul 21, 2021
From receiving only two college softball offers to Olympian/pro softball player, Erika Piancastelli's story is one of serendipity and destiny. Find out how her mother Loredana showed her the path to the Italian National Team and how McNeese State transformed her into one of the nation's most revered hitters.
---
Producer: Chez Sievers
Director of Photography: Nicki Prian
Editor: Sean Davis
Supervising Producer: Paul Gandersman