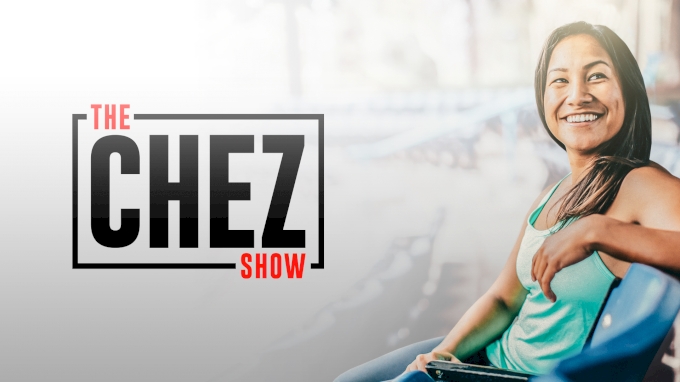 Chez Sievers hosts The Chez Show interviewing the greatest minds, coaches, and players in softball who share tips and concepts to improve your game.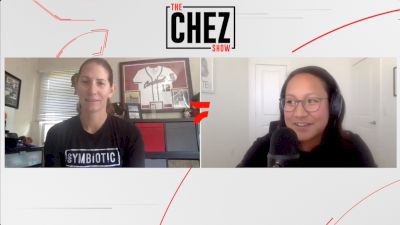 Dana Sorensen | The Chez Show (Ep. 22)
Jun 10, 2020
Dana Sorensen graduated from Stanford as a three-time All-American, four-time All Pac 10 player who led the Cardinals to two Women's College World Series. She pursued a Master's Degree in Exercise Sport Science at the University of North Carolina. During that time was named to the USA National Team and was a member of the Gold medal team. Sorensen spent several years coaching at the collegiate level at UC Davis and Oregon State. She is certified in Strength & Conditioning, Kettlebell, Functional Movement Screen, and Functional Movement Systems. Sorensen and Jono Green have teamed up to open Symbiotic Training to amatuer and professional athletes.
The 10-Week Symbiotic Pitching Program