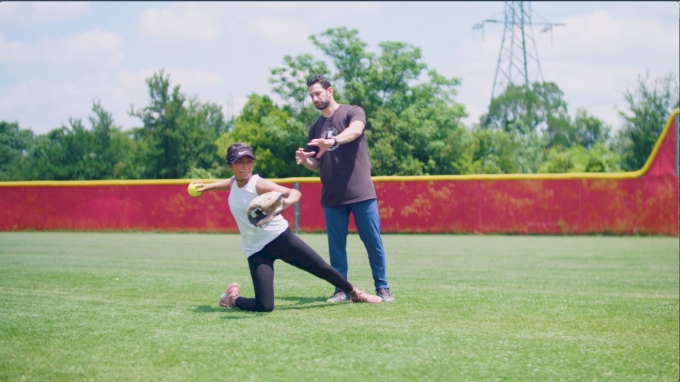 Austin Wasserman shows you 14 exercises to improve throwing patterns/mechanics, reduce injury, and increase velocity.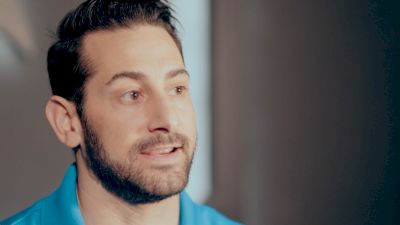 Why Austin Wasserman Started High Level Throwing
Aug 16, 2021
Austin Wasserman is the Founder of Wasserman Strength, LLC and High Level Throwing, with locations in New Hampshire and Florida. He's a Strength Coach, Performance Coach and Author from Brooklyn, New York. He's the Author of the High Level Throwing® Series E-Books!
Austin received his B.S. in Exercise Science with a concentration in Strength & Conditioning through the University of Connecticut Department of Kinesiology. He also received his Masters Degree in Human Nutrition through the University of Bridgeport.
Austin is highly respected by coaches, parents and players for his approach and knowledge of the human body. He has worked in New York City alongside some of the top Physical Therapists and Motor Learning Specialists in the country.
Austin works with Youth, High School, College, MiLB & MLB Baseball Players as well as Softball Players of all ages. He consults for some of the top baseball and softball programs in the country such as Vanderbilt, Alabama, Arizona State, Minnesota, University of South Carolina, LSU, Ole Miss, University of Washington, UNCW, Coastal Carolina, Texas Lutheran and Iowa State to name a few.
His books, High Level Throwing®, are the most used overhand throwing books for Rec, Travel, High School, College MiLB and MLB Players/Organizations in the country! These books teach baseball and softball players how to maximize velocity, improve accuracy and create intent based on position, through constraint training drills and progressions. Austin resides in Deerfield Beach, FL with his wife Amanda, his son Breck and his dog Roscoe.
Facebook | Twitter | Instagram