FloSoftball will provide coverage of the 2018 Women's College World Series in Oklahoma City, Oklahoma.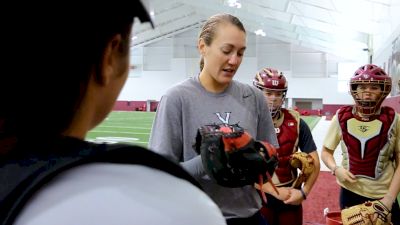 FSU 2017 Winter Softball Camp
Dec 22, 2017
The No. 1 winter softball camp did not disappoint. Florida State added Sierra Romero, Andy Haines (Cubs), Jose Flores (Phillies), Hannah Flippen (USA), and more as instructors for the 2017 camp.